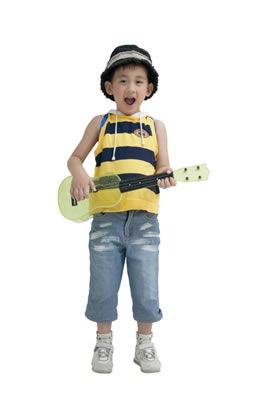 Richmond Public Library
Kids' e-Newsletter Archive
Our monthly email newsletter is a great way to find out
what's new at the library for kids, including information about programs, special events and contests, new website features, homework help highlights, book recommendations, and more.
Check out previous issues by clicking on the links below, and don't forget to sign up to start receiving future editions!
Sign up for our kids' e-newsletter!