School Training Site Initiative Begins this Fall with 25 Schools Across the State
Southeast South Central Coop
KATC works in collaboration with the Kentucky Department of Education (KDE) and eleven Special Educational Cooperatives at all levels of operation. Cooperatives have the capacity to create and sustain change at the local level. Such collaboration is essential to develop and sustain a network of professional development, training and coaching to educators. Building upon this relationship, KATC initiated a collaborative workgroup in 2008 to develop a proposal and was subsequently awarded a partnership with the National Professional Development Center on Autism Spectrum Disorders. This year we are excited to work with schools from the following counties: Article continued
Stage One Sensory Friendly Stage Performance
StageOne Family Theatre opens their 67th season with The House at Pooh Corner and offers the first ever Sensory Friendly Performance in Kentucky. Join StageOne Family Theatre this October for their first ever Sensory Friendly Performance. StageOne will partner with The Kentucky Center to offer the state's first ever Sensory Friendly Performance of The House at Pooh Corner, October 12 at 11 am in the state of the art Bomhard Theater inside The Kentucky Center for the Performing Arts. Article continued
Center for Systems Change - Parent Perspectives Survey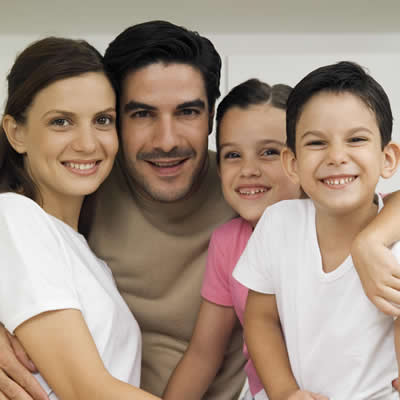 Parents of children with autism spectrum disorders (ASD) are faced with an overwhelming number of choices related to their children's care. Many parents report using a variety of treatments to find that perfect combination that will help their child. To learn more about the types of interventions families are using, the Center for Systems Change, at OCALI, created the Parent Perspectives Survey. This survey asks parents about what interventions their children are currently using or have used in the past. For popular types of interventions (e.g., behavioral interventions, biomedical interventions, and therapies) the survey asks about the ease of using the interventions, how well they worked, and the level of family-centered care provided. Finally, the survey asks parents about their child's overall progress and general experiences of being a parent of a child with ASD. All parents of children with ASD at any age are welcome to fill out the survey. Please complete the survey by 9/15/13 Click here to participate
Free KATC Webinar Trainings
Did you know that KATC provides easy access to accurate, evidence based information through

free webinar trainings for parents and professionals across the state?

Webinar trainings are available to you 24 hours a day online. You can watch the training videos through our YouTube Channel and access handouts at the click of a button from the comfort of your own home. Check out over 50
FREE
archived webinar trainings
on the KATC website.
Also,
subscribe to our YouTube channel
to be quickly notified when new webinars become available for you to watch.
2012-13 KY Autism Training Center Annual Report
The Kentucky Autism Training Center's (KATC) 2012-2013 Annual Report represents our sixteenth year of service to the autism community of Kentucky. This report is a summary of our work in the areas of information dissemination, training, coaching and various other supports. Each section provides an overview of the services and a support provided in each area and information regarding our collaborative partners.