Blake Harrison, programmer/applications systems analyst for Information Technology Services



Gloria Minnich, Hamilton Tescarollo,
and others from the IPFW
Community Arts Academy
will drop by to talk about children's art and performance education programs this summer. Tune in Thursday,
May16,
at 7:30 p.m. on PBS39 WFWA-DT.

Walb Union Loading Dock no. 4
is partially closed today (May 15) and will reopen at 6 p.m.

Parking Lots 13 and 16 will be closed from 6 a.m. to 1 p.m. Friday, May 17.


Purdue Executive Committee Discusses Tuition, Fees; Video Conference Connection in Kettler

The Executive Committee of the Board of Trustees of Purdue University will convene at 2:30 p.m. Eastern Time on May 22
.
The committee will receive public comment on proposed tuition and fee increases for the main campus and regional campuses. Public comment can be made through
video conferencing connections in Kettler Hall, Room 178.
Read the details
(PDF) ...
New Federal Legislation Changes Rules on Benefit Eligibility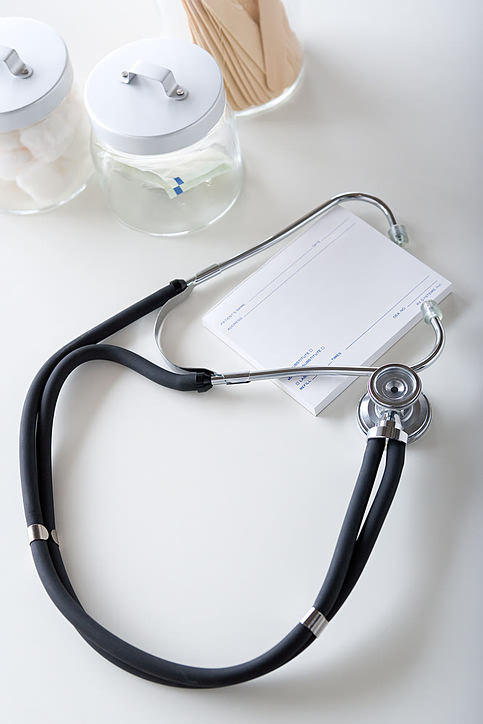 Human Resources is offering information sessions to explain the Patient Protection and Affordable Care Act (PPACA). The act has created new rules that will make some non-benefited employee groups eligible for medical benefits, including undergraduate and graduate student employees, temporary employees, and limited term lecturers. Information sessions about the new PPACA rules are scheduled for Thursday, May 16, from 11 a.m. to noon and Monday, May 20, from 9 to 10 a.m. Sessions will be held in the HR training room in Kettler Hall, Room G06.
New Training Module for Supervisors

Human Resources is launching a new training module for supervisors entitled "Conducting Performance Evaluations" that is
designed for supervisors or anyone who is responsible for giving a performance evaluation.
The training will focus on preparing for and delivering effective evaluations and will be offered on the following dates and times:
June 6 9

--

10:15 a.m.

May 23 1:30

--

2:45 p.m.

June 10 9

--

10:15 a.m.

May 29 1:30

--

2:45 p.m.

June 12 1:30

--

2:45 p.m.

June 4 1:30

--

2:45 p.m.



Class sizes are limited; please contact Melissa Helmsing at
helmsinm@ipfw.edu
or 481-5720 to reserve your place.
VPN Changes at IPFW


IT Services has recently changed its Virtual Private Network (VPN) service to better serve the IPFW community.

The changes

will correct a security vulnerability and allow users on Windows, Mac OS, Linux and mobile devices to establish a VPN connection.

Read the details (PDF) ...

Fraudulent Job Posting on JobZone
IPFW Career Services recently had a fraudulent job posted on IPFW JobZone. While it's difficult to eliminate fraudulent employers entirely, the Career Services staff has a process for approving every single employer on JobZone and the job posting. Protecting IPFW students and alumni is their top priority and they will continue to work diligently on the process for approving employers. You can help in this effort; here is some information that you can share with students, alumni, and others. Read the details (PDF) ...

Summer Hours for Food Services

Below are the expected summer hours for the various food service providers on campus. These days and hours are subject to change, depending on demand:
Provider


Location


Days Open


Hours


Subway


Kettler Hall


Mon.-Fri.


8 a.m.-4 p.m.


Pizza Hut


Walb Union


Mon.-Thurs.


11 a.m.-1:30 p.m.

JumBy's JoiNt

Outside Neff Hall

11 a.m.-2 p.m.

YOYO

Walb Union

Mon.-Fri.

9 a.m.-5 p.m.

Bon Bon's

ETCS Lobby

Mon.-Thurs.
Fri.

8 a.m.-1 p.m.
8 a.m.-noon

Mastodon Mart

Walb Union

Mon.
Tues.-Thurs.
Fri.

8:30 a.m.-7:30 p.m.
8:30 a.m.-5 p.m.
8:30 a.m.-1 p.m.