Greetings!


It is a thrill and an honor to once again share our experiences of another Certified Zentangle Teacher (CZT) seminar.

This newsletter will link to a blog with lots of pictures.

We invite you to visit and enjoy some of the ideas to inspire your creativity.


CZT Seminar XII
Please join us in welcoming the members of our 12th CZT seminar: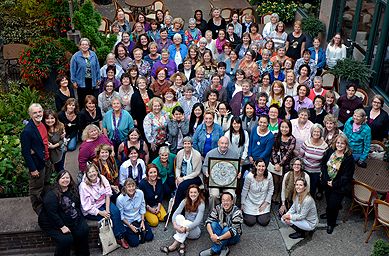 There are many pictures from this seminar on our blog where you are able to see larger versions and you can also make comments.

You will see:


Some of the Zentangle inspired creations that students brought,



Some of the techniques and media we explored,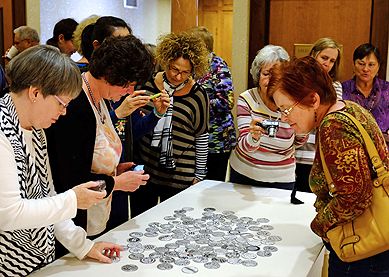 And candid shots throughout our time together.


Join in the fun and see a bit of the creativity and camaraderie of a CZT seminar at this blog post.




2014 CZT Seminars

To learn more about Zentangle's CZT program, please see this newsletter for details of our 2014 schedule and this link for more information about a CZT seminar.