Professional Event Highlights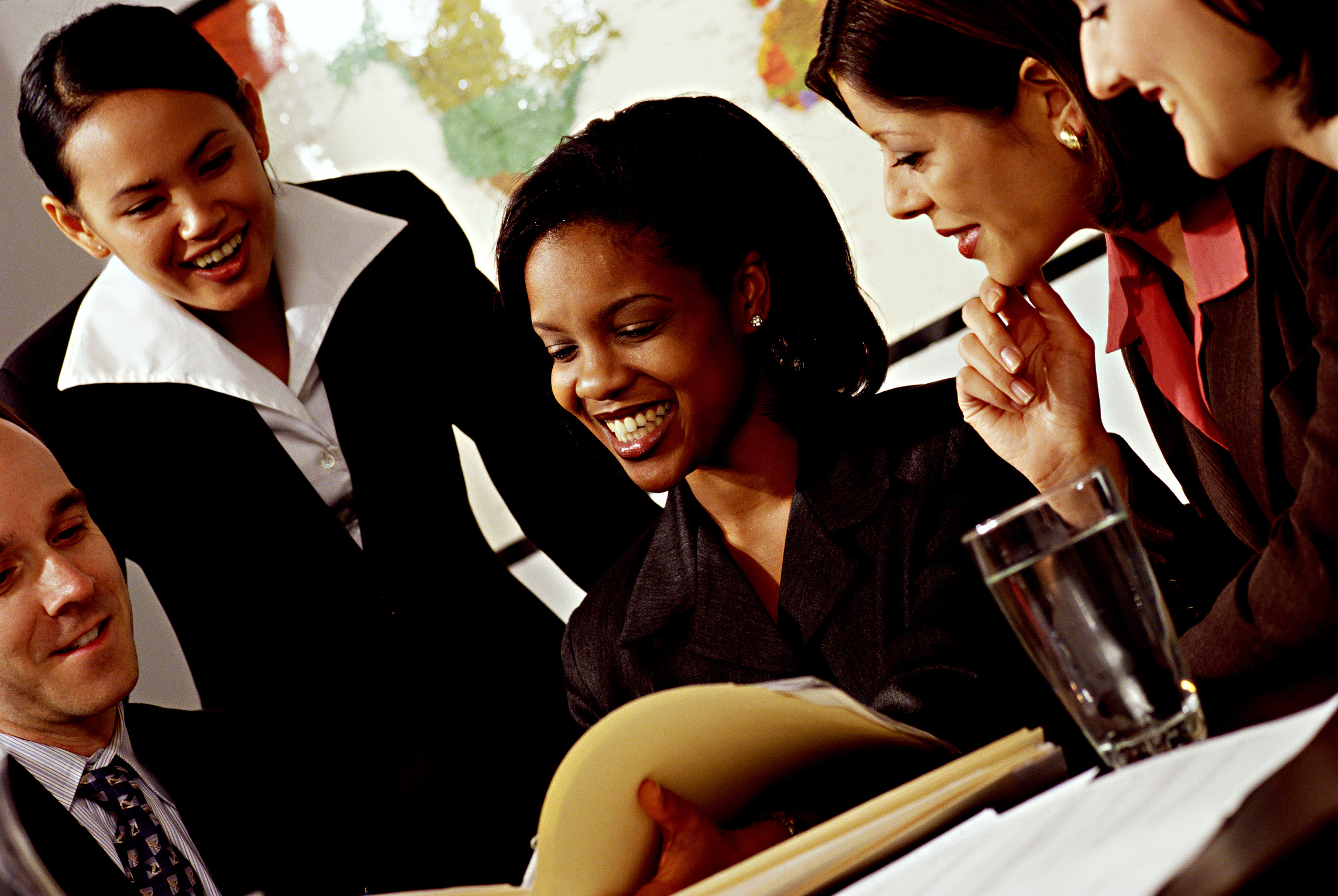 Nov 13-15 - Inaugural Aging Disabilities Summit
Nov 13 - Memory Screening Day Juniper Village
Nov 14 - Boulder Interagency Meeting
Nov 14 - Asset Protection Chayet & Danzo LLC
Nov 14 - Northwest Denver Council for Seniors
Nov 14 - Colorado Senior Advisors Networking Meeting
Nov 15 - Great West Lunch & Learn with Chayet & Danzo LLC
Nov 15 - A Taste of Roslyn
Nov 15 - Legacy Hospice Open House
Nov 17 - $5 Admission Day at the Butterfly Pavilion
Nov 21 - East Coalition for Senior Services Networking Meeting
Nov 23 - Grand Illumination Denver
Nov 27 - Southwest Coalition on Aging Networking Meeting
Nov 30 - Annual Madrigal Dinner Benefiting Senior Hub

Special Events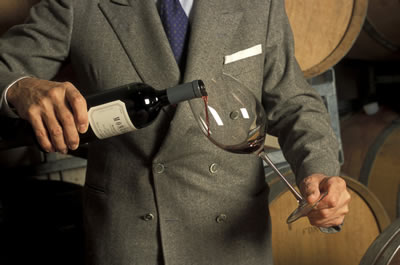 More Events at Denver Senior Coalitions

Nov 13, 2012 - Tuesday, 5:30 - 8:30PMHealthSET Wine & Small Plates Fundraiser
Location: Silver Vines Winery, Arvada
Fundraiser for HealthSET. We will be offering wine, hor d'houvres and a silent auction. The cost is $25 per person and helps continue our programs ...
November 30, 2012 - Friday, 5:30PMAnnual Madrigal Dinner Benefiting Senior Hub
Location: Denver Merchandise Mart
The evening begins with a cash bar and moves into a full four-course dinner. Madrigal Performers keep you in stitches. Tables seat eight guests. Several Different Sponsorship Levels are available. This is the perfect event for Holiday Parties or just attend to enjoy the great entertainment and food. RESERVATIONS are REQUIRED and seating is limited. Tickets are $75 per person and include dinner and entertainment for the entire evening.
www.seniorhub.org
December 4, 201224 Hours to Give Where You Live - Colorado Gives DayDecember 4, 2012 - Tuesday, 4:00PM - 7:00PMFarewell Celebration to Honor Dr. Don Murphy at Senior Care of Colorado/IPCDecember 6, 2012 - Thursday, 5:00PM - 7:00PMDenver Senior Coalition Holiday PartyDecember 6, 2012 - Thursday, 5:30PM - 7:30PM"Untangling the State Budget - Let's Create a Great Colorado"December 12, 2012 - Wednesday, 9:30AM - 11:30AM"Breakfast with Santa" at Atria Inn at Lakewood
Networking Meetings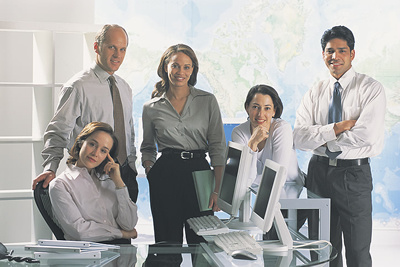 Nov 14 - Boulder Interagency Meeting
Nov 14 - Northwest Denver Council for Seniors
Nov 14 - Dine Develop SRC ColoSprings
Nov 14 - Colorado Senior Advisors Networking Meeting
Nov 21 - East Coalition for Senior Services Networking Meeting
Nov 27 - Southwest Coalition on Aging Networking Meeting
Contact us
if you would like your meeting added to this list
Senior News-Events
Check out these consumer eNewsletters: