Colorado News

The 2012 U.S. Capitol Christmas Tree was harvested on November 2 in Colorado.
Learn More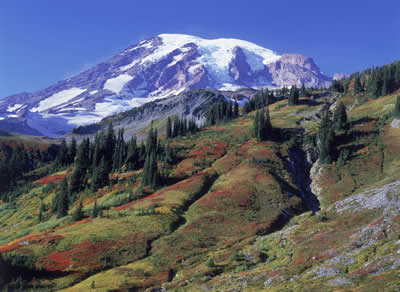 Article Snippets

"A new kind of care insurance is emerging ... short term or recovery care. Policies are less expensive than traditional long term care ..."
Read More

"Are you thinking about what to give this holiday season? Think about making a difference in some of our nation's most vulnerable seniors' ..."
Read More

"Hunting season is open. But rather than hunting for game, may we recommend setting your sights for the Part D Medicare prescription drug plan that's ..."
Read More

Colorado Front Range
News & Events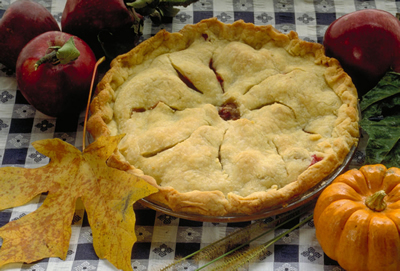 Greetings!
We have a nice selection of articles for November 2012 and a new look for our eNewsletter and websites. Hope you like our new direction.
November 2012

More Denver Events - Click Here
At a glance you will find Lunch & Learn with Chayet & Danzo LLC, Annual Madrigal Dinner Benefiting Senior Hub, Legacy Hospice Open House, Holiday Marketplace at MorningStar Senior Living of Applewood and more.

More Northern Colorado Events - Click Here
At a glance you will find "Veterans Benefits" Presented by Karen Townsend at AltaVita Assisted Living Memory Care to "Heal & Renew - A Seminar About Rehabilitation" at Balfour Retirement Center and more.

More Colorado Springs Events - Click Here
At a glance you will find Inaugural Aging and Disabilities Summit and The 14th Annual Holiday Festival.

More Pueblo Events - Click Here
At a glance you will find ElectriCritters Light Show at Pueblo Zoo and events from the Greater Pueblo Chamber.

Choosing Home Care Services that Meet Your Needs
Article submitted by Marco D. Chayet of Chayet & Danzo, LLC
Website - www.ColoradoElderLaw.com
"Making the decision to hire a home care service to provide care for your loved one is an important decision and can, at the same time, be very difficult. If an illness or recovery from surgery requires ..."
Read More

Finding Balance for the Sandwich Generation
Article submitted by Inga Jermaine - Always Best Care Boulder County
Website - www.AlwaysBestCare-BoulderCounty.com
"If you know someone who is juggling care needs for an aging parent, in addition to caring for their own children; then you know someone in the "sandwich" generation. These people find themselves ..."
Read More

Find True Value at Social Security
Article submitted by Mike Baksa - Social Security Administration
Website: www.socialsecurity.gov
"The day after Thanksgiving has virtually become a holiday of its own. "Black Friday" is the busiest shopping day of the year, with people lining up at midnight for door-busting deals as they begin the busy holiday shopping season ..."
Read More

November 2012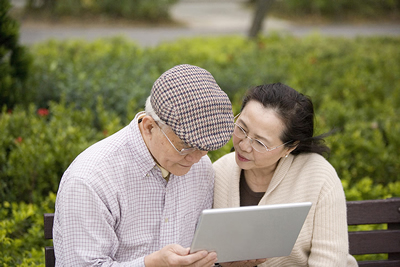 Link to Article Archive - Click Here
Choosing Home Care Services that Meet Your Needs
Find True Value at Social Security
Finding Balance for the Sandwich Generation
Hospice: The Best Kept Secret in Healthcare
New Short Term Care Insurance; Why Did I Buy It For Myself?
Over the River and Through the Woods to Social Security
Palliative Care for Pets
Social Security Card and Number Lesson
Social Security Helps Veterans (and Active Duty Military) Every Day
The Hunt is Afoot for Medicare Part D
Think About What to Give this Holiday Season - Give Help.
Travel Tips for Caregivers
National Hospice Palliative Care Month

Hospice: The Best Kept Secret in Healthcare
Article submitted by Jerry Kopack - Family Hospice
Website - www.FamilyHospice.net
"A few weeks ago I was sitting in my primary care physician's office getting a routine check up ... When he asked "what do you do for a living?" I was proud and anxious to tell him that ..."
Read More

Palliative Care for Pets
Article submitted by Dr. Jessica Pierce - Bioethicist and Writer
Website - www.jessicapierce.net
"Palliative care refers to the effective management of pain and the provision of comfort care, most often to ill or dying patients. Most of us are familiar with the concept of palliative care for humans, but palliative care is increasingly available for our companion animals, too ..."
Read More

We hope you have found the Seniors Resource Guide Colorado Front Range e-Newsletter helpful. If you have questions, suggestions or topics you want to see in the future please contact us.

Regards, The Staff at Seniors Resource Guide,
Our Supporters & Advertisers - Email Us

SeniorsResourceGuide.com - Find Resources, news & events
SeniorsEGuide.com - Educational Questions to Ask
GoToSRG.com - Compatible with web-enabled Mobile
MedicareBasicVideo.com - Medicare Simplified
SeniorBusinessConnection.com - Networking Media Resources

Mailing Address:
SeniorsResourceGuide.com, LLC - 303-794-0799
P.O. Box 816, Littleton, Colorado 80160-0237

Note: New to Colorado and confused about the term Colorado Front Range? Visit Wikipedia, the free online encyclopedia to learn more - Wikipedia - Colorado Front Range.