ENS revisited Pt 2
Sponsoring Yourself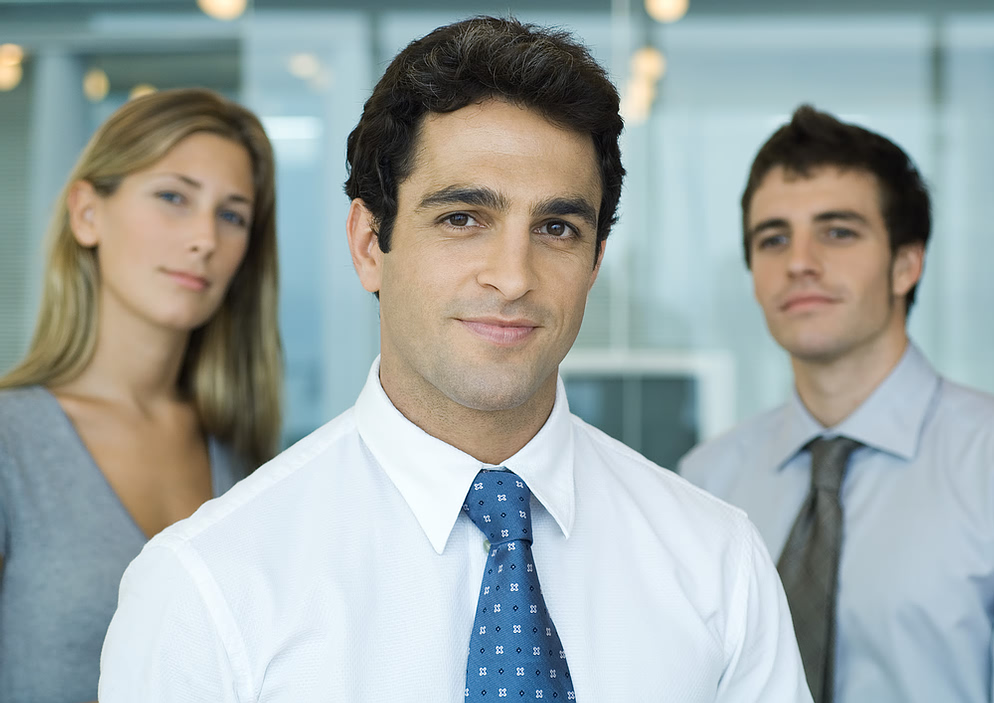 One of the first issues in this process we will cover is the issue of someone who has an ownership interest in an Australian business and can they themselves be sponsored?
We receive many enquiries from international students who have started and run businesses in Australia whilst holding student visas. Many of them run their businesses whilst actually studying or as student dependents. They then often seek to be sponsored for a visa via this business.
In our next edition we will discuss complexities in nominating the position.
The Application
A business must place an application with DIAC to become approved under what is called Regulation 5.19. In this process a form is completed which outlines what is the nominated position to be filled and details about the business seeking approval. There are two specific streams the nomination must be assessed under, the Temporary Residence Transition (TRT) stream and the Direct Entry (DE) stream.
Today we will discuss the basic business requirements to assessed that is common to both of these streams.
Most Common Business Structures
These are the most common business structures which seek approval to sponsor an applicant with DIAC under Regulation 5.19;
Sole Trader ( or Sole Proprietor) - where one person owns and operates the business
Partnership - there is a relationship, often a contractual agreement who operate the business together
Proprietary Company (Pty Ltd) - a legal entity governed by the Corporations Act 2001
Public Company (Ltd) - also a legal entity governed by the Corporations Act 2001 and are listed on the stock exchange.
Government Department - such as DIAC
Statutory Authority - such as the Roads Traffic Authority (RTA)
Not-for-profit Organisation - A not-for-profit organisation is a club, society or other organisation formed to pursue a common purpose not connected with making a profit for its members such as religious, cultural, educational, social or sporting organizations.
Can the owner sponsor themselves?
Sole Trader
An individual who is operating a business cannot sponsor themselves because you need to demonstrate employments that is based upon a contractual arrangement and this cannot be done when the employer and employee are the same person.
Companies
When a company is formed it becomes its own legal entity and as such can nominate a director or shareholder. An employment contract can be executed by a director and employee even though they are the same person.
Partnerships
The rules for the ENS program follow those of partnership law and common law principles. As such they differ from state to state which have their own laws covering partnerships. According to DIAC then partnerships operating in SA, NT, ACT and TAS cannot nominate a partner since contracts made in these sates are regarded as void.
In the NSW, VIC, WA and QLD the law allows contracts between partners and as such under ENS policy partnerships can nominate a partner of the business. DIAC mentions this issue in their guidelines;
"For the Direct Entry stream, regulation 5.19(4)(a)(ii) requires that the nomination must be in respect of a need for a paid employee. Given that a partner may have an ownership interest in the partnership, it may be difficult for a partnership wishing to nominate a partner to demonstrate an employer/employee relationship. In such circumstances, the onus would be on the nominator to establish that an employer - employee relationship exists - see Evidence of employer - employee relationship."
We will not cover trusts and joint ventures for it would be unlikely international students will be involved in these types of business arrangements.
Genuine vacancy
For the Direct Entry stream there is also provision for the nominated position to be a "genuine vacancy".
For DIAC to approve the business sponsorship application they must be convinced that there is a need for a genuine vacancy to exist. This is where the problems may lie when an applicant has an ownership interest and being sponsored.
If DIAC notice a relationship then it is likely a letter will be sent out asking for further information relating to the nature of the business and the employment structure.
It will be then up to the case officer to make a decision that the position that is nominated is relevant to the nature and scope of the business activities. Usually if it straight forward such as a restaurant nominating the occupation as cook or a manufacturer nominating the occupation of engineer, but if it is not so obvious further information will be sought which is outlined in the Proceedural Advice Manual of PAM's;
"a breakdown of the organisational structure (organisation chart) to indicate how the position fits into the business activity
an outline of the goods or services produced by the business and how the position contributes to maintaining or enhancing the volume and/or quality of these outputs (this may include detailed and quantifiable plans for future expansion)
evidence that the position has existed and been previously occupied but has become vacant through attrition
evidence that the position is currently occupied by a temporary resident.
If the delegate is unable to be satisfied that the position is genuinely required on the basis of the broad information above, additional information may be requested regarding the impact of the nominated positiont:
increase in business activity (for example, new contracts won) requiring persons in the nominated occupation
overtime work or increase in overtime work for employees currently in the nominated occupation."
To top this off, if DIAC believes it is an industry in decline by checking their crystal ball, or if they are just not convinced the nomination is genuine they can further by requesting the following;
"retrenchment in the previous 12 months
reduction of hours worked during the previous 12 months
reduction in pay and conditions within the previous 12 months
employment of a temporary visa holder on conditions less favourable than those for Australian employees"
DIAC has also a set of examples of circumstances that may warrant further inquiry:
a company involved in trading activity (imports/ exports) with no other employees but its 2 directors, nominates the position of General Manager, with one of the directors as the nominee
An example of the first scenario would be where a business that is currently involved in running a restaurant, nominates the position of business development manager on the premise that they wish to start up or purchase a number of restaurants.
a business that is currently involved in running a grocery business, nominating a hairdresser on the basis that they intend to diversify their business operations.
a restaurant that employs a cook, a kitchen hand and two part time waiting staff, nominating a business development manager.
There are also further DIAC guidelines which outline examples of start up businesses and the type of evidence required to prove an employer/employee relationship. We will leave these out for a discussion at another time.
Stay tuned for ENS revisted Pt3