Take a Photo Safari At Carrie Furnaces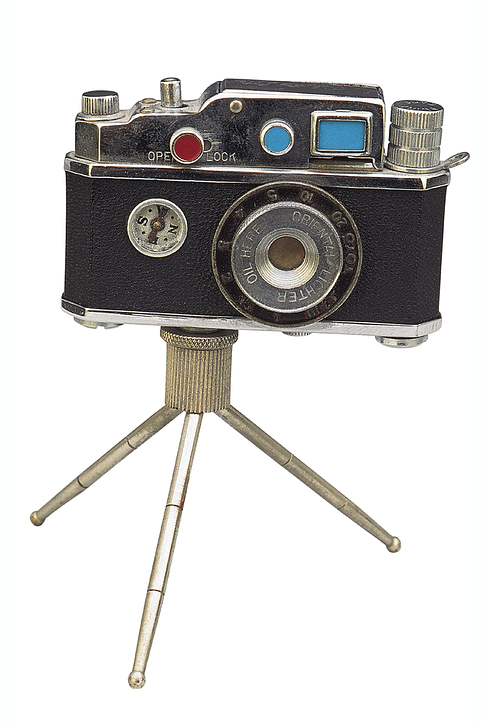 In partnership with Silver Eye Photography, sign up for a photo safari June 23 at the Carrie Furnaces
complex to enjoy time on your own to contemplate and capture Pittsburgh's steel heritage via camera!


For more information or to find out other photo safari dates, click
here
or call 412.431.1810.
Rivers of Steel is looking for a few good volunteers for the Carrie Blast Furnaces.
Click
here
for more information.
Battle of Homestead Foundation:
presented by
Robert W. Bednarzik,
Visiting Professor at the Georgetown Public Policy Institute
1:30 PM (Sat.) June 23
at the
Historic Pump House & Water Tower
880 E. Waterfront Drive,
Munhall in
The Waterfront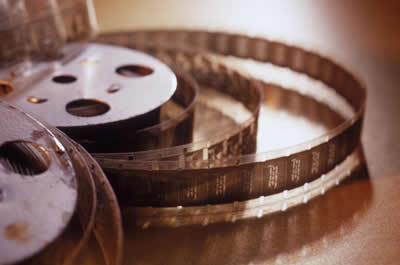 Battle of Homestead
Free Movie Programs
"Food Stamped"
by
Shirah & Yoav Potash
Entertainingly educational documentary about the U.S.' food stamp program
7:30 PM (Thurs.) June 28
at the
A gift for Dads! A Free* Carrie Furnace Hard Hat Tour June 16
Plus I Made It! Market @ Carrie the same day!

Celebrating fathers of all ages, Rivers of Steel National Heritage Area is offering a free Carrie Furnace Hard Hat Tour, valued at $25, for every father, * with the purch
ase of two or more tour tickets for accompanying family members or f
riends. Celebrate dad with the gift of steel heritage and an unforgettable adventure at the Pittsburgh region's only blast furnace open for tours! Tour start times begin at 9 AM and run
every half hour until 11:30 AM with the site staying open until 2 PM. Free admission is only valid on June 16 and cannot be combined with any other offer.
Also enjoy I Made It! Market - a popular local artisan vendor group from 9 AM to 2 PM June 16 near the Carrie Furnace site. Enjoy a 10% same day discount

for a Carrie Furnace Hard Hat Tour

with any IMI purchase @ the blast furnace complex.Plan now for Father's Day weekend with a Carrie Furnaces Hard Hat tour and an I Made It! Market @ the Carrie Furnaces June 16. Celebrate dads with Rivers of Steel!
For more tour information or to purchase your tickets, click here or call 412.464.4020, ext. 32.
Looking for a uniqu
e way to keep limber this summer? Then try out the free Yoga at the Labyrinth o
ffered 10:30 AM every Sunday throughout the summer at the Labyrinth, adjacent to the Historic Pump House, 880 E. Waterfront Drive, Munhall. Offered by YogaHouse Studios, the Yoga class is offered in conjunction with the Rivers of Steel Sunday Heritage Market. Enjoy a relaxing experience right beside the Monongahela River!
In partnership with Lenzner Tour & Travel, Rivers of Steel is offering
it's Babushkas & Hard Hat Tour- an historical mix of industry and immigrants! I
nteractively learn the story of Pittsburgh steel and the immigrants and industrialists that made this country great! Stops include the Carrie Blast Furnaces, Historic Pump House & Water Tower and much, much more! The full day shuttled & guided tour is only $69 and includes lunch and a treat from the cookie table!! For more information, click here.