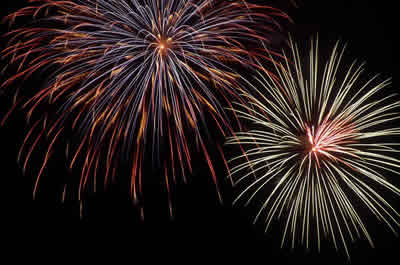 BEHIND THE KIT
Have you ever had an epiphany? It's one of those Aha! moments in your life where all your values, thoughts and actions fall into place. On December 20, 2012 at about 4:00 am, I had one of those moments.
December had been a time of deep reflection for me. I had been pondering about what Experience Drums was really about. What were we really doing on the site? Where were we headed? What do we ultimately want to achieve?
And at about 4:45am, the answer finally arrived.
Experience Drums was, and is about creating community.
Sure, we want to help drummers become the best that they can be. We do want to create programs in schools that help students grow as musicians. And yes, we want to help bring people into the shops of music retailers. But the real reason we want to do all those things, is to bring people together. We are about setting up programs that create community.
We want to teach people to support each other with their gifts. We want to teach people to respect each other. We want to teach people to give to each other. And we want to do all that using music as the medium.
Schools, colleges, community centers, education seiminars, places of worship, music retailers, group lesson programs. That's where we will be. That's where we'll do the work that Experience Drums was meant to do.
Oh, dont worry. The site will keep doing what it's doing; continuing to teach drummers how to unlock their potential, develop their unique voice and learn life lessons through studying their instrument. The community starts here.
But the community that I'm truly dreaming about is going to go beyond the computer screen. It's going to come to your town, up close and personal! We're looking forward to building on December's epiphany and creating those programs all through this new year and for many years to come.
Happy 2013 to everyone, and may you all enjoy the rush of your own epiphanies in this upcoming year.
Sincerely,
Evan Pollack
President