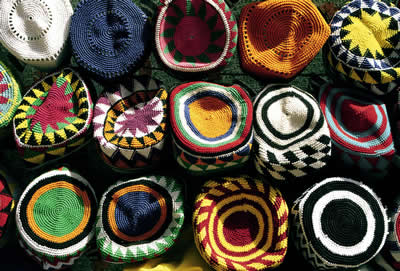 Online thieves love to develop bogus websites that imitate those of trusted companies. Their goal is to trick consumers into using the fake websites and enter personal information, such as bank account information or credit card numbers. While shopping online this holiday season, follow these tips to steer clear of phony sites.
1. Be suspicious of deeply discounted prices. The old saying still holds true: if it looks too good to be true, it probably is. Buy online from retailers with strong reputations.
2. Don't assume that if a site appears high up in a web search, it is genuine. Fraudsters can use advertising space or sponsored links to appear high up and therefore seem most relevant.
3. Check for the correct URL in the web browser. A tactic often used by fraudsters is to change the address slightly to include the brand or product name.
4. Watch out for poor English such as typos and grammar mistakes, or phrases that don't sound quite right. These could mean the site was put together by someone abroad looking to make a quick profit.
5. Use websites that have a secure way of paying. Make sure the web address starts with https; the "s" stands for "secure."
6. Read the terms and conditions carefully before buying. The small print often offers clues as to whether a product is genuine or not.
7. Never send your PIN to anyone over the Internet.
8. If you have found a product online and you're not sure if the vendor is legitimate, check the website for a full postal address and a working telephone number.
National Security Institute, Inc. - September, 2012