Early REACH - Feb. 22nd and March 1st
An Early Childhood Approach to Multicultural Education
An expanded version of REACH that focuses on the early years, birth to 8, will be offered at the end of winter quarter at Green River's Kent Station branch. The training addresses diversity and equity issues through developmentally appropriate practices and aligns with key standards of NAEYC, Head Start and Washington State's Early Learning and Development Guidelines. $50 for professionals, only $10 for students. For additional information, or to register, click
here
Free Webinar - Dec. 11th
What Adult Educators Need to Know About Serving Skilled Immigrants (3-4 pm E.S.T.)
This session is designed for adult education instructors, case managers and program administrators, and will include a host of practical resources.
This webinar is presented by
IMPRINT
and features staff from the
Welcoming Center for New Pennsylvanians
. It will address topics such as:
Credential evaluation;
Professional licensing; D
esigning an American resume and
Preparing for a job interview
. Click
here
to register.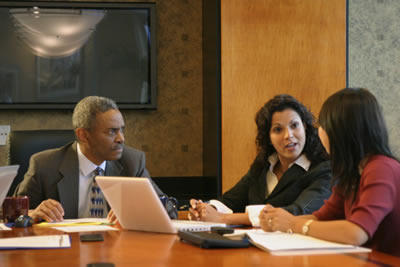 Teaching Soft Skills can be Hard

Workshops focus on Tell Show Do Feedback method.

The Center offered two faculty workshops in November focusing on the Tell Show Do Feedback method as a means for teaching soft skills. The workshops were held at Everett ITT and Clover Park Technical Colleges and are intended to give professional technical faculty an opportunity to reflect on how they're currently addressing soft skills, learn a new approach and exchange ideas and practices with other faculty. A spring workshop will be announced soon.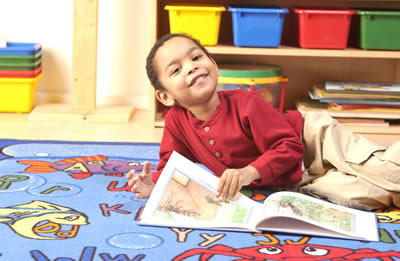 Early Achiever Opportunity Grants!
Race to the Top - Early Learning Challenge grant
This Fall, ECE programs at Olympic, Pierce, and Yakima Valley began offering stackable credentials and academic advising to help ECE students connect with educational and community resources, and financial aid, called Early Achievers Opportunity Grants. Four additional colleges (Highline, Clark, Lower Columbia and Bates Technical) will begin Winter Quarter 2013. For more complete information click
here
.
Save the Dates plus!
Upcoming events around the CTC system