Southeast Women's
Voices Survey:
There's Still Time!
Our women's health survey will be open through July 26th, 2013. We still need partners to help us connect with women age 18 and over to complete the survey. The survey is anonymous, electronic and only takes about 10 minutes to complete. Email us to start.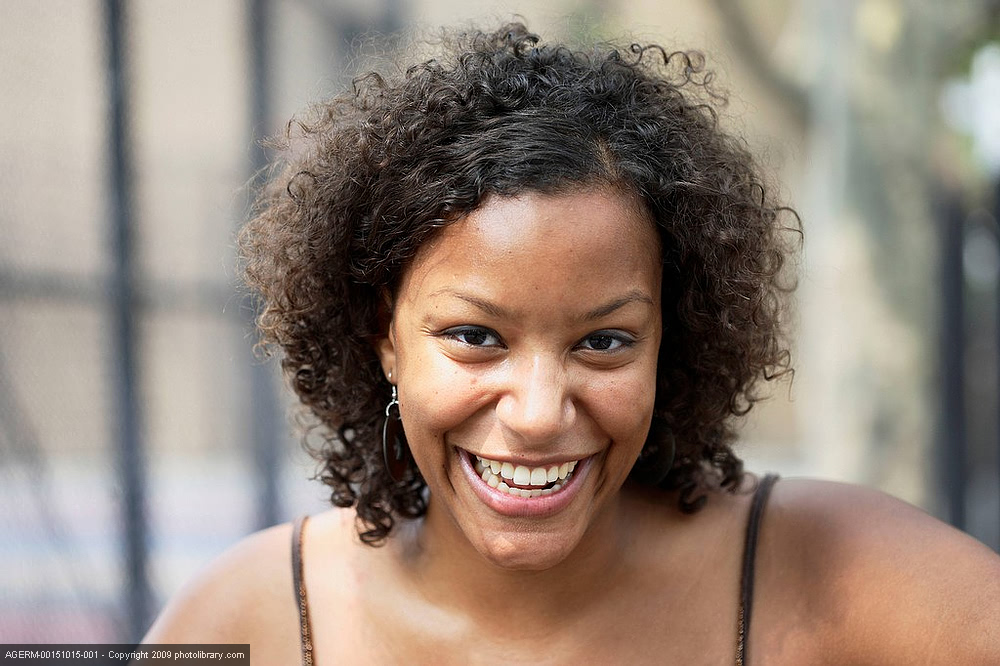 Want to know what women said? We'll post the survey results here this summer.
Relax, You'll Be More Productive!
Check out this NY Times article about how important it is for us to make sure to take a break from work every once in a while!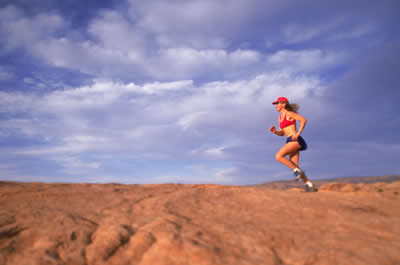 Give your eyes a break, too!
Most of us know the feeling of tired eyes after a long day of working at a computer. Help prevent eye strain by using the recommended 20-20-20 method:
Every 20 minutes at work,
look at something at least 20 feet away for 20 seconds.
There are helpful apps and websites to help remind you to rest your eyes,
such as
Time Out
or
What Got Us Talking:
Have you seen the latest issue of the Atlantic? There's a very interesting article titled
age 35 for most women.
Check it out for yourself and
Summer Reading:
If you're looking for a good book to read at the beach this summer, here are some ideas to get you started:
by Dr. Pamela Wible -
Go behind the exam room door to experience the secret lives of doctors and patients in this funny book by a family physician.
by Laura Moriarty - This novel follows the trip of soon-to-be famous silent film star Louise Brooks and her chaperone as they head to New York City in the 1920s.
by Maya Angelou - The latest memoir from the acclaimed author explores her complicated relationship with her mother.
by Jennifer Worth - The memoirs of a midwife in the East End of London in the 1950s that is now a popular BBC/PBS television show.

This Month:
Summer Relaxation and Renewal


It's officially summer! Hello
sweet tea, sunscreen, fans and humidity! We hope everyone is planning to take some time for their families and themselves to rest and have fun. We're going to be talking about ways to renew yourself in the newsletter this month, from a little meditation, to seeing a movie that matters. We'll also be featuring our Spotlight Pilot Project: Cradle Me 3 out of North Carolina Central University, which uses peer educators to reach the student population concerning matters of preconception, pregnancy and the postpartum period. Happy Reading!
The Power of Meditation
Meditation can be a great way to calm down a stressed mind or to take a few minutes to center yourself.
When you meditate, you clear away the information overload that builds up every day and contributes to your stress. Read more about the benefits of mediation here.
There are many types of meditation, but one of our favorites is Progressive Muscle Relaxation, which involves deep breathing and relaxing every part of your body. Enjoy this video from the University of New Hampshire and let your tension float away:
Pilot Project Spotlight:
NCCU's Cradle Me 3
Cradle Me 3 seeks to provide education, counseling, and services directly to students of North Carolina Central University, a historically black university, through peer educators. A variety of approaches have been adopted by the peer educators to reach students, including participating in street theater during orientation, speaking directly to residence halls and campus groups, and coordinating with other organizations that have a complementary focus. Cradle Me 3 is also working with faculty to integrate preconception/interconception health and the Life Course Model in the curriculum of nursing, public health, and early childhood education students and in the basic health class all students must take to graduate. Plans for sustainability and replication include regional and national dissemination of their project to other colleges and universities.
This spring, Cradle Me 3 students had the chance to spend time with the Director of the Office on Minority Health, Dr. J. Nadine Gracia.
Student Peer Educators Presenting to Dr. Gracia
Cradle Me 3 Team with Dr. Gracia & Belinda Pettiford
Renee Parks-Bryant (far left standing) and Shinel Stephens (far right standing)
Summer Movies that Matter
If you haven't had a chance yet, try to catch a screening of the amazing movie
Girl Rising
. The documentary follows
9 girls from 9 countries in their attempt to overcome their difficult life circumstances. Uplifting and powerful, it is a film about the strength of the human spirit and the importance of education to change the world.
Leadership blog
This month we're featuring interviews with two major driving forces of the Cradle Me 3 Project:
Shinel M. Stephens, MSN/FNP-C at North Carolina Central University's Student Health & Counseling Services and Renee Parks-Bryant, Health Education Specialist with the Durham County Health Department. Read their interviews here.
Have something to say? Let us know - we welcome new bloggers any time!