Our Members
In this Issue
The MEDC and the Village continue to work together to create new opportunities for marketing the Village

Partnerships
continue with the Kendall County Economic Development Office

Montgomery continues to add new business to the community!

Congrats to Coffman

Welcome Merlin

MEDC 3rd Quarter Report

Kendall County Economic Indicator
Dashboard

The MEDC iPad raffle returns: Purchase your tickets today!

Join Our List

Economic Developers Index Report

Water Water Water

Master Planning for a sustainable community


Click here for PDF report
Kane County
2040 Plan
Click underlined report
above
Featured News Blast
Click link above to see latest Newsblast
Featured Web site
Click link above to sign up for updates

Have a fun & safe Halloween!

Greetings!
If you have a business concern or a time sensitive issue, feel free to call our Executive Director on her cell phone, at 815-703-1338.
Your business is very important to us!
Executive Partners can be reached by clicking on their logo to the left. Be sure to also visit our Board members on the MEDC site under the Board of Directors page. They all contribute their time and effort and we appreciate all that they do for the community and organization.
Feel free to comment or provide suggestions if there is something you would like to share or see in our next newsblast. Send us a message or give us a call
@ 630-897-6748.
Click

all underlined words

for more information or extended files.


Working together as a team!
to everyone who helped make our
Bus Tour
a huge success!
The Montgomery Economic Development corporation joined forces with the Village and the real estate community to show case the community.
Everyone had a role, from gathering clients and/or parcels of property, to the early morning well wishes from Village President and State Representative, Kay Hatcher. The group toured a series of commercial properties and some vacant land. The bus ride through out the community was also well received. A break was also planned at the AmericInn Lodges & Suites. The event ended with a nice lunch at Gray's Mill.
Perfect, Perfect, Perfect, that was the common thread I heard all afternoon. Perfect timing, perfect options, perfect crowd, just perfect all the way around! Perfect is good!
In my book, that is a "Home Run" so again thanks to all who took part in the event. Be sure to read the press release.
Pictured above is Carrie Herr, (far left) from AmericInn Lodge & Suites, and Village Administrator, Jeff Zoephal, (far right) greeting the guests who began to get onto the bus after the tour of the corner building on Mill and River street, which has since sold.
Special thanks to Brian Dolan, from Dolan & Murphy, Chair of the BCEC committee for helping us move forward with the tour.
Thanks Brian!
Congratulations to Coffman GMC on their new state-of-the art facility!

Press Release
New Reports just released

MEDC Quarterly Report

Kendall County -2012
Economic Indicator Dashboard
Merlin 200,000 Mile
Ground Breaking Ceremony
to be held on:
November 7, 2012
10:30 am
Invite & Map location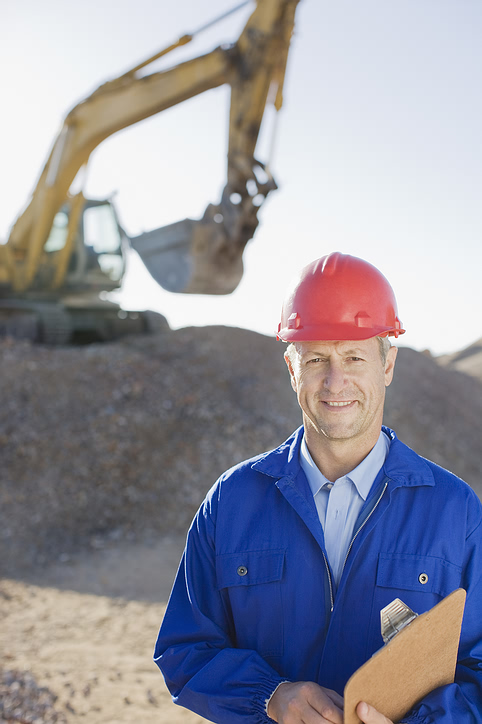 Save the dates:



Tree Lighting

Santa arrives in Montgomery

Sunday, December 2, 2012

GMACC & MEDC Holiday Party

Thursday, December 6, 2012
Don't forget to order your i Pad raffle tickets:
Sponsors this year include: Earthmover Credit Union, Dr. Neil Schlupp from Montgomery Chiropractic, Engineering Enterprises, Inc., Dolan and Murphy Inc., Smoke Plus and the Kalish family. These generous sponsors have all pitched in to purchase this incredible Raffle prize! It's thinner, lighter and faster than last year's model;
The drawing will be at "The Taste of Montgomery, " MEDC/GMACC Holiday Party on December 6, 2012. Be sure to mark your calendar for this fun filled evening! (From 5-8 pm)
If you or your business would like to reserve, purchase or sell tickets and/or post a flyer for the raffle, please contact the MEDC office at 630-897-6748 or Char's cell @ 815-703-1338.
Click below for more information: Tickets will be accepted up until the Holiday Party.
2012 iPad raffle Information
Office & Board Room

Space For Rent
Downtown Montgomery
Office
Available immediately

The Montgomery Economic Development Office has office space to share @
our 200 Webster Street address. This could be a great business opportunity for someone who is just starting a business to relocate and open an office in Downtown
Montgomery
.


Mark your calendars

Merlin Groundbreaking Ceremony
1947 Route 30
November 7, 2012
10:30 am

Coffman GMC
Ribbon Cutting Ceremony
November 8th, 2012
(by invitation only)

MEDC
BCEC Meeting November 8th, 2012
MEDC Board Meeting
November 13, 2012



GMACC Monthly Chamber Lunch

November 27, 2012

Gray's Mill





MEDC & GMACC Joint Holiday Party

Featuring a

"Taste of Montgomery"

and more

(area restaurants are encouraged to showcase their top menu items

)

Please call the MEDC or the GMACC Chamber to reserve your spot on the menu:


Thursday, December 6th, 2012

5:00-7:00 PM

(we have often stayed until 8:00)


The Montgomery Economic Development Corporation is a non for profit 501c6 Corporation supported by The Village of Montgomery and the Business community. We would like to take this opportunity to thank our supporters for giving us the opportunity to serve The Village and Business Community of Montgomery.
Sincerely,
Charlene Coulombe-Fiore EDFP CEcD
Executive Director
Montgomery Economic Development Corporation