Eat at UNO to Benefit Ruckus--May 22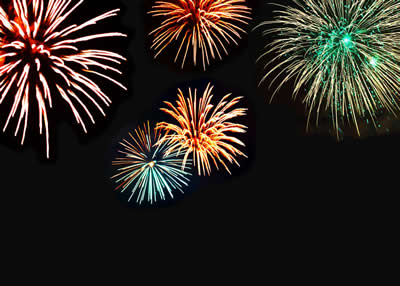 UNO restaurant near the Plaistow line has reserved a "Dough Rai$er" day for Team Haverhill's 2013 River Ruckus. If you dine in or take out any time that day--and present a Ticket--UNO will donate up to 20% of your purchase to our event. The link actually gives you 4 tickets--so you can hand them out to family, friends, and colleagues. And if you're in a social mood, join Team Haverhill members at UNO from 6-9 pm that same day--we're celebrating big steps described the next two articles....
IRS Recognition as 501(c)3
Team Haverhill is nowrecognized as a 501(c)3 organization, which means that we can receive tax-deductible contributions directly! With enormous thanks to the Greater Haverhill Chamber of Commerce for their tremendous assistance as a fiscal agent since 2007, we will be transfering funds shortly to our own accounts. So join us at UNO on May 22 (6-9 pm) to celebrate the successful completion of this 2-year process!
Website Rollout May 22
On the evening May 22 at UNO, we'll also be celebrating the rollout of our
new
website! Outstanding volunteers worked with a real pro, Rob Gough from Sproutreach, to make TeamHaverhill.org a wonderful new "front door" to Team Haverhill and all its projects. We expect to have laptops and handheld electronics with us that night, to show off the way the site will reach people wherever they happen to be! That's one more reason to come up to UNO between 6-9, and look for Team Haverhill members and friends, out to celebrate!
Haverhill Experimental Film Festival
For years at Possible Dreams, residents have said they would like to see a downtown movie theater. A little piece of that dream comes true this June--

so we salute the arrival of the only experimental film festival in Massachusetts! The inaugural H.E.F.F. will showcase over 40 films and videos on June 7th and 8th above the Peddler's Daughter on Wingate Street. It aims to show this region the true meaning of independent cinema: one mind, one camera, one work of art. Visit the Festival on Facebook.
About Team Haverhill
Team Haverhill is an independent, volunteer action group dedicated to making Haverhill a better place to live, learn, work and play. We pursue this purpose by fostering civic dialogue, organizing hands-on projects, creating a more informed public, and advocating for positive change. Most months of the year, we meet on the second Monday from 7-9 pm. See upper right hand block for next meetng date and location. Anyone is welcome to attend a meeting. For more information about us, visit www.teamhaverhill.org. Questions and comments can be emailed to [email protected]
Next Regular
Team Haverhill
Meeting:
May 13, 7 pm
LOCATION:
Good Shepherd United Methodist Church, 471 Main Street
Attend a meeting to find out more about Team Haverhill projects, meet great people, and find a role that fits your gifts and interests!
Quick Links