2013 Sneak Preview
Happy New Year! Don't miss our announcement of Team Haverhill initiatives for 2013 at "Possible Dreams'' on January 28 (register below). But here are a few hints. (1) Fireworks will light up the river once again. (2) Keep your dress-up wardrobe handy for a fabulous gala event. (3) Public art is coming on both sides of the river. And a brand new Team Haverhill website is coming soon!
Possible Dreams Registration
On Monday evening, January 28, Team Haverhill will host its annual, community-wide conversation called Possible Dreams. This year's theme is "Eyes on the Stars, Feet on the Ground," inviting participants into the zone where inspiration meets pragmatism. Here's your chance to make new connections, celebrate community progress, and share the hopes and dreams that will take Haverhill to the next level. Coffee and sign in at 6:30 pm, program starts at 7:00. At Northern Essex Community College, Hartleb Technology Center. Register now by clicking HERE.
Watch for our New Website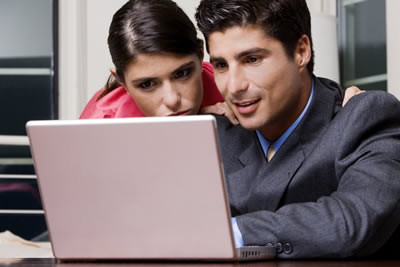 A new look and lots of great new content are coming soon for our website, TeamHaverhill.org. Watch for a special announcement of the site launch! Our thanks to Rob Gough at Sproutreach for guiding us through the re-design process.
About Team Haverhill
Team Haverhill is an independent, volunteer action group dedicated to making Haverhill a better place to live, learn, work and play. We pursue this purpose by fostering civic dialogue, organizing hands-on projects, creating a more informed public, and advocating for positive change. Most months of the year, we meet on the second Monday from 7-9 pm. See upper right hand block for next meetng date and location. Anyone is welcome to attend a meeting. For more information about us, visit www.teamhaverhill.org. Questions and comments can be emailed to [email protected].