UNITED REPRESENTATIVES INVITED TO SIERRA LEONE
Bishop John Yambasu
At the invitation of United Methodist Bishop John Yambasu of Sierra Leone, United's President Wendy Deichmann, along with Dr. Peter Bellini, his wife Maria and Rev. Stephen Crowell, will travel to Sierra Leone from March 2 to 11. To read the complete news release, CLICK HERE.
LIGHT THE FIRE! 2013: DIVINE HEALING
Light the Fire! 2013: Divine Healing is United's Third Annual Church Renewal Conference at Ginghamsburg Church, 6759 S. County Road 25A, Tipp City, OH, April 18 and 19. Speakers include William J. Abraham, Candy Gunther Brown, Bishop Kenneth H. Carter, Randy Clark, Virginia Todd Holeman, Craig S. Keener, Felicia LaBoy, Mike Slaughter, Bishop James E. Swanson Sr. and Dr. Terry Teykl. CLICK HERE for more information and to register.
UNITED LAUNCHES HISPANIC CHRISTIAN ACADEMY
In early February, United launched a new online Hispanic lay ministry school called "Hispanic Christian Academy." The Hispanic Christian Academy, housed in the Center for Hispanic Ministry within United's School for Discipleship and Renewal offers a basic theological course of study in Spanish for Hispanic laity and clergy. The goal of this online program, which launched with more than 20 students, is to impact the local church through equipping and training leaders to serve as local pastors, associate pastors, church planters, evangelists, missioners and other roles of ministry. To read the entire News story, CLICK HERE.
VISION TO VICTORY
Dr. Charles Booth
Vision to Victory, a worship celebration honoring the life and ministry of Dr. Martin Luther King Jr., is held each year around the time of his martyrdom. This free event on April 16 and 17 will feature Dr. Charles Booth as the speaker. It will open at Omega Baptist Church, which is located at 1821 Emerson Ave., Dayton, OH, on Tuesday, April 16, and events on Wednesday, April 17, will be at United Theological Seminary, 4501 Denlinger Road, Dayton, OH. For more information, visit the event's page HERE.
SECOND ANNUAL MUSIC COMPETITION
Writers and composers are invited to submit songs or hymns with themes of church renewal or personal spiritual renewal for United's second annual song and hymn-writing competition, "New Songs and Hymns for Renewal." Submissions are due by April 22. Cash prizes will be awarded, and the winning compositions will be performed at a date to be announced. For complete details, please CLICK HERE.
JOIN UNITED FACULTY, STUDENTS ON PILGRIMAGE IN BRAZIL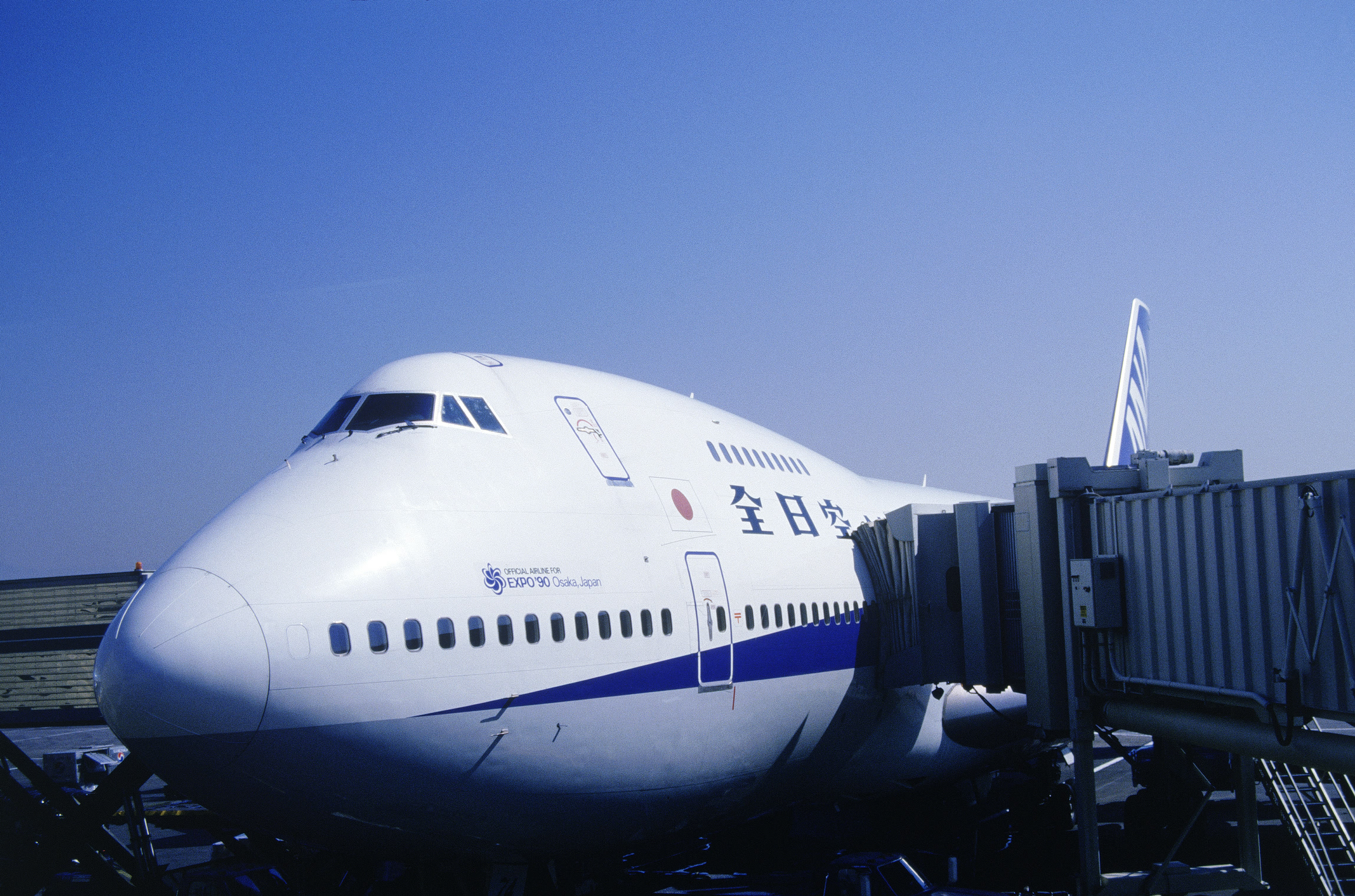 United alumni/ae, friends and families are invited to join Professor of Old Testament and Associate Dean for Academic Affairs Vivian Johnson, United students and the Society of Biblical Studies on an immersion trip to Brazil scheduled May 26 to June 4. Those interested (and not participating for course credit) should contact Ginnene Peavie at gnpeavie@united.edu or 937.529.2302. The deadline for the trip is March 15. For more information, CLICK HERE.
SAVE THE DATE!
March 12, 2013
Tilling the Soil - Youth Vision for Vital Churches will be from 5 p.m. to 7 p.m. March 12 at Northeastern Seminary in Rochester, NY. The speakers will be Rev. Ted Anderson, Genesse Valley DS, and Jefferson Dedrick, President of Conference Counsel on Youth Ministries, and President Wendy Deichmann and Rev. Stephen Crowell will be the leaders. The event costs $17 for dinner only and is sponsored by United Theological Seminary and Northeastern Seminary. To register and for more information, visit United's event page HERE.
March 13, 2013
Minding the Good Ground: A Conference on Church Renewal featuring Dr. Jason Vickers, Associate Professor of Theology and Wesleyan Studies, at Northeastern Seminary, Rochester, NY. For more information, CLICK HERE.
April 8 - 13, 2013
Spring Donor Thankathon
April 16 - 17, 2013
Vision to Victory
April 18 - 19, 2013
Light the Fire! 2013: Divine Healing
April 29 - May 3, 2013
Gathering Week
May 21 - 23, 2013
The Charles E. Booth Preaching Conference: Preaching the Whole Counsel of God is a conference open to all preachers, pastors and associate ministers and seminary students to be held in Columbus, OH. Speakers include Dr. Charles E. Booth, Bishop Claude Alexander, Dr. Raquel St. Clair Lettsome, Dr. Rita Twiggs, Dr. Robert Smith, Dr. Gina Stewart and Dr. Sir Walther Mack Jr. For more details and to register, CLICK HERE!
D.MIN. INTENSIVE
The Doctor of Ministry Intensive Week ran from Jan. 28 to Feb. 1 at United and at the Marriott Hotel in Dayton, OH This year's theme was "Human Trafficking and Domestic Violence: A Faithful Response" and featured speakers including Dr. David Watson, Dr. Marie Fortune and Dr. Tony Talbott. President Deichmann preached during the Opening Worship, which was held at Precious Blood Church.
Above, a D.Min. focus group meets at the hotel. Right, President Wendy Deichmann preaches during the Opening Worship. Below, attendees of the President's Luncheon on Thursday, Jan. 31, gather for a photo.