February 2013
Welcome to another edition of "From Your Libraries..." Check out this issue for new database content in Passport as well as information about Business Films available for your courses and other Reserve options.
There's still time to schedule a research instruction session for your course or request a customized research guide. If you have other ideas for ways that Springs Library can support your research and teaching, please share them with us!
Kathy & Emily
We have expanded our resources in Passport to include Sectors & Industrial modules. The Sectors content offers a more granular level of industry analysis, providing consumer market performance trends and drivers at a sector/category level (e.g., Alcoholic drinks is further divided into categories such as beer, cider, wine, etc.). The Industrial module focuses on B2B markets in the 18 largest economies in the world. It adds over 177 industry reports with firmographics and country-specific details. Click here for access.
Business Films
The Educational Film Collection at Thomas Cooper Library houses and circulates a collection of business films that can be used in your classes or recommended to students. For example, we recently purchased Wall Street Ser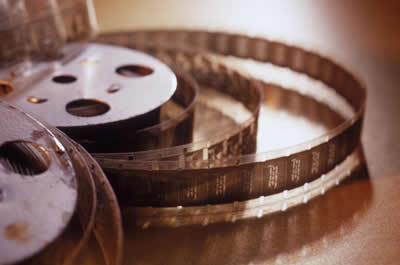 ies: A Balanced Perspective, a 2012 series of eight 30-minute films. A number of items are outdated or in VHS format, so we welcome suggestions for new titles we can purchase to improve the collection. Please email Amy Trepal, Educational Film Librarian, if you have any recommendations.
Let us put it on RESERVE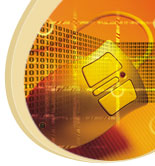 Thomas Cooper Library is now offering Reserve materials electronically. You'll be able to access your reserve information in Blackboard's Content Collection and easily move it into your course in Blackboard.
Contact the Thomas Cooper Library Reserve Desk at ecirc@mailbox.sc.edu.
(803) 777-4175 (Mark Volmer) * (803) 777-3145 (Circulation) * (803) 777-5342 (Fax)
Free workshops just for you on Feb. 27
Interested in discovering who is citing your work or that of others? How about uncovering a journal's impact factor? Register for a free seminar on Web of Science or Intro to Journal Citation Reports presented by a vendor representative.
Click here for more information on the workshops.