February 2013
Greetings,
Below you will find information about new resources and services available to you from the University Libraries. If you have suggestions for purchases, questions, or comments about the libraries please email or call me at (803)777-1968.
Best regards,
Andrea
Browse this journal available from RSC publishing.

Soft Matter
(online resource)
Connect to
Columbia Campus from Royal Society of Chemistry
Let us put it on RESERVE
Reserve Desk
Did you know that books (library-owned and personal copies), photocopies and films can be placed on reserve for your course? Use our forms to submit your reading list to us in several ways: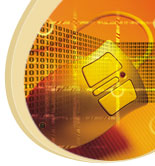 Thomas Cooper Library is now offering Reserve materials electronically. You'll be able to access your reserve information in Blackboard's Content Collection and easily move it into your course in Blackboard.
Contact the Thomas Cooper Library Reserve Desk at ecirc@mailbox.sc.edu.
(803) 777-4175 (Mark Volmer) * (803) 777-3145 (Circulation) * (803) 777-5342 (Fax)
Film Reserves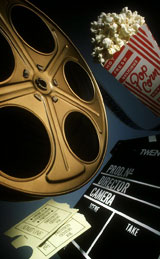 You can reserve a film from the library's Educational Film Collection to show in your class. Instructors can also reserve videos for students to watch in the library's viewing room and discuss in class later.
Contact the Educational Films Librarian at (803) 777-2858 with your Film Reserve request.
Free workshops just for you on Feb. 27
Interested in discovering who is citing your work or that of others? How about uncovering a journal's impact factor? Register for a free seminar on Web of Science or Intro to Journal Citation Reports presented by a vendor representative.
Click here for more information on the workshops.