The Advocate Newsletter
Greetings!
I want to thank you for serving your Pastor by being an Advocate. We live in a society where everyone is an arm chair quarterback, knowing exactly what the quarterback should have done. Everyone knows how to run the Country better than Congress, and how to raise children better than that stressed out mom at WalMart. We live in a "free country" and people in the 21st Century are very free to express their opinions about everything! Including and especially the Pastor.
I've heard people make comments, not only about myself, about how Pastors dress, about their kids, their sermons, and especially the decisions they make. You can add to this: how they visit, teach, make personal choices, greet visitors, talk about the offering, and how they clean the restroom. The people in the pews know how to preach better, lead better, parent better, and evidently dress better than their Pastor does! Unfortunately not many of them are doing much to help. Studies show that parishioners expect their Pastor to be proficient in 16 different areas of ministry. I know that I used to wear so many hats that I couldn't find my head anymore! In the average church 20% of the people do 80% of the work, and the Pastor leads the way in that. We Americans have a mentality that "this is what we pay the Pastor for, so he can do all these things for us." It feeds our consumer culture, but it isn't a healthy pattern. Ephesians 4:11-12 says, "It was he who gave some to be apostles, some to be prophets, some to be evangelists, and some to be pastors and teachers, to prepare God's people for works of service, so that the body of Christ may be built up." Ministry is a TEAM sport!
As encouragers of our Pastors we need to allow them to have boundaries in their lives. We should encourage them to train others for "works of service" so that they aren't doing it all. We need to challenge people when they seem more interested in criticizing than helping. Let them know that criticism is not one of the spiritual gifts, but helps is!
As we come alongside our Pastors like Aaron and Hur, and lift up their arms when they get weary, we will see renewed vigor and joy in our Pastors lives, when there is a spirit of affirmation and a void of criticism, we will all be blessed by a more joyful atmosphere.
Grace, Greg
Greg T. Twitchell, Superintedent
On the lighter side . . .
A Pastor's Perspective, [as from your pastor to you]
Dave and Marcy Alves
"I love it when you bless my family."
"(If anyone does not know how to manage his own family, how can he take care of God's church?)" (1 Timothy 3:5, NIV)
"But if anyone does not provide for his relatives, and especially for members of his household, he has denied the faith and is worse than an unbeliever." (1 Timothy 5:8, ESV)
My first call is to Jesus. Before anything and anyone, He is first.
Immediately next in line is my family. They are my second priority as far as the Lord is concerned. If I do not provide the love and attention they need, Scripture says that I would be "worse than an unbeliever." That would not make me a very good pastor.
I try to give to my family as much time as I can. Often, the demands of ministry take me away from my family at inopportune times though. This is especially true around the approaching holiday seasons. Many in the church struggle during this time and I often have to care through a ministry of presence. If I am present with others, I can't be present with my family.
My ministry to you and your family flows from the way I care for my family. It's a trickle-down thing. Legitimacy in ministry issues from modeling the Life. I'm always blessed when you understand and encourage me to put my children and wife first after Jesus. Thank you for allowing me extra time with them. You can help me in another way.
I love it when you encourage one of my kids or my wife. I love it when you invite them to participate in something edifying or uplifting OUTISDE of church activities. Including them in your lives demonstrates love for them and for me. Living in close community lifts my load too--to know that they are valued and considered. Your love and care helps me to fulfill my third calling--to equip the brothers and sisters for the work of ministry.
Thank you for caring for your pastors. Have a blessed Christmas and Jesus-filled New Year.
Blessings, Dave
RECOMMENDED RESOURCE:


After reading the post at the link below, pass the link on to your pastor to bless him. Engage him in conversation to see what kind of family traditions he has established. Always encourage your pastor to consider things you think would bless him and his family. Never demand.
Family Fridays: Creating Traditions for the Pastor's Family
by John M. De Marco
Some believe the unwritten rule that pastors' families simply must settle for less quality time than other families. Unhealthy marriages and parent-child relationships result and, ultimately, unfulfilling ministries is the natural byproduct.
Pasted from <http://www.thrivingpastor.org/articles/family/>
Save the date!
We would like to encourage you to attend this great retreat!
Pastors, Church Leaders, and Pastor's Advocates are invited to attend our Spring 2013 Regional Training Event Building Below the Waterline with Dr. Gordon MacDonald. Based on his recent book by the same title, this 24-hour getaway for pastors will feature customized teaching by Dr. MacDonald for our Advent Christian church leaders on the subject of pastoral and church health. With the goal of ministering to both the pastor's head and the pastor's heart, we'll also include times for corporate worship and private reflection.
The cost for this conference is only $50 if you register before February 15, and $60 thereafter. If you or your church cannot afford the conference please contact us regarding scholarship assistance. The cost includes all expenses, including lodging and meals.
POEM BY JUDY CROWE
Have you ever walked in our Pastor's shoes, and gone where his feet have trod?
Have you ever thought of what he means to us, And on your knees, given thanks to God?
Have you ever told him thank you, For being there, when times are tough,
For comforting words and fervent prayers when trials come and the storms of life are rough?
He answers our calls in the middle of the night and tells us not to worry, for he will be there.
He gives up his comfort of quiet rest and comes with prayers of comfort to share.
Have you ever thought to say thank you Pastor, for preaching God's word to help us understand,
For all the times he has asked for things that will lend us a helping hand
When you pray, put him at the top of the list and ask the Lord to surround him with loving care,
To give him strength and walk with him, to help him with the burdens that he must bear.
Have you ever walked in our Pastor's shoes, and gone where his feet have trod?
Have you ever thought of what he means to us, and on your knees, given thanks to God?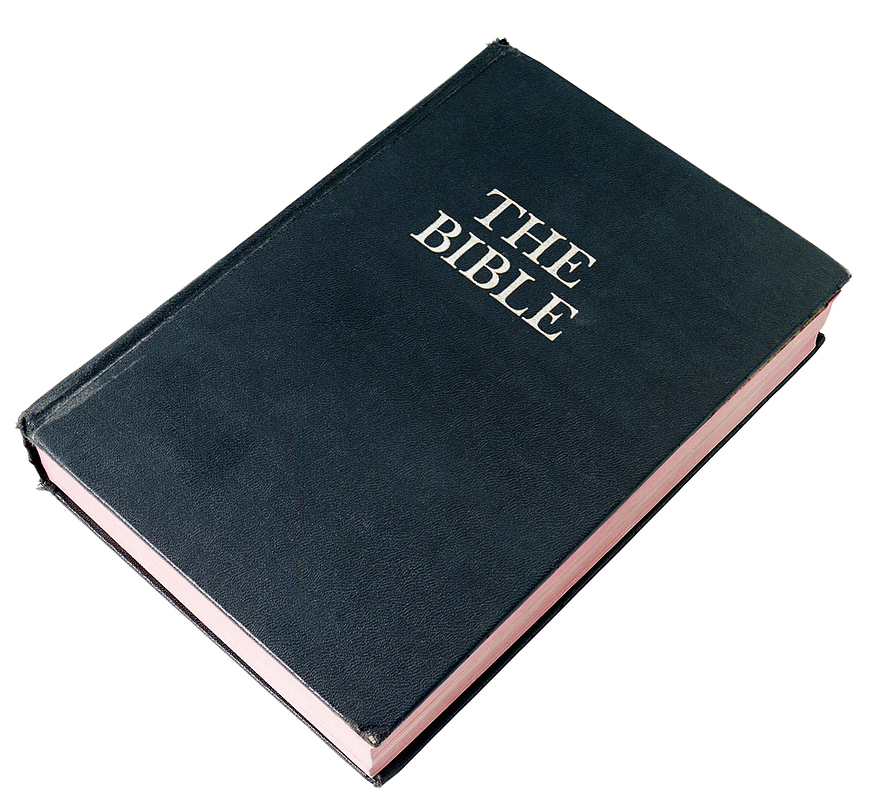 "To the elders among you, I appeal as a fellow elder and a witness of Christ's sufferings who also will share in the glory to be revealed:
Be shepherds of God's flock that is under your care, watching over them-not because you must, but because you are willing, as God wants you to be; not pursuing dishonest gain, but eager to serve;
not lording it over those entrusted to you, but being examples to the flock.
And when the Chief Shepherd appears, you will receive the crown of glory that will never fade away." NIV