For Bead Lovers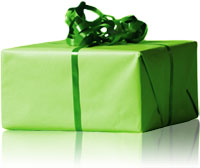 Your gift will make such a difference!
CONNECT
EMAIL US

Tel. +1-303-683-8450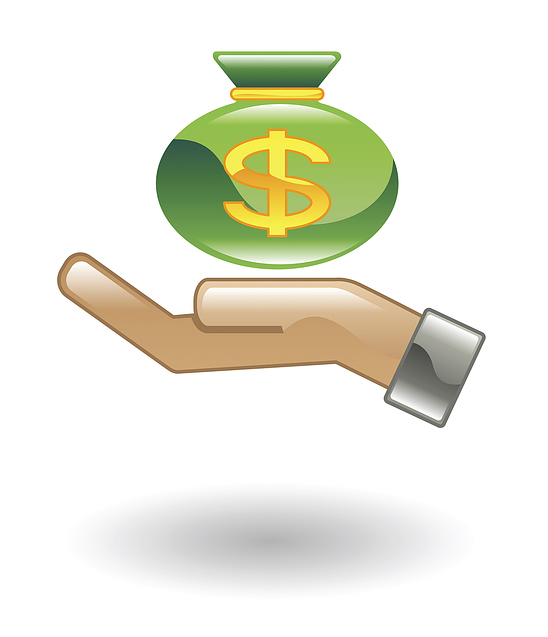 GOOD STEWARDS
We work hard to keep costs down and make the best possible use of your donations. We are a 501(c)(3) nonprofit organization headquartered in Colorado. Our nonprofit taxpayer ID is 26-0767575.
Thank yous are in order. First, a big thank you to all our event volunteers who have signed up to staff tables at one or more events during this last busy quarter of the year! We still have some openings left if you would like to help out in this very important effort of marketing our 200+ Ugandan women's beaded jewelry and craft products.
Secondly, a hearty thanks to the over fifty sponsors, donors, volunteers and supporters who attended our September 24th open house for our Ugandan project coordinator. We had a delightful time relaxing, mingling and welcoming David Ocitti to the United States. As always, your support is inspiring!
Peace,
Carol Davis, President
Carol Davis
President, Outreach Uganda
David Meets Sponsors and Supporters

Uganda Project Coordinator visits U.S. for the first time
David with the Sumner family, long-time sponsors
While in Colorado, David's schedule was quite busy. He spoke to a local church group, spoke at the downtown Denver International Peace Day, and visited a local Castle Rock elementary school where he spoke to the fifth graders. He was also able to meet with the C.U. Boulder student team that is currently working on a strategic plan for our northern Uganda community's clinic.
Besides his speaking engagements, David, saw our Colorado head office operations first hand and was able to learn more about what goes into preparing for bead events, and shipping web site orders and bead party packages. He especially enjoyed the open house we hosted for him where he got to meet many sponsors and donors. He also visited a small scale organic farm in Boulder with one of Outreach Uganda's board members, and attended the last Rockies game of the season with another board member. More...
At an organic farm in Boulder, CO with board member Conchetta
A Healthy Start

Fundraising campaign seeks to bring immunizations to Agwata children
Nurse Grace with Mwaka at the Agwata clinic
Help Mwaka and other children and babies in Agwata to be able to receive needed immunizations in their local Agwata clinic. Currently, they must travel either 17 or 31 kilometers to the next nearest health centers to receive needed immunizations. Many are unable to do this.
Outreach Uganda is currently fundraising for a small motorcycle. This will allow the clinic to pick up and return, once per week, a cooler with needed immunizations from the larger sub-county health center. Total needed: $1,000, which includes the cost of the motorcycle and fuel for six months.
Read more...
University Students Progress

Students starting, and some finishing, post-secondary programs
This fall, 21 students in our child sponsorship program returned to or began their post-secondary education. Some students will be attending university, such as Awilo Dorothy, who is working towards her Bachelor's degree in Business Administration. Others will be attending vocational school, including three young men in the Kitgum area.
Okello Morris just gr
aduated with a diploma in Information Technology. This allows him to get a job with nearly any company, he says. There is "lots of competition in Uganda. You must have the needed skills to succeed" according to Okello. He was struggling to pay his tuition, and OU's child sponsorship program helped him to reach this level.
We could not be more proud of him,
nor could we be more grateful to our sponsors who make these successes possible.
To date, six sponsored students have graduated from the university or vocational training. We still have two girls needing a third sponsor to help them with their university education at a cost of $500 per year for either two or three years remaining. Please
contact us
if you would like to sponsor one of these two girls.
Okello Morris at the computer. He earned a diploma in IT this year.
Beaded Drink Coasters


Click Here to Shop Our Entire Online Store!

Our beaders need your help! Support Outreach Uganda this holiday season by selling our jewelry and accessories at a local craft fair, your
church, office or school.
More...
Our product displayed at a popular Fall craft fair.