For Bead Lovers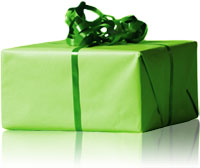 Your gift will make such a difference!
CONNECT
EMAIL US

Tel. +1-303-683-8450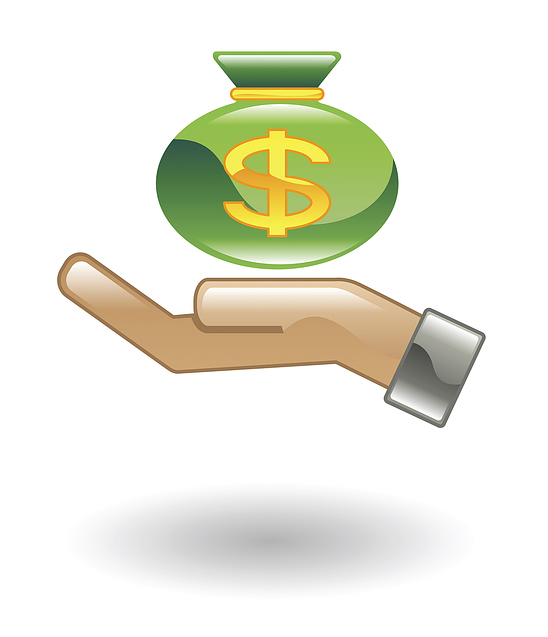 GOOD STEWARDS
We work hard to keep costs down and make the best possible use of your donations. We are a 501(c)(3) nonprofit organization headquartered in Colorado. Our nonprofit taxpayer ID is 26-0767575.
A Western journalist asked, "Mr. Gandhi, you have been working fifteen hours a day for fifty years. Don't you think you should take a vacation?" Gandhi smiled and replied, "I am always on vacation." ~ Mahatma Gandhi
As I head off for a month in Uganda, I am always grateful for the opportunity for pausing, reflecting and returning refreshed with a renewed sense of purpose. I hope your summer provides you an opportunity for a vacation that invigorates you and helps you to refocus and clarify what are those most important things in your life.
God's peace,
Carol Davis, President
Carol Davis
President, Outreach Uganda
Plowing Their Way Out of Poverty

Donated Oxen Help Northern Ugandan Women Earn Income


Before the women of Agwata received donated oxen in early 2012, they were forced to open and plow their farmland by hand. Now, most of the oxen have grown into mature, trained oxen teams. This has enabled each cluster to operate much more efficiently, opening more land for planting cash crops such as peas, maize (corn), and cassava - a very popular root vegetable.
More...
Women from the Olubi cluster with their team of oxen, May 2014
Almost Ready for Roofing

School Construction Update in Agwata

Children deliver handmade bricks to workers

With great cooperation from the weather, construction workers were able to do much of the brick work on our third class block, building the walls almost to the roof level. Roofing is expected to start next week. We are very thankful for all our donations from sponsors and other donors! We still need another $700 to complete the building if you have friends or family that might be willing to donate. They can mail checks, call with their credit card, or
donate to this project
on the Global Giving website.
More...
Flip Flop Mission: Accomplished

Over 300 pairs of flip flops collected

We would like to extend a huge THANK YOU to everyone who helped collect sandals for Carol's current trip to Uganda. Volunteer Joanne Edmunds spearheaded a drive to collect flip flops for the Agwata school children, most of whom had no shoes. The drive was wildly successful with 304 pairs of sandals donated, including almost 200 pairs coming from supporters Therese, Dale Marie and friends in the Southern Tier area of Upstate New York. $300 cash was also contributed which will be used to purchase at least 30 pairs of black school shoes for older students.


Joanne bundled and prepared 300+ sandals for distribution

Outreach Uganda now on
Follow us for a chance to win!
After clicking, hit the "Follow" button. As an added incentive, between now and July 6th, all new Followers will be entered into a drawing to receive an 8x10 photo colored photo of one of our Instagram posts (winner's choice) or one beaded product (up to a $10 value).


Have friends and family who love Instagram? Invite them to follow Outreach Uganda, too.