FOR CHILD SPONSORS
FOR BEAD & JEWELRY LOVERS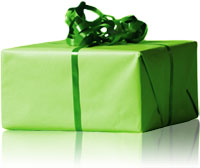 Your gift will make such a difference!
CONNECT
EMAIL US

Tel. +1-303-683-8450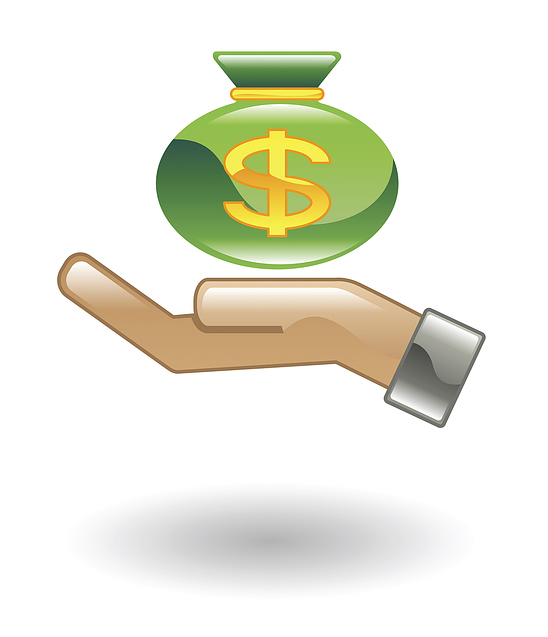 GOOD STEWARDS
We work hard to keep costs down and make the best possible use of your donations. We are a 501(c)(3) nonprofit organization headquartered in Colorado. Our nonprofit taxpayer ID is 26-0767575.

Greetings!


Welcome to our third monthly newsletter. I am excited to share more updates with you. I have been in Uganda for the past three weeks and see first-hand the impact that your child sponsorship makes.


Now out of the rainy and into the cool, dry season, the children are well into their second term of the school year. Their progress and ambition continue to inspire. Meanwhile, we have been hard at work in our beaders' communities, implementing training classes and now look forward to hosting health-related clinics with the help of visiting volunteers.


I hope you are enjoying your summer thus far. As many may choose to take some time off, and as others have their hands full with kiddos home from school, we have opted not to send a newsletter for July. I will be back in August with more exciting news and stories to share!


Thank you for your contributions, whether through child sponsorship, bead sales, or donations. Your support is truly valued and your feedback is welcomed.
Carol Davis

President, Outreach Uganda


Microloans Help Lift Women Out of Poverty

...and they are even more effective when administered by those they help!
With the help of supporters like you, Outreach Uganda empowers women to overcome poverty. One of the major tools that help the beaders in Jinja continue to enhance their economic wellbeing is an internal revolving loan fund. The fund provides small business loans to members of the beaders group.
During the ten years before creating this internal fund in March 2008, most members had been securing loans with interest rates as high as 34%. This lending rate was so high that they had made little economic progress. By 2011, the group no longer relied on any outside microloans and was able to operate entirely through their own fund.
Supplemented largely by income earned from bead sales, the fund is sustainable and allows the Jinja women to be their own lenders. They are in charge of its operation and manage their own business affairs. Our beader groups in Agwata and Kitgum are in the initial stages of creating their own revolving loan funds based on the successful Jinja model.
Your Child Sponsorship Helps to Build Strong Leaders

The importance of an education cannot be overstated, but Outreach Uganda's child sponsorship program is about so much more than sending students to school. Because of caring people like you who sponsor children and support our work, we can also cultivate helpful characteristics such as leadership skills. Many of our sponsored students rank in the top levels of their classes. They take on additional responsibilities at school and in the community. They understand the importance of being a leader and they effect that they have on others.
Atimango Val
eria (pictured at left) is the assistant head girl at Walukuba East Primary School in Jinja. She represents the student body and helps serve as a liaison to teachers and administration. Her goal is to become the official head girl by next school year.
In a letter to her sponsor, Akello Sharon writes "This term in school, I learned the best thing to do is share the little knowledge I have with [others]."

We believe that building leadership skills in youth enables them to take charge of their lives and become participants in their communities. It strengthens confidence and will one day enable them to take part in the very decision-making processes that create economic and social change. We are extremely grateful to the sponsors whose investment in these children today will have a tremendous impact in the Uganda of tomorrow.
Now into the second term of the 2013 school year,
20% off the new multi-color pastel specialty lanyard. Plus, get a free bracelet with gift bag on all orders over $20.
Let Us Help Your Fundraiser
Sell Beads for Your Cause!
Allow Outreach Uganda to help with your next fundraiser. We are looking for adoptive families, churches, or schools to sell beaded jewelry and a portion of the proceeds can be kept for your cause!
The Osborne family turned to us in 2012 to fund-raise for their adoption of Shiloh, a two year-old girl from Uganda, and they raised almost $2,000. Mother Robyn exclaimed, "It is only through organizations such as this one that we are able to adopt!"

To learn more about partnering with Outreach Uganda, contact our office manager, Kate today!