FOR CHILD SPONSORS
FOR BEAD & JEWELRY LOVERS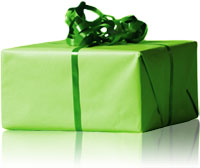 Your gift will make such a difference!
CONNECT
EMAIL US

Tel. +1-303-683-8450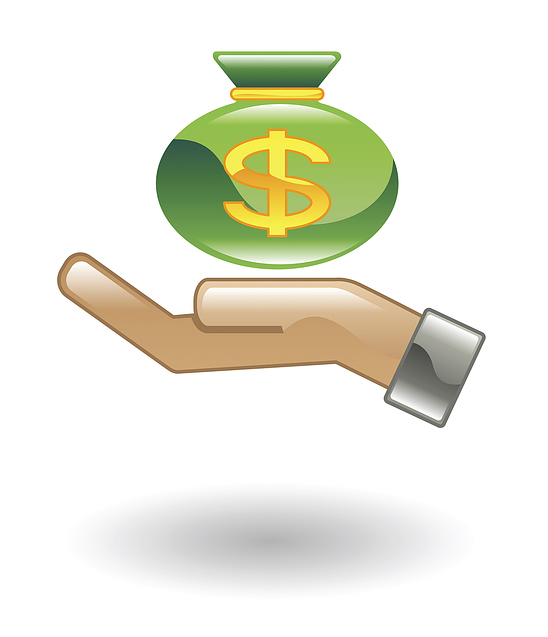 GOOD STEWARDS
We work hard to keep costs down and make the best possible use of your donations. We are a 501(c)(3) nonprofit organization headquartered in Colorado. Our nonprofit taxpayer ID is 26-0767575.
Greetings!


Welcome to our second monthly newsletter. I want to let you know how much I appreciate your support. Your child sponsorship makes such a difference!
In addition to our general news for beaders and donors, I'll be adding a special article just for child sponsors at the bottom of your newsletter. I might describe an aspect of Uganda culture, or home or school conditions sponsored children face. Or I might share a Ugandan greeting or recipe.
I welcome feedback. Please let me know what you would find most interesting.
I hope you have a wonderful summer. I'll be editing next month's newsletter from Uganda, where I will be spending much time with our women beaders and kiddos and sharing more stories of their lives!
Carol Davis, President
Carol Davis
President, Outreach Uganda
Top Sponsored Students Earn Tour of Kidepo National Park
Mercy, Prisca and Clare in front of the banda.
Outreach Uganda programs for sponsored children emphasize academic achievement, leadership skills, building strong character and helping others.
In late January 2013, I accompanied four of our highest achieving students from the Kitgum group on a special field trip to Uganda's Kidepo National Park. Prisca, Clare, Mercy and Wellborn were recognized for their excellent school performance in 2012.
With the chairperson of our Kitgum women's group, Margaret, our northern project manager Atimango Beatrice and our project coordinator David Ocitti, we spent 2 full days in the park. We camped in "bandas" lit by a solar-powered light bulb. Kidepo is home to many large animals and the children loved seeing elephants, lions, zebras and ostriches. They also had the chance to examine a hot spring.
On the way to the park, the children noticed how prevalent drinking was in the Karamoja area, even early in the day by very young people. We've since heard from the Wellborn's mother that the trip inspired him "to do something good in the future." He tells his friends about all the animals and he keeps cautioning his family not to drink like the people he saw in Karamoja.
With support from sponsors like you, all of these high-achieving children are working toward important goals. Mercy and Clare both want to be nurses. Wellborn would like to be an accountant. Prisca would like to be the Inspector General of Uganda, a high government position in charge of eliminating corruption in public offices.
Outreach Uganda has over 160 sponsored children in its program. A generous donor made a special contribution to make an annual study tour or other special field trip possible. Last year, 6 Jinja sponsored students went to Murchison Falls National Park. In August, we are planning a local field trip to interesting sites in Jinja and Kampala so younger students can take part.
Better Businesses.
Stronger Communities.
Anna Komakech sells fish from Lake Victoria. With business classes and a small loan, she's selling much more and saving to help the Jinja group buy land for their own community.

Many women in our Jinja beader group have been using our business classes and loan program, made possible by supporters like you, to build strong businesses in addition to their bead work.

Four women in particular have had great success so far this year and surpassed their business goals. Nadiya Nabatanzi, Betty Oweka, and Anna Komakech all sell small silver fish from nearby Lake Victoria. Aber Beatrice sells maize from her store.

Some of the women have already more than doubled their business so far this year. They use the "extra" money to provide dinner, clothes, medicine and school fees for their children.
Nadiya switched from selling fish at the local markets to selling to factories that produce animal feed and, with the help of a small loan, she is now selling five times as much fish.
Betty found that if she travels to the northern part of Uganda to sell her fish, there is less competition and she can get a better price. She also buys goods from the north to sell back home.
Aber tracks what price others are selling maize for so she can quickly buy large amounts of maize when prices are lowest. The loan fund helps her buy large quantities at the right time. Then she can sell maize through her store over time to make a profit while keeping her prices affordable.
Anna was able to use a loan to increase the amount of fish she buys when they are available and resell them past the fishing season. As a widow, Anna depends on this increased income to help provide for her children. She says the business has really changed her life. And now she's saving money from the business to help the Jinja bead group buy land.


The land, and safe shelter, is very important to the women. Sometimes in the rainy season the wind blows the roof off their grass huts. If the women aren't strong enough to make repairs, they have trouble sleeping in the cold. With a little more money for shelter that won't blow away, they feel they would be in much better shape to grow their businesses even more.
May Wish List
When you donate supplies, like gardening gloves, you help program participants and you help us stretch the cash donations even more. Thank you.

By donating badly needed program supplies for the Agwata school and our 3 beader groups, you can help us stretch cash donations even more.
Needed items include:
Reading glasses
Women's garden gloves or work gloves
Lightweight rain ponchos
Soccer shoes for older youth and adults
School supplies
Air miles so we can visit
Keeping Track of Time
Ugandan Culture Infobyte
Most of our sponsored children and their families don't own watches or clocks, so they don't keep time according to American standards. They tell time by sunrise, sunset, the rooster's crowing, or the position of the sun and shadows. If a meeting starts at 10am, ladies may arrive from 10 am to noon. Exceptions include schools and appointments with professionals, banks and other westerners. "Cawa" (pronounced "chawa") means "the hour or time" in English. Our ladies are always reminding each other, "Cawa, cawa" meaning "keep time".