Extreme Weather, Climate, and Health: Putting Science into Practice
NACCHO and the National Institutes of Health (NIH), in coordination with the Centers for Disease Control and Prevention (CDC), American Public Health Association, and Association of State and Territorial Health Officials hosted a meeting to bring together NIH and CDC academic, state, and city grantees working on climate change and health projects to present their latest findings, share accomplishments, and discuss strategies for linking science to practice. Click here to view the presentations.
CDC Study: Attribution for Foodborne Illnesses in the United States
The CDC has released a new study, "Attribution of Foodborne Illnesses, Hospitalizations, and Deaths to Food Commodities by using Outbreak Data, United States, 1998-2008." The study addresses the question of what foods makes Americans ill by analyzing a decade of foodborne disease outbreaks data and published estimates of foodborne illnesses. The data will be used to help set priorities for food safety interventions, policy development, research, and analysis for CDC and its regulatory partners. Learn more here.
Report: National Center for Emerging and Zoonotic Infectious Diseases: Our Work, Our Stories 2011-2012
The CDC National Center for Emerging and Zoonotic Infectious Diseases (NCEZID) has released a report, Our Work, Our Stories 2011-2012, that highlights the Center's 2011-2012 fiscal year accomplishments. The report includes over 50 spotlight stories and highlights the NCEZID's work on preventing infections, protecting people, and saving lives domestically and internationally. The entire report is available for download or you can select sections of the report by public health topics such as food safety. Learn more here.
APHL Environmental Health Survey Results
The Association of Public Health Laboratories (APHL) has released an Issue Brief, Protecting the Public's Health: Environmental Laboratories, on the capacities and capabilities of environmental laboratories. The report highlights the results collected in an APHL survey fielded in 2012. Three important themes emerged from the survey: (1) government environmental laboratories continue working every day to ensure the safety of each community's environment; (2) laboratory services are threatened by funding decreases; and (3) laboratories can do more to communities to increase collaboration. Learn more here.
EPA Creating Equitable, Healthy, and Sustainable Communities Report The Environmental Protection Agency (EPA) has released a report, Creating Equitable, Healthy, and Sustainable Communities: Strategies for Advancing Smart Growth, Environmental Justice, and Equitable Development, that offers approaches for low-income, minority, Tribal, and overburdened communities to shape community development based on their needs and values. The report provides local and regional decision-makers, developers, and others with a variety of land use and community design strategies that can help revitalize their communities. Learn more here.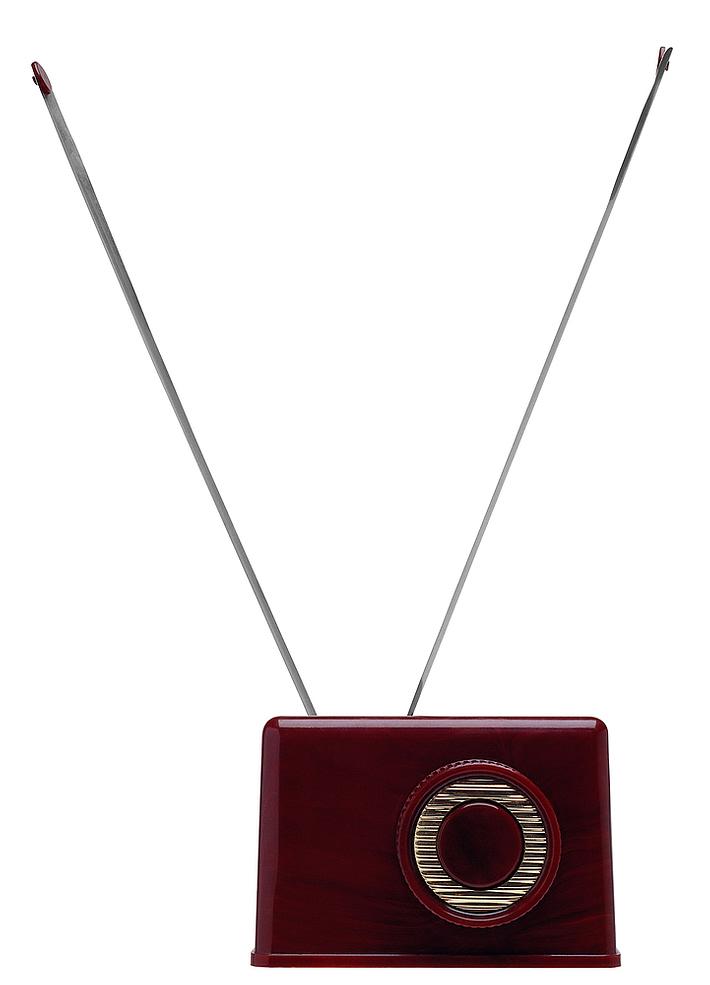 NIEHS "Environmental Health Chat" Podcast Series
The National Institute of Environmental Health Sciences (NIEHS) has launched a podcast series that discusses how our health is affected by environmental exposures. Each podcast highlights how researchers work with community groups to understand and address environmental issues.
Listen to the podcasts here
.