Village Board Meeting, January 7
The Village Board will hold its regular meeting on Monday, January 7 at 7:30 PM. The Board will:
Consider the use of parking permits for Shorewood High School
Consider the joint purchase and financing of a records management system for the North Shore Dispatch Center
Consider an ordinance regarding unpaid fees and charges as they relate to the assessment of re-inspection fees on the tax roll
Consider an application for Temporary Class "B"/"Class B" Retailers License for the Friends of Shorewood Library, 3920 N Murray Avenue, February 9, 2013
Consider the appointment of Trustee Patrick Linnane to serve on the Library Board
~~~~~~~~~~~~~~~~~~~~~~~~~~~~~~~~~~~~~~~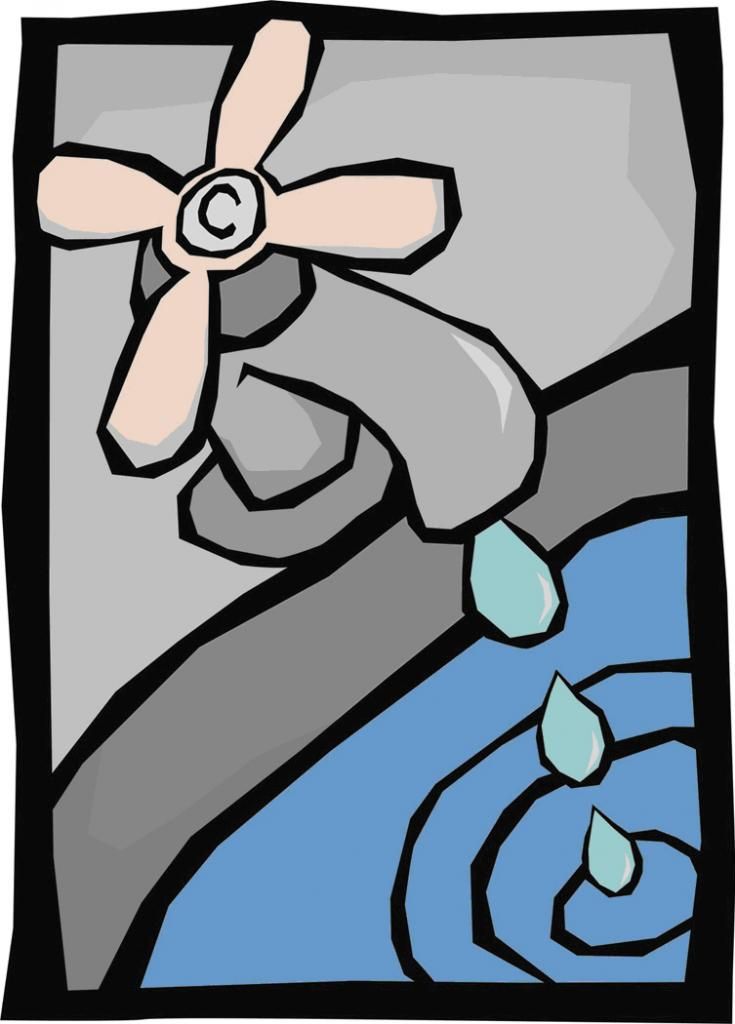 Don't Throw Out the Water Bill!
The familiar, quarterly Shorewood utility postcard bill was replaced in December by a letter-size bill that arrived in a Village envelope. More information on usage and rates is included on the bill, and it is easier to read. Using an envelope makes it possible to include additional information, such as directions to sign up for e-billing or direct debit, without incurring extra postage costs.
Residents should have noticed an increase in water usage costs on their October bill. The increase was necessitated by three rate increases received from Milwaukee water works since the last rate review in 2008, and by the need to cover debt service on infrastructure investments of $1.29 million to maintain the Shorewood water system.
For more information on both bill payment options and water rates, visit www.villageofshorewood.org or call 414.847.2700.
~~~~~~~~~~~~~~~~~~~~~~~~~~~~~~~~~~~~~~~
Keep an Eye Out for our Website Survey
We are the reviewing the possibility of updating our website this year and we would like your opinion. In the coming weeks, we will be sending out a Survey Monkey survey for you to provide your input on the current website and what you might like to see in an updated website.
~~~~~~~~~~~~~~~~~~~~~~~~~~~~~~~~~~~~~~~
Tax Bill Information
Tax season is upon us. As a reminder to our residents, January 31, 2013 is the deadline for timely payment of either your full 2012 real estate tax bill, or the first installment of your 2012 real estate taxes, with subsequent installments due on March 31, 2013 and May 31, 2013 to pay your taxes in full. There are additional options to pay your taxes online to include credit cards and electronic checks. To pay your taxes online, click here. Keep in mind that both of these methods will incur a fee paid by the resident. We thank those residents who are providing stamped, self-addressed envelopes for the return of their paid receipts, which allows staff to more expeditiously process the return of these receipts. You may direct any questions regarding the tax bills or the tax collection process to the Village Clerk/Treasurer by phone at 414.847.2608 or by email at cto@villageofshorewood.org.
~~~~~~~~~~~~~~~~~~~~~~~~~~~~~~~~~~~~~~~
Is your Block the Shorewood "Neighborhood of the Year"?
The third annual Shorewood Neighborhood of the Year contest is now underway, with applications accepted through February 28, 2013. Winners of the contest, sponsored by the Shorewood Connects project, will have their block featured in an edition of Shorewood Today and will have the opportunity to march behind the "Shorewood Neighborhood of the Year" banner in Shorewood's annual Fourth of July parade. In addition, signs noting the award will be placed on the winning block. Past winners include the 2600-2700 block of E. Shorewood Blvd. and the 4200 block of N. Ardmore. The one-page application is easy to complete. Go to the "Shorewood Connects Neighbors" Quick Link on the Village of Shorewood's website www.villageofshorewood.orgtoday!
Back to Top
~~~~~~~~~~~~~~~~~~~~~~~~~~~~~~~~~~~~~~~
2013 Recycling Calendars



The 2013 recycling calendars were delivered to each Shorewood house in December. Recyclable materials are collected bi-weekly at the curb by Waste Management, Inc. under contract with the Village of Shorewood. Materials are collected on the same day as the regular refuse collection (please see map). The Village is divided into two collection routes (please see Week 1 schedule or Week 2 schedule). Major holidays which fall on a Sunday, Monday, Tuesday or Wednesday will delay collection by one day.



Back to Top
~~~~~~~~~~~~~~~~~~~~~~~~~~~~~~~~~~~~~~~
Pet Licenses Are Now Available for 201

3



Pet licenses are required within 30 days of ownership for dogs and cats ages 5 months and older. Licenses may be obtained at Village Hall, 3930 N Murray Ave. and require proof of rabies vaccination and verification that the animal has been spayed or neutered, if applicable. Pet licenses are $12 for a spayed/neutered animal and $24 for others. Annual renewal is due on or before March 31. A late fee of $6 or $12 will be assessed if application is received on or after April 1.

Number of Dogs and Cats Allowed

It is unlawful for any person or persons, partnership or corporations to keep, maintain or harbor more than two dogs or cats in any resident, household, dwelling unit or place of business within the Village of Shorewood. This means not more than two dogs or two cats, or one dog and one cat, totaling not more than two pets.
A special permit allowing the harboring, keeping or maintaining of more than two dogs or cats may be obtained from the Village Manager, if he determines that the issuance of such special permits will not be injurious to the public health, safety or welfare. The annual cost for this additional permit is $15.

Both pet license and extra pet license applications forms are available on the Village website.


Back to Top
~~~~~~~~~~~~~~~~~~~~~~~~~~~~~~~~~~~~~~~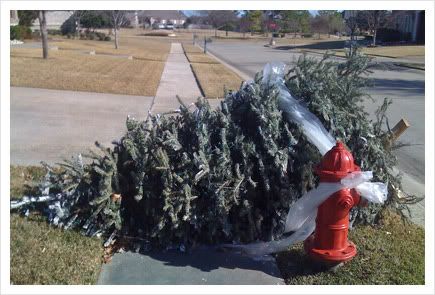 Christmas Tree Collection
Christmas trees will be collected curbside during the month of January. Trees which are cleaned of lights and ornaments will be chipped for compost. PLEASE be sure that lights and any bolts or screws from the stand have been removed as these can cause costly damage to our chipper.
Back to Top
~~~~~~~~~~~~~~~~~~~~~~~~~~~~~~~~~~~~~~~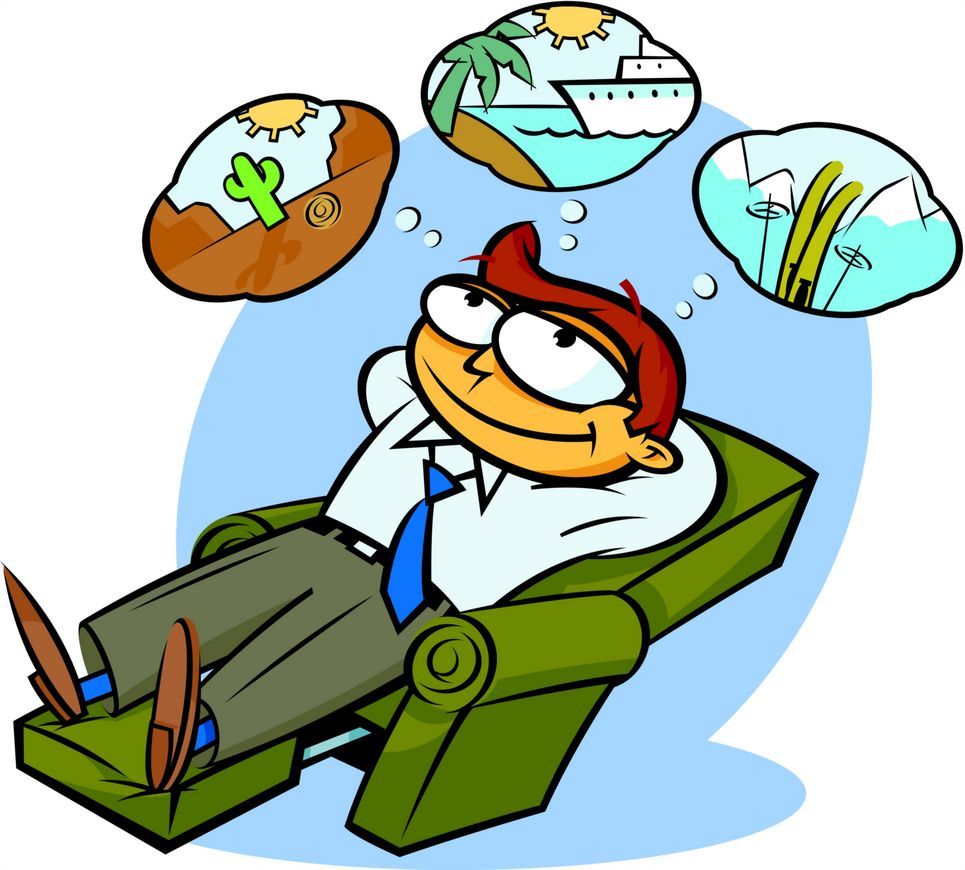 Tip for a Safe Home from the Shorewood Police Department
Protect your home when traveling
Activate the alarm system (if you have one).

Inform a trusted neighbor of your travel plans and ask them to collect mail and watch your home while away.

Sign up for the Shorewood Police Department vacation watch list

Consider using automatic timers to switch interior lights on and off at preset times. In-door lighting gives the impression of occupancy.

For extended absences, consider hiring a trusted house sitter.

Don't advertise your absence. Never leave a message on your answering machine that tells thieves you are away.
~~~~~~~~~~~~~~~~~~~~~~~~~~~~~~~~~~~~~~~

Electronics Recycling
Electronics have been banned from Wisconsin landfills. Shorewood DPW is not licensed for electronics disposal and cannot collect these items. Through a special arrangement, Midwest Computer Recyclers does provide collection at the DPW yard in May and October. For other disposal options, please see the DPW web page.




Village Board Meeting

Monday, January 07, 2013 at 7:30 PM
Court Room

Shorewood Foundation
Tuesday, January 08, 2012 at 4:30
Committee Room

Parks Commission
Tuesday, January 08, 2012 at 5:30
Village Manager's Office

Pedestrian and Bike Safety Committee
Tuesday, January 08, 2012 at 7:00
Committee Room



Community Development Authority

Friday, January 11, 2013 at 7:30 AM
Committee Room


Health Tip
Vegetables are filled with nutrients, water, fiber, and very few calories. If you fill half of your plate with vegetables, you'll get fuller faster and cut down your calories without feeling deprived. Use herbs and spices to jazz up vegetables instead of using butter and/or salt to flavor them.
Environmental Tips

Use reusable shopping bags. Twelve million barrels of oil were used to make the 88.5 billion plastic bags consumed in the United States last year. And it takes four times more energy to make paper bags. Shopping bags made of cotton, nylon or durable, mesh-like plastic are the best choice.