Greetings!
God is love. At the center of love is relationship. The Trinity.
Hence the importance, the power and the beauty of relationships.
There is life, healing and health in Godly relationships.
Go see the New videos on our web sites.
The videos are under 5 minutes long. Please comment on them to help us improve the quality of future videos.
Video Department
We have just started a video department. We are hoping to do short teachings that will go throughout Asia releasing instructions on inner healing and communion with God.
Anyone interested in helping with this contact
Steve Bartlett.


Date: Continual
Time: 6:30pm to 8:30pm
Price: No Charge


For those who want to practice Holy Fascination.
Place: Carmin & Marvin Smith's
Address:
12905 Palmer Ave.
No Registration Required
Teacher: Spencer Peng & Steve Bartlett
Day 1: Fri., Nov. 8th. 6:30-9pm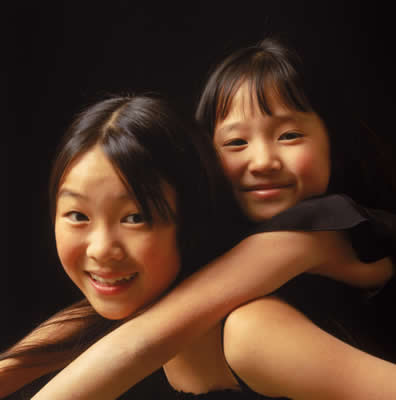 Day 2: Sat., Nov.9th. 9:00am-9pm

Cost: $45

Contact: Steve Bartlett

Email: gopraybart@gmail.com

Location: KCHC offices

T
eacher: Larry Curtis M.Div. & Steve Bartlett
Day 1:
Fri. Dec. 20th. 6:30pm-9:00pm
Day 2:

Sat. Dec. 21st. 9:00am-5:00pm
Day 3:
Sun. Dec. 22nd.9:00am-12:00pm
Cost: $75 - ($50
+ Book $25)
Focus: Theophostic Prayer Ministry by Ed Smith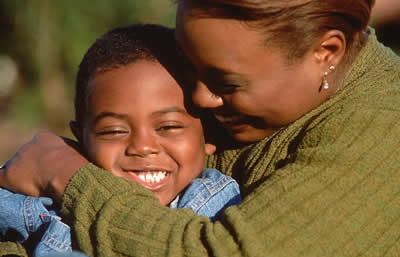 Song of Solomon (Bi-Lingual):
(in the context of inner healing)
2 Day Intensive - English and Chinese
Teacher:
Kyle Sue , Jess Shao, and Steve Bartlett
Day 1:

Fri., Jan.10th. 6:30pm-9:00pm
Day 2:

Sat., Jan.11th.9:00am-9:00pm
Location: TBD

Father Heart of God:
Day 1: Fri.,Jan. 24th 6:30pm

Day 2:

Sat., Jan. 25th.9:00am-9:00pm
Registration Coming Soon