Length: 12 weeks
Place: Susan and Scott Edgar's House
12329 Bristol Ave
Grandview, Mo. 64030
Directions: On Flier
Contact: Steve Bartlett
Cost: 1st semester: $50; $25 book
2nd semester: $35
Building Relationships For Life
Time: 6:30 - 8:30 pm
Day : Mondays
When: February 4 - April 1
Length: 8 weeks
Place: Jerry and Becky Quinn's House
Address: 6531 E. 128th St.
Contact: Jerry Quinn
jer4jesus1@gmail.com
Charge: $70 if paid by PayPal
$75 if paid at the door
Includes the following required books:
BRFL Manual
Living With the Heart Jesus Gave You
Includes required BRFL Manual (you already own Living With the Heart Jesus Gave You)
Love and Respect Marriage Class
(Singles Are Welcome)
Time: 7:00 - 8:30 pm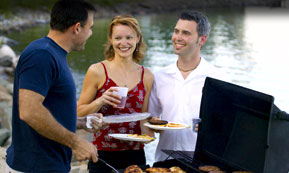 Date: February 22 - April 5
Length: 7 weeks
Limit: 12 students (6 couples)
Place: Jimmy and Cynthia Chouteau's
Address: 1617 NE Auburn Dr.
Lee's Summit, MO 64086.
Focus: This class is intended to inspire and equip married or pre-marital couples to persevere in challenging seasons, be renewed in vision, and make the radical heart decisions unto a healthy marriage.
Contact: Cynthia Chouteau
816-405-3670
jchouteau@hotmail.com
Cost: $50 per couple (one book provided)
$50 single
Limited scholarships may be available for classes. To inquire about scholarship possibility please
contact Steve Bartlett at
gopraybart@gmail.com.