Greetings!
As you can see we have such an amazing December planned that I want you to know about it now. So you can have plenty of time to prepare for it. 42 of our Taiwanese brothers and sisters will be here for the whole month of December. They will be taking the sozo seminar with us, and many other functions. So we thought it would be good for us to include them in our Christmas Dinner.Those of you that are out of town please come and join us for these functions. What do you think?

A reminder to our community. The foundations that our school and community is to be built on is releasing the The Fathers Heart, Intimacy with Jesus and the Trinity, by Rhema encounter and the Logos Word. By experiencing community (friendship and brotherhood).
December Schedule:



Sozo Seminar:
Speaker:
Andy Reese
From Nashville,and
Jim and Pat Banks
from South Carolina
Cost: $50

Where: Life Christian Center
Address: Langsford Rd.,Lee's Summit, Mo.

with our Taiwanese Brother and Sisters
Where: on the Plaza.

Meeting Place: Higher Grounds

When 11:00am - 3:00pm

Lunch: eat lunch there

Date: 16th

Christmas Dinner

For: KCHC community
Taiwanese Community

IHOP Chinese community

Date : 23rd Dec.

Time: 3:00pm

Dinner: Pot luck

Where: Life Christian Center

Address: Langsford Rd.,Lee's Summit, Mo.

We will be helping in training 42 Taiwanese brothers and sisters in December. Any questions call:


Steve Bartlett 816-509-2890
Prayer request and Community news
Chris Minch
has moved to Peoria Ill.
We will miss you Chris and your smile.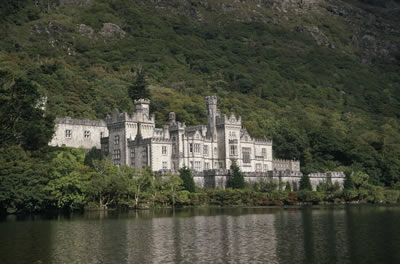 Charlotte
Charlotte is house bound now.She needs help of all different kinds.To contact Charlotte 816-246-0414

Community Center:
We are looking for a facility that we can hold seminars and intensives at. Plus a place where we can facilitate people.

School Board:
We have a new board for the KCHC School. Larry Curtis, Cynthia Peterson, Jerry Quinn, and Steve Mitchell are the new board. Steve Mitchell will be the Director.
Please pray for them to have the Lords direction in building and leading our school.
Coming this Spring Semester
How to walk in your healing

Tom Peterson will be teaching a class, on how the cross,the word, prayer, worship, spiritual warfare, and knowing the ways of the kingdom of God and your enemy helps you walk in and maintain your healing.
This will be a 12 week course.
Looking forward to this one.