Tune in to KTIE 590 every Saturday at
2:30 p.m. for the Explore Riverside radio show.

Wed, April 10
Lunch and Learn: Mobile Marketing
Tues, April 16
Web & Marketing Tools Seminar
Fri, Apr 26



Economic Development News
City of Riverside, California
Office of Economic Development
April 9, 2013
Riverside is being recognized worldwide for its forward looking, cutting-edge approaches to economic development, education, sustainability and technology. Discover the possibilities within this City of Arts & Innovation.
City of Riverside Office of Economic Development Talks Shop with Local Students
The City of Riverside Office of Economic Development has made helping to grow entrepreneurs in the community an organizational priority. One of the ways in which they are pursuing this goal is through outreach to Riverside high school students, a key group of future business owners and innovators.
Rebecca Unitt, a Riverside high school graduate and now a project assistant with the Office of Economic Development, helped to create the program while she was working as an intern for the City.
"All local business owners are encouraged to provide outreach, mentoring and internship opportunities to local students," explained Unitt. "To help fuel this process, the Office of Economic Development is going directly to the classrooms to talk about resources that may be available to students if they want to start a business someday, while inspiring them to think big about how they can craft their own future career." (Read more...)
TriTech SBDC to Host SBIR/STTR Government Grants Workshop
On April 24th, local innovators are invited to attend a workshop to learn how to gain a competitive edge in winning Small Business Innovation Research (SBIR) or Small Business Technology Transfer (STTR) funding.
The pre-grant workshop is being hosted by TriTech Small Business Development Center and is intended to provide an introduction to the research and commercialization grant programs.
Workshop leader, Molly B. Schmid,

has worked with executive

teams that have raised over $100 million in funding through venture capital, corporate partnerships, public markets, and US and Canadian federal research grants. She has participated

on NSF (National Science Foundation) and NIH (National Institute of Health) review panels, where she was a grant reviewer for many years, and also served as chair of SBIR/STTR review panels for NIH. Molly is part of the Southern California entrepreneurial community and is currently President of the Tech Coast Angels (TCA) Inland Empire Network, and a member of the TCA Board of Directors.
(
Read more...
)
Seminar on Free Web and Marketing Tools Scheduled for April 26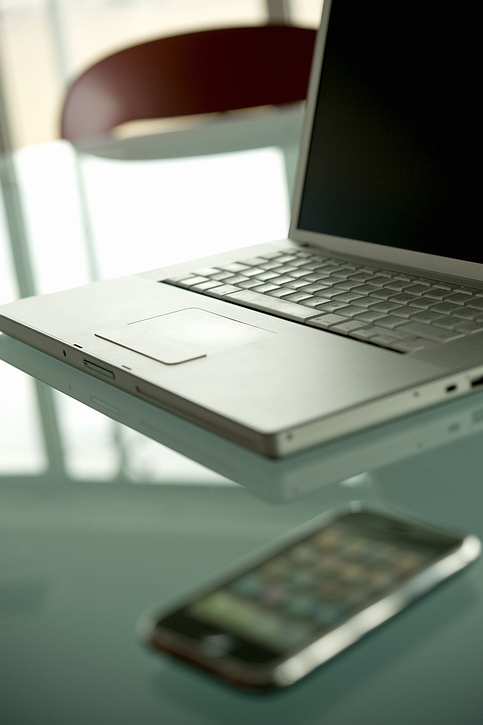 The Greater Riverside Chambers of Commerce will be hosting a Web Tools Seminar on April 26, 2013 as part of its Business Seminar Series. Open to both members and non-members, this seminar will cover a variety of online, free web-based applications that are very helpful for business owners, managers, employees and even students to help increase productivity without breaking the bank. (Read more...)
We invite you to celebrate the achievements and continued progress of this City of Arts & Innovation. Please contact the Office of Economic Development for more information.
Sincerely,
Scott C. Barber
City Manager
City of Riverside