May 23, 2012
After a slow month or two, the phone is ringing, the sun has been out some, and we are looking forward to a busy summer.
Right now we are starting on a custom shop up in the Elkhorn area. What a beautiful location to work (may even get to go play a bit of golf).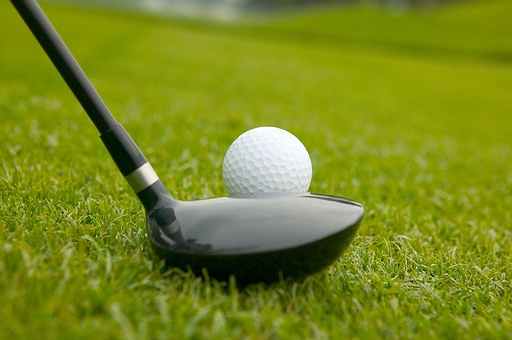 Other projects on the horizon include a patio cover and a master bath.

Enjoy this newsletter, and as always, feel free to call or email us about a project on your "radar".

Sincerely,
Kurt Hueller & the Staff
General Contractor & Certified Remodeler
503.859.3575 ph
503.510.8903 cell