Happy Holidays
Photo: students from CEDECAP (more info below). The center is their second home and they really have appreciated any help that they received.
Thank YOU! It's just one project you have helped make possible this year.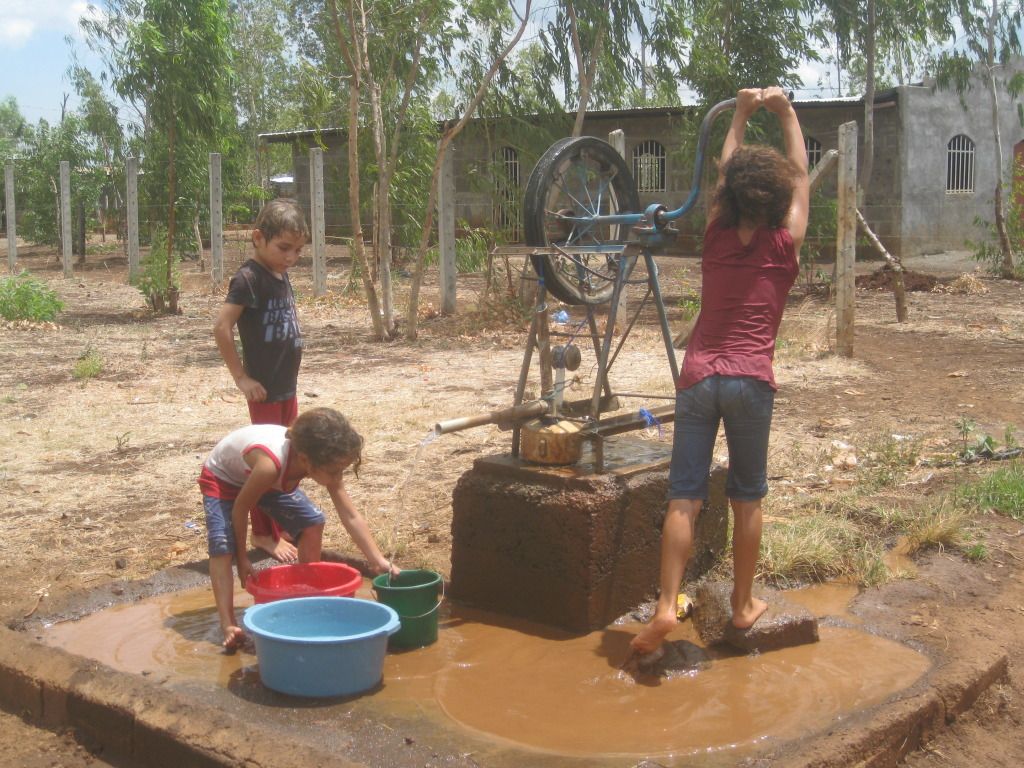 A special note of thanks for the gracious support that has come this past year in so many ways.
As you close out 2012 and begin a new year, we hope you will consider being involved with W/NP:
Volunteer - travel to Nicaragua, a few spots left on the Learning Center Trek, Click here for Learning Center Trek Info
Donate - as you consider year end giving, below are a few projects in we hope to continue in 2013, your support is appreciated and vital as we provide much needed
opportunities
to others. Click here for online donation or mail to:
WNP, Room 129 Nelson Hall, UWSP, Stevens Point, WI 54481

Thank you if you have already sent in your donation in response to the 2012 Annual Fund Drive Letter - your support is very much appreciated.
Just a few of the projects in need of support to continue in 2013
Learning Center Classes
The Wisconsin School
Gotita de Amor Preschool in Estelí
Waiting list for lending libraries in Learning Centers
Programs serving people with disabilities
Scholarships to help kids attend and continue education
Women's softball league in Managua
These ladies from Little Corn Island really enjoyed their first sewing workshop and have expressed their desire recently for more sewing classes. The many donations of fabric and sewing machines are being well used. Thank you!