Greetings!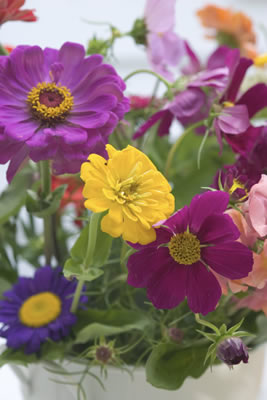 Pamper Mom with our
Mother's Day Special
$50
(valued at $125)
Package Includes:
Skin Care Consult
Chemical Peel
SteppieMD Spray Sun Screen
Pamper yourself too!
Purchase by May 31, 2011.
Redeem by August 31, 2011.
Call to schedule an appointment
800-827-SKIN (7546)
** ANNOUNCING **
Antioxidant Sunscreen Spray
All Natural Physical Blocking Sun Screen
Dr. Steppie was concerned about protecting his children from both the sun and the chemicals found in most sunscreens, so he dedicated himself to developing an all-natural, physical blocking (not chemical, like most) sun screen.
SteppieMD Sun Screen Spray
SPF 25 UVA/UVB Protection
Contains multiple levels of the strongest antioxidants.
Protects from the inflammation caused from the sun.
Prevents the formation of free radicals.
Nourishes the skin with natural botanicals.
Available exclusively at Associates In Dermatology for $20!!
Visit our offices to get yours or to give as a gift before they're gone.
Visit our 9 offices:
Kissimmee- 725 E. Oak Street
Celebration- 400 Celebration Place, A-120
St. Cloud- 3106 17th Street
Orlando/Dr. Phillips- 7932 W. Sand Lake Rd.,Ste 202
East Orlando- 7824 Lake Underhill Rd., Ste J
Davenport- 2205 North Blvd West
Ocoee- 530 Ocoee Commerce Parkway
Clermont- 1920 Don Whickham Dr., Ste 125
Altamonte Springs- 106 Boston Ave., Ste 100