Incredible Interview!
What Our Clients Are Saying About Us:
Home Care Pulse, an independent quality management agency, randomly surveys our clients on a monthly basis. Here's what two of them had to say last month:


"You can just tell that the caregiver really cares for my husband. She has a lot of empathy."
--H.H.
Boise, Idaho


"I feel that the caregivers are very concerned about me and my comfort level."
--D.R. Boise, Idaho
Ronald Reagan established July as national ice cream month in 1984. In honor of the sweet treat, we wanted to share Southern Living's
buttermilk ice cream
recipe, one of their
21 best homemade ice cream recipes
.

Like Us On
Follow Us On
Greetings!
Summer is approaching the halfway mark, but there is still plenty of time to meet summer goals or plan retreats. We hope you are able to take advantage of the weather and extended daylight for leisure traveling or visiting friends and family.
"There shall be eternal summer in the grateful heart."
Celia Thaxter
If you were forwarded this issue of CARING Connections, or you are viewing it on our website, you can sign up for your own subscription by clicking here.

Thank you,
The Team at Assisting Angels Home Care
A Boise Village for Seniors
The idea of a community pulling together to help each other is not revolutionary. But in our current society, where people tend to move often and far from family, it requires planning.


It may also require a membership fee. At least that is how some groups such as
My Own Home
, based out of Moscow, Idaho have implemented it. The costs assist with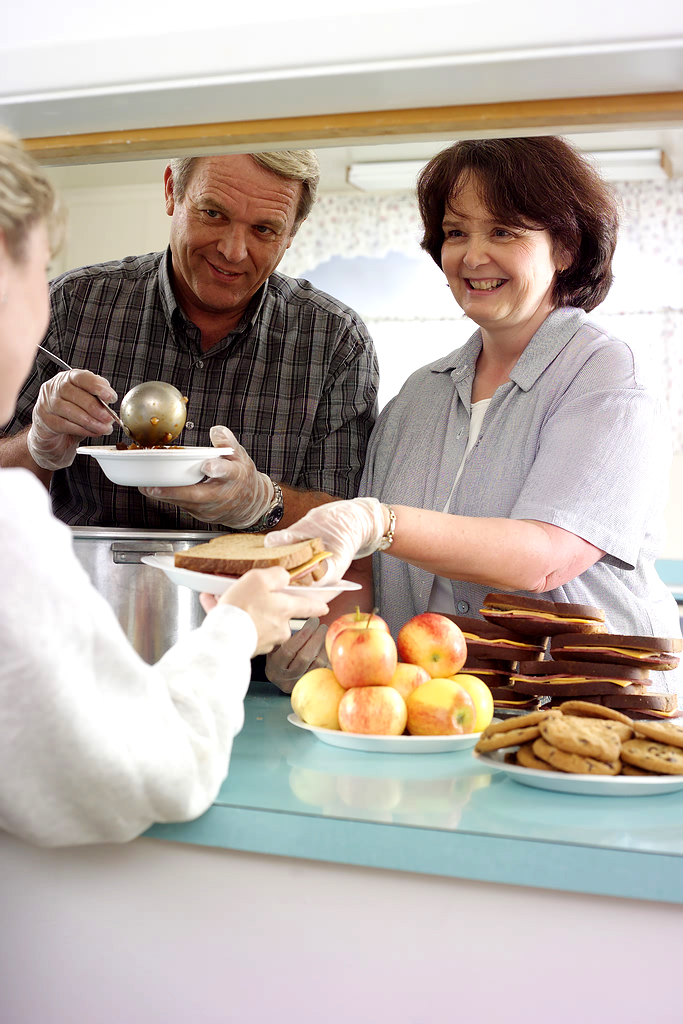 organization, receiving requests and finding volunteers to help. It also provides for administration procedures such as background checks on volunteers.
Members may also be able to contribute time which will later benefit them when they need it, similar to the concept
Aging in Place Time Bank
mentioned in last month's newsletter.
Modifications to Remain Active
Everyone, especially seniors benefit from staying active. Participating in an exercise you love makes it
Raised beds for ease in gardening

easier to maintain consistency. At some point, though, modifications are necessary as our bodies and ability changes.

Patty Cassidy, author of The Illustrated Practical Guide of Gardening for Seniors, answers questions about modifications in a two-part article on the New York Times titled Gardening Advice for Aging Bodies.

The Ohio State University has a fact sheet denoting life changes, the impact and an adaption for elderly gardeners.

Keep doing what you love by adapting.

Caregivers Can Take vacations

If you are the sole caregiver for someone, you know respite is essential to prevent burnout. However, it may seem difficult or even impossible sometimes to find the help you need.

Beyond rest and time away from their responsibilities, caregivers need to take care of themselves.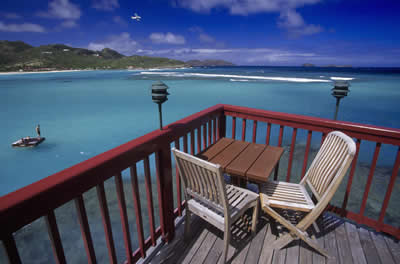 Here is a pdf from our resource site with suggestions "Getting Help with your Caregiving Responsibilities.

The Huffington Post suggests you can even take a vacation. This article's author shares three simple steps for Alzheimer's caregivers: Taking a vacation is possible.

Checklists for Aging in Place
Don't think aging in place means you will have to sacrifice style and live in a home that looks similar to a hospital.
Even essential kitchen

elements
provide convenience yet remain welcoming.
Making your home accessible, or
universal design
, can be as attractive as any other remodel -- and you don't have to wait until the need arises to consider implementing things like wide walkways and low pile carpet. Here are
10 essential elements
for designing attractive but accessible spaces.
If you are at the point where you must make changes based on current concerns, here is a great
info graphic
to problem solve and diagnose specific needs before you consider the changes or speak to a contractor.

Brenda Critell, President / CEO
Certified Senior Advisor (CSA)®
A native of Boise, Idaho and a 4th generation Idahoan. Brenda founded Assisting Angels Home Care in 2006.



Skip Critell, VP/COO
Director of Operations and Community Liaison for the Treasure Valley








Sherry Atwell, Office Administrator
Manages Operations and Scheduling of Direct Care services








Rebekah Calkins, CFO
Manages billing, payroll and financial affairs
Sonya Harris, Client Care Coordinator
Provides quality client care and supervision of direct care services for the Treasure Valley.
About Assisting Angels Home Care
Serving the state of Idaho, Assisting Angels Home Care, Inc. has been providing personalized care at home with supporting services since 2006. Assisting Angels uses certified personnel for supervision and monitoring of all direct services, has no minimum requirement for hours for accepting clients, and does not charge separately for travel to and from the job location. All employees are bonded and insured. Complete screening and thorough background checks are performed prior to any person having contact with one of our clients or patients. Assisting Angels provides a wide spectrum of personalized in-home care services, including live-in care, general homemaker, personal care, and private duty nursing for all ages.
Visit www.AssistingAngels.biz or call 208.344.7979 (Boise), or 208.733.2550 (Twin Falls) for more information.