What a fall it has been!
October served as both Head Start and Breast Cancer Awareness Month and our centers celebrated all that Head Start has to offer families including resources for breast health.
Then our centers went into mock-elections teaching children the importance of voting. Next on our list is preparing for the Adopt-A-Family Program, a great way for the community to reach out to our families during the holiday season.

Click the photo to view the full album on our Facebook page.
EDUCATION
We have been so proud of the work that has come out of our centers during Head Start Awareness Month. Our goal was to increase community awareness of the importance of high quality education at the preschool level. One of these activities was Math Day at A.M. Brooks. It was so exciting to see children learning through number matching games and even basic addition! Way to go A.M. Brooks!
SPECIAL SERVICES
The other goal we had for Head Start Awareness was to focus on our Head Start Heroes through our Facebook account. One of these heroes is Guillermo, a special needs child at our Socorro Gonzales Head Start Center. Guillero's story is so inspiring because of the incredible progress he's made because of the caring partnership between our staff and Guillermo's family. See all of our Heroes on our
Facebook page
!
NUTRITION

Nutrition knocked it out of the park with their pilot event Round 'Em Up Olympics! This event was open to 150 families over two days. Parents and children learned the importance of healthy living through physical activity and nutrition seminars. The event was featured on CW 33!

HEALTH

Head Start Awareness Month is also Breast Cancer Awareness Month. So many of our centers hosted health fairs to educate our Head Start moms on the importance of breast health. Our Margaret Cone Head Start Center even honored a former parent who passed away from breast cancer. You can see more of that event here.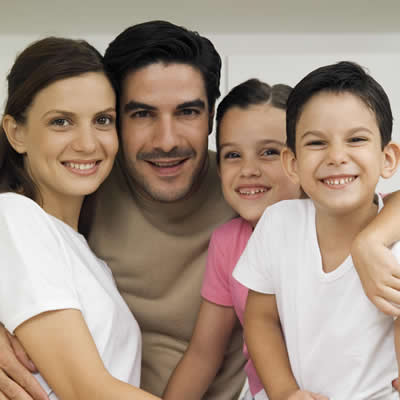 FAMILY ADVOCACY
The holidays are quickly approaching and our family advocates have been working hard to pin point families in need of assistance this season with Christmas gifts. Our Adopt-a-Family Program is a wonderful and rewarding opportunity for the community to reach out and ensure our children, their siblings and parents enjoy a special morning December 25th!
If your family or office would be interested in adopting a family please contact our Community Development department via phone call at 972-283-6472 or email at
shunter@hsgd.org
.