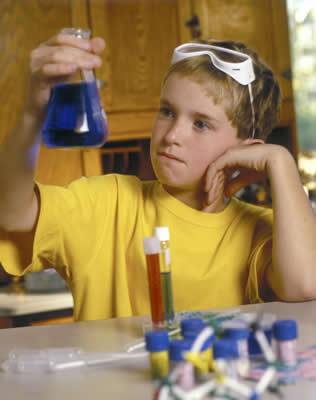 Maine Cernota & Rardin
judges Annual AAS
Young Inventor's Competition
On Saturday, March 23, 2013 attorneys Andrew Cernota and David Rardin, from the intellectual property law firm Maine Cernota & Rardin, served as judges for this year's annual Young Inventors' Program in Concord, N.H. Administered by the Academy for Applied Science, this 27 year old program, was developed for students in grades K-8 and fosters the development of critical thinking and problem-solving skills by challenging them to invent solutions to everyday problems. Attorneys from the law firm have volunteered regularly as judges for this exciting event since 2004.
For more information about this wonderful program please visit their website at:
http://www.aas-world.org/YIP/about-YIP.html
As always, we remain at your service.
Maine Cernota & Rardin
Registered Patent Attorneys
547 Amherst St., 3rd Floor
Nashua NH 03063-4000 USA

tel 603-886-6100, fax 603-886-4796