Will You Walk to Support The Hume Center?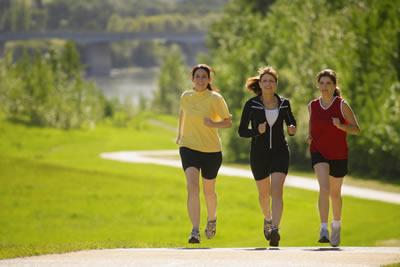 We are once again participating in India Community Center's Sevathon on July 14, 2013. Raise money to support The Hume Center simply by walking or running the 5K, 10K, or Half-Marathon!
Program Spotlight:
How Well Do You Know our South Asian Community Health Promotion Services Program?
Thank You to Those Who Supported the Golf Tournament!
Click here to read about the 90 golfers and corporate sponsors that supported our Training Department at the Annual Golf Tournament.
What is Hume Highlights?
We send this out 4 to 6 times a year and include stories about events, updates, local jobs and internships, mental health resources, news from the profession of psychology, and free workshops and networking events.
If you have an item you want included in the next Hume Highlights, please send it to

[email protected]
| | |
| --- | --- |
| The Profession of Psychology | |
Call for Presentations
CPA is requesting proposals for presentations about innovative and promising practices for the April, 2014 CPA Conference in Monterey.
Greetings!
The Hume Center is a licensed non-profit Community Mental Health Center providing a comprehensive continuum of multicultural and multilingual behavioral health care services since 1993. Thank you for partnering with us to help prevent and treat psychological suffering. More information is available on our website at www.humecenter.org
If you would like to find out more about The Hume Center or meet with one of our program heads, please email Development Coordinator Chris Celio, PsyD at
[email protected]
to help set up a meeting.
| | |
| --- | --- |
| Announcements from The Hume Center | |
Want to Work at The Hume Center?
We currently have six job postings and expect to post several more in the near future. Email
[email protected]
if you want to be notified immediately by email whenever we post a job opening.
Please click here
to view the Employment page of our website to view our job postings. We have the following jobs posted currently:
~Mental Health Clinician: Doctoral Degree
~Mental Health Clinician: Masters Degree
~Behavioral Specialist
~Parent Partner
~Billing Specialist
~Administrative Assistant for BCS
Program Manager George Hu, PsyD Selected to the APA Minority Fellowship Program's Psychology Summer Institute
Click here to read about this prestigious selection and what it means for him and The Hume Center.
Program Manager Raman Kular, PhD to Present at APA's National Conference in Hawaii!
Click here to read about the subject of her research and how it is benefiting The Hume Center's South Asian Community Health Promotion Services program.
| | |
| --- | --- |
| Local Jobs and Internships | |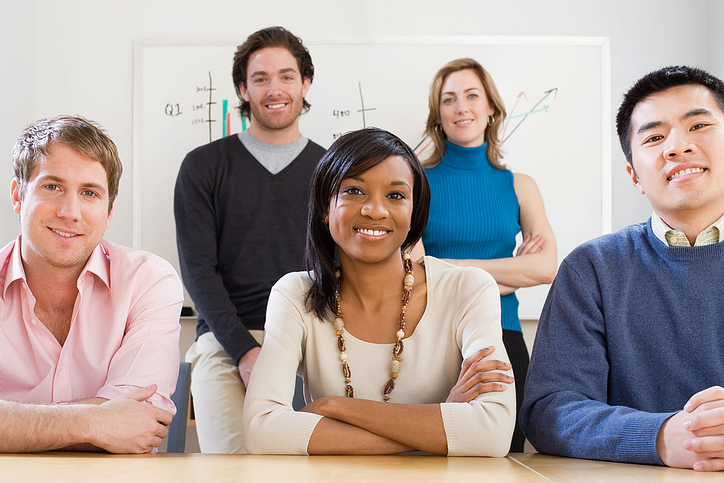 PREP is Seeking a Clinician
Prevention and Recovery in Early Psychosis (PREP) is seeking a part-time licensed psychologist or licensed LCSW to provide community based treatment to transitional age youth (16-24 years old) who are demonstrating early signs and symptoms of psychosis.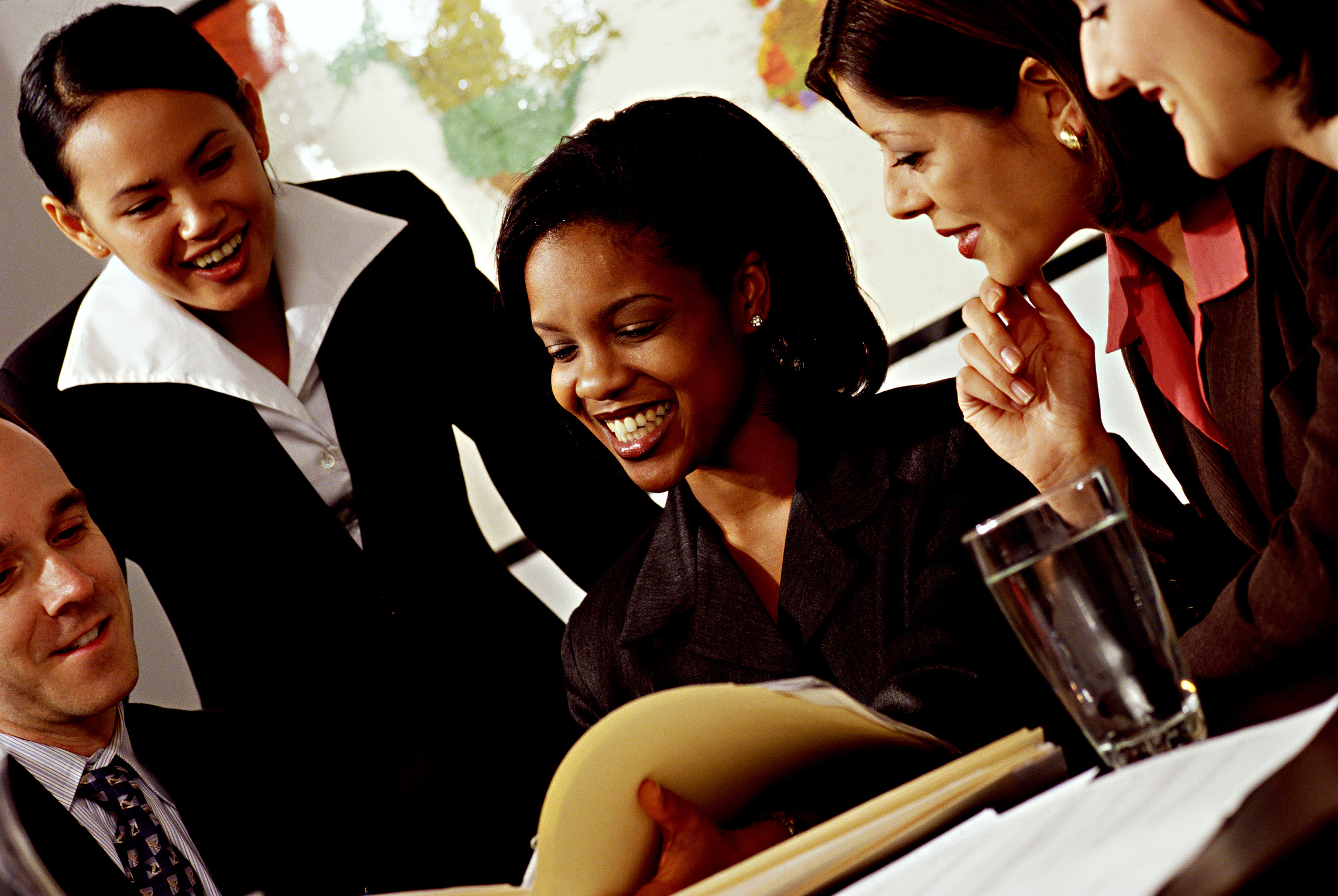 City of Fremont is looking for a Family Services Administrator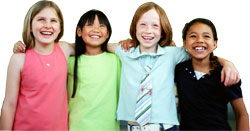 Children's Hospital Oakland seeks a Licensed Clinician
They have a part-time position for a licensed psychologist or licensed social worker.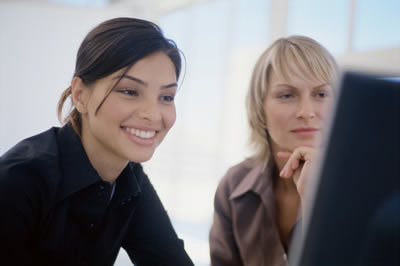 PAIRE is seeking a Clinical Research Associate
Affiliated with the Veterans Affairs Palo Alto Health Care System (VAPAHCS), PAIRE is seeking a Clinical Research - Research Associate I to
support the mission of the Defense & Veterans Brain Injury Center nationally and locally, through the innovative TBI Research Program at VAPAHCS.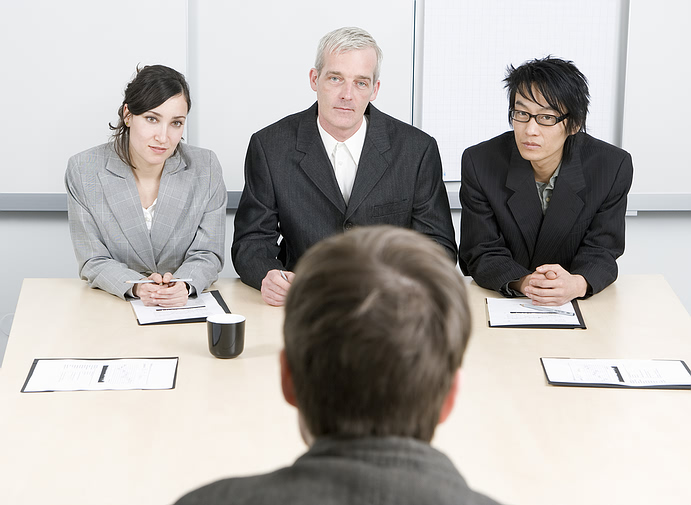 Sofia University seeks Core and Faculty Professors
Formerly the Institute of Transpersonal Psychology, Sofia University has the following openings in their PsyD Program: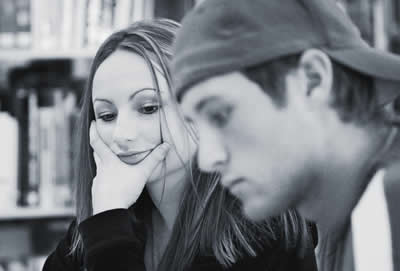 EBAC is hiring Bilingual Mental Health Clinicians
East Bay Agency for Children has distributed these three job postings for several full-time positions.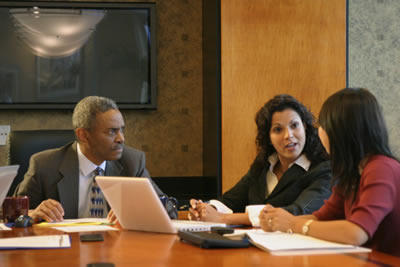 EBAC is also Looking for a Program Coordinator
East Bay Agency for Children is looking for a Program Coordinator for its Central Family Resource Center.
Private Practice Opening in Tracy
Dr. Victoria Boccanfuso has an open position in her private practice therapy office for a fee share

therapist. The licensed therapist would be an independent contractor and have access to Dr. Boccanfuso's 32 person waiting list.