| | |
| --- | --- |
| Announcements from The Hume Center | |
You are Cordially Invited to Attend our Annual Golf Tournament!
Every year, local business owners host a golf tournament to support The Hume Center's Training Department. This year the tournament will be on June 14, 2013 at Hiddenbrooke Golf Club.
Department Epansion: BCS Helps Determine Least Restrictive Environment
Our Behavioral Consulting Services (BCS) Department has expanded its services after being awarded a new contract by Regional Center of the East Bay.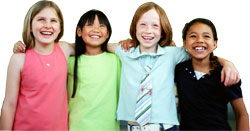 Childrens Services Expanded: ACOP Expands Due to New Contract
Our Alameda County Outpatient Program (ACOP) has expanded its services for children after being awarded a new grant.
| | |
| --- | --- |
| The Hume Center Congratulates... | |
Program Manager George Hu, PsyD for his Article in Psychology International
Click here to read his discussion on developing an international career and ways that other early career psychologists can become involved internationally.
Click here to read about the keynote address she delivered to 250 people at the California Scholarship Federation (CSF) and California Junior Scholarship Federation (CJSF) Annual Conference.
| | |
| --- | --- |
| Local Jobs and Internships | |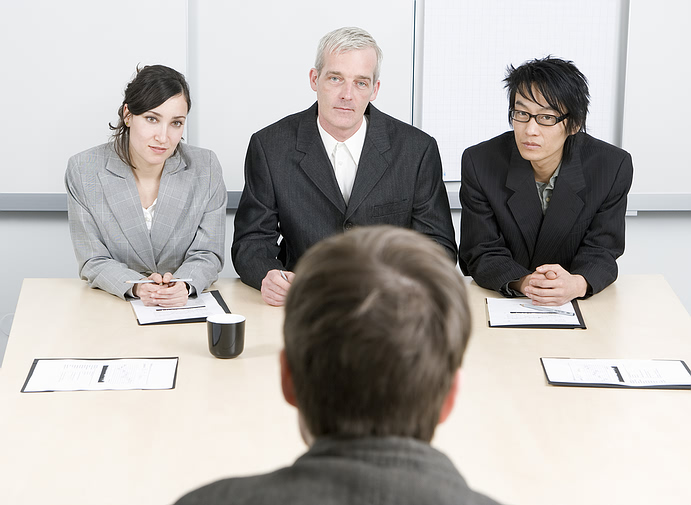 MCHC Seeks a Behavioral Health Director for MayView
This position includes both clinical (.6FTE) and administrative (.4FTE) work.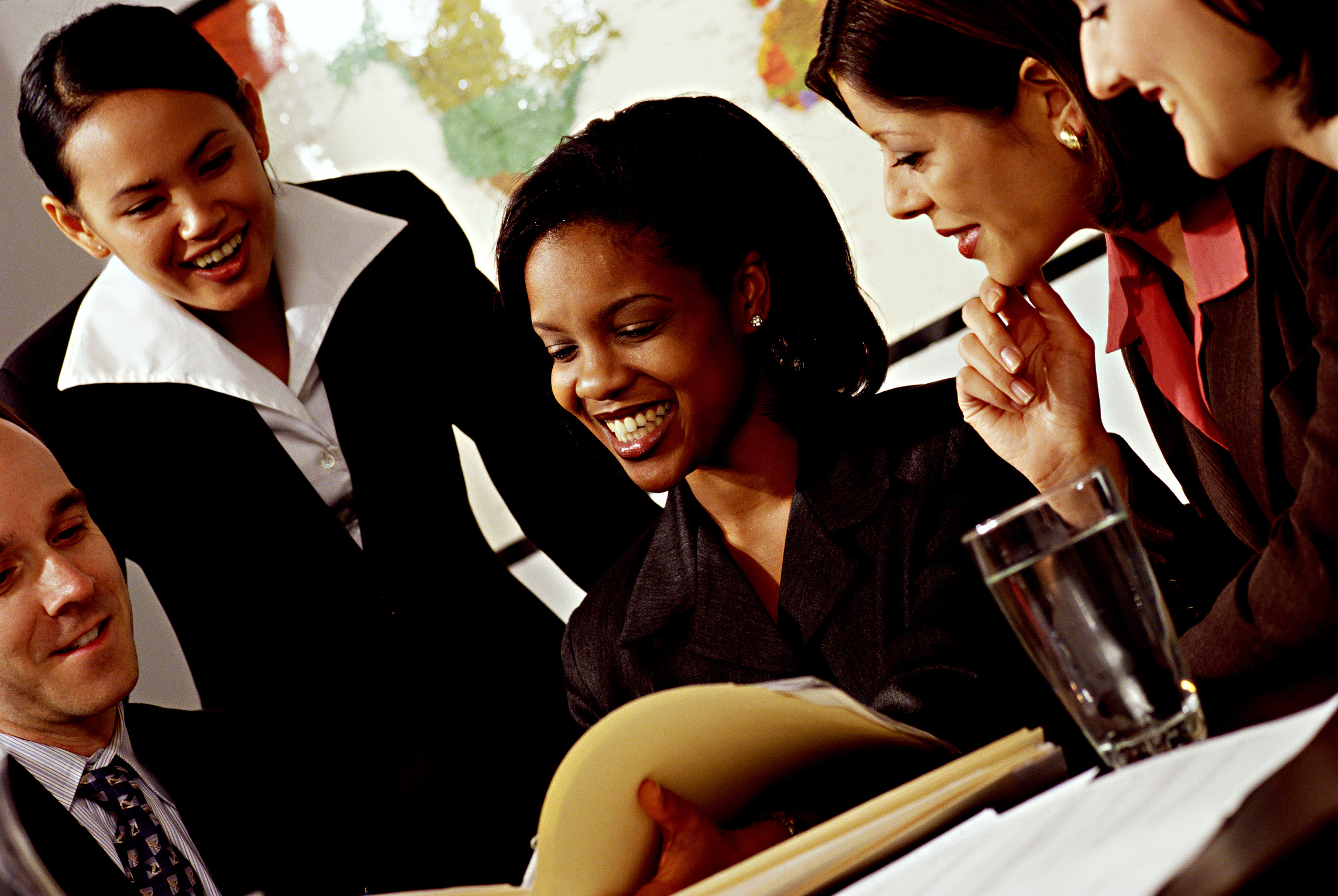 Alameda Family Services seeks a Licensed Psychologist
There is an opening at their Ruby Bridges EPSDT Program for a Licensed Clinical Therapist.
| | |
| --- | --- |
| The Profession of Psychology | |