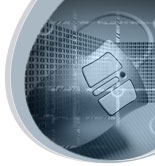 Wireless Infrastructure in Hospitals - Minimizing Negative Impact on Patients
Dust and spores found in the space above the ceiling are suspected contributors to Hospital Acquired Infections (HAIs). Damaged and lifted ceiling tiles can allow dust and spores to spread into patient areas. Infection Control Risk Assessment (ICRA) procedures often require areas to be tented off before work is performed above the ceiling.
Are you trying to minimize penetrations in, and damage to, suspended ceiling tiles while installing your Wi-Fi network?

What if you could simplify ICRA procedure compliance when maintaining your wireless LAN?


Do you need to "lock down" your mission-critical wireless network?
Oberon's 2' x 2' ceiling tile wireless access point and workspace telecom enclosures can help reduce damage to ceiling tiles and simplify ICRA procedure compliance.
Secure wireless access points, networking, and PON equipment in the workspace ceiling
Eliminate poke-through holes, cracks, and penetrations in ceiling tiles
Minimize ceiling tile lifting; access the equipment with the turn of a key
Oberon's enclosure all-metal back box is an effective dust barrier
Oberon's products are UL listed and designed for use in the space in and above suspended ceilings
Model 1059 shown with Cisco AP (not included)

Oberon Advances Healthcare Environmental Monitoring with the NEW IC Sentinel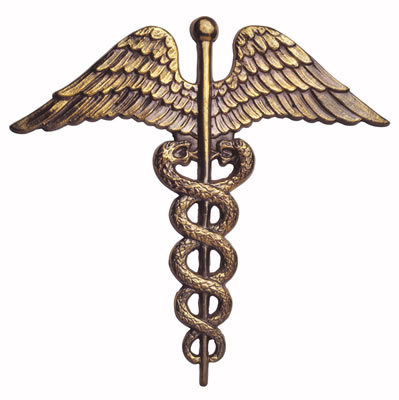 Are you interested in monitoring for dust and particulates in your healthcare facility?
Do you know if critical patient areas are adequately protected from the ingress of dust and spores?
Are you sure that ICRA procedures are being followed during construction and renovation projects?
Oberon's new IC Sentinel is the only networked, distributed indoor air quality sensor designed specifically for the hospital environment.
Monitor airborne particulate count facility-wide
Monitor differential room pressure of key areas
Generate real-time alerts
FACILITIES MANAGEMENT
Monitor construction and renovation for particulates
Verify barrier effectiveness
Monitor air quality
Create and display trends
See how the IC Sentinel works at

Free Webcast!
Structured Cabling Systems for Educational Facilities
Approved for 1 BICSI ITS CEC*
August 27, 2013
01:00 PM Eastern Daylight Time

12:00 PM Central Daylight Time

10:00 AM Pacific Daylight Time

17:00 Greenwich Mean Time

Approximately one hour


Speakers include Oberon President Scott D. Thompson
Educational facilities, including K-12 as well as college and university environments, are prolific users of structured cabling systems and present unique, challenging requirements for these systems. This webcast seminar, hosted by Cabling Installation & Maintenance, examines the technologies, standards and best practices that can be used to meet the demanding and evolving cabling-system needs of educational facilities.