Model 1024 NEMA 4 WAP &
DAS Equipment Enclosure

In challenging indoor/outdoor environments, rain, dust, and physical impacts are serious threats to wireless networking equipment.
Oberon's new Model 1024 compact NEMA 4 enclosure protects outdoor mounted access points with either internal or external antennas. This rugged polycarbonate enclosure is virtually transparent to wireless signals, providing physical protection and ideal wireless performance at the same time.
The hinged cover offers molded-in padlock hasps for locking and an interior panel for attaching the access points. Covers are available in opaque or clear covers, and are paintable so the enclosure can be rendered inconspicuous or meet specific aesthetic preferences.
The 1024 is available with pole mounting brackets, weatherproof cord grips, and outdoor-rated Wi-Fi and DAS antennas
.
Most Popular Enclosures of 2012

Flexibility and aesthetics are key benefits of Oberon's most popular enclosures.
Model 1064
is a favorite for mounting and securing Cisco access points. This low profile 2' x 2' ceiling tile-like mount is very aesthetic, and makes moves, adds, and changes as simple as the turn of a key.
Looking for the same convenience for a wide variety of access points? The
Model 1068
series is available with vendor-specific mounting plates to suit your specific deployment.
The Model 1057 is popular for its aesthetics and flexibility. The clean lines make it a top choice for high end architectural design, especially in hospitals and new construction
.
Oberon makes it simple to see the enclosures that are right for the equipment you are using. Enter the model of your wireless access point in the Enclosure Finder to see the enclosures recommended for that enclosure, or contact us directly and we'll make a recommendation.
Wirele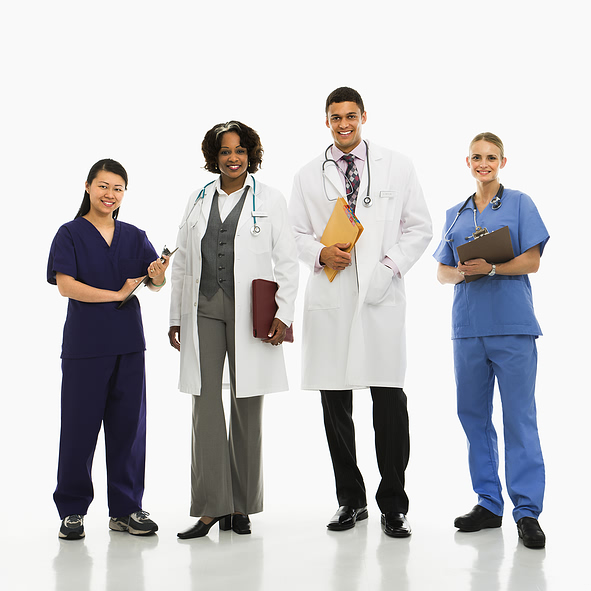 ss in Hospitals
If you missed this recent presentation by Oberon CEO Scott D Thompson, never fear! We've posted the PowerPoint covering the following topics of interest to many of our customers:
- How are Wi-Fi & DAS endpoints
(access points, remotes) installed?


- Infection control requirements (ICR) in hospitals


- Code compliance: Working in the "plenum" space


- TIA-1179 and wireless networks


- Reliable performance mandates


- Physical security & aesthetics
Download the PowerPoint (direct download link)
Visit Oberon's FAQ & Resources page for more topics
If you have any questions about the presentation, give us a call at 877-867-2312 and we'll be happy to help!
Apple TV® is a registered trademark of Apple Inc.