Lynda Katz Wilner, M.S., CCC-SLP is a corporate communication trainer and
a Speech and Language Pathologist.
She is the founder and director of Successfully Speaking, a woman-owned communication consulting firm, which specializes in professional speaking skills, foreign accent modification, and regional dialect reduction for native and non-native speakers. She works with individuals and groups.

Ms. Wilner developed and published
Medically Speaking: Accent Modification for the Medical Profession
,
The Medically Speaking Inventory: Assessment of Accented Speech
, and collaborated with Marjorie Feinstein-Whittaker in the development of
RULES, RULES To Go,
Medically Speaking RULES
,
Medically Speaking Idioms
,
RULES BY THE SOUND
,
Boston RULES
, and the
Pronunciation Screening Tool for Healthcare
. She trains individuals, groups, and trainers around the United States with her unique programs.
Free Download
Like us on Facebook and receive a free download of "5 Tips to Ensure a Professional Presence." Here
Follow us on Twitter
Follow Successfully Speaking on Twitter

The flowers are finally in bloom and the weather is warming up!! Hopefully, you will all have a chance to get out and enjoy the beautiful weather!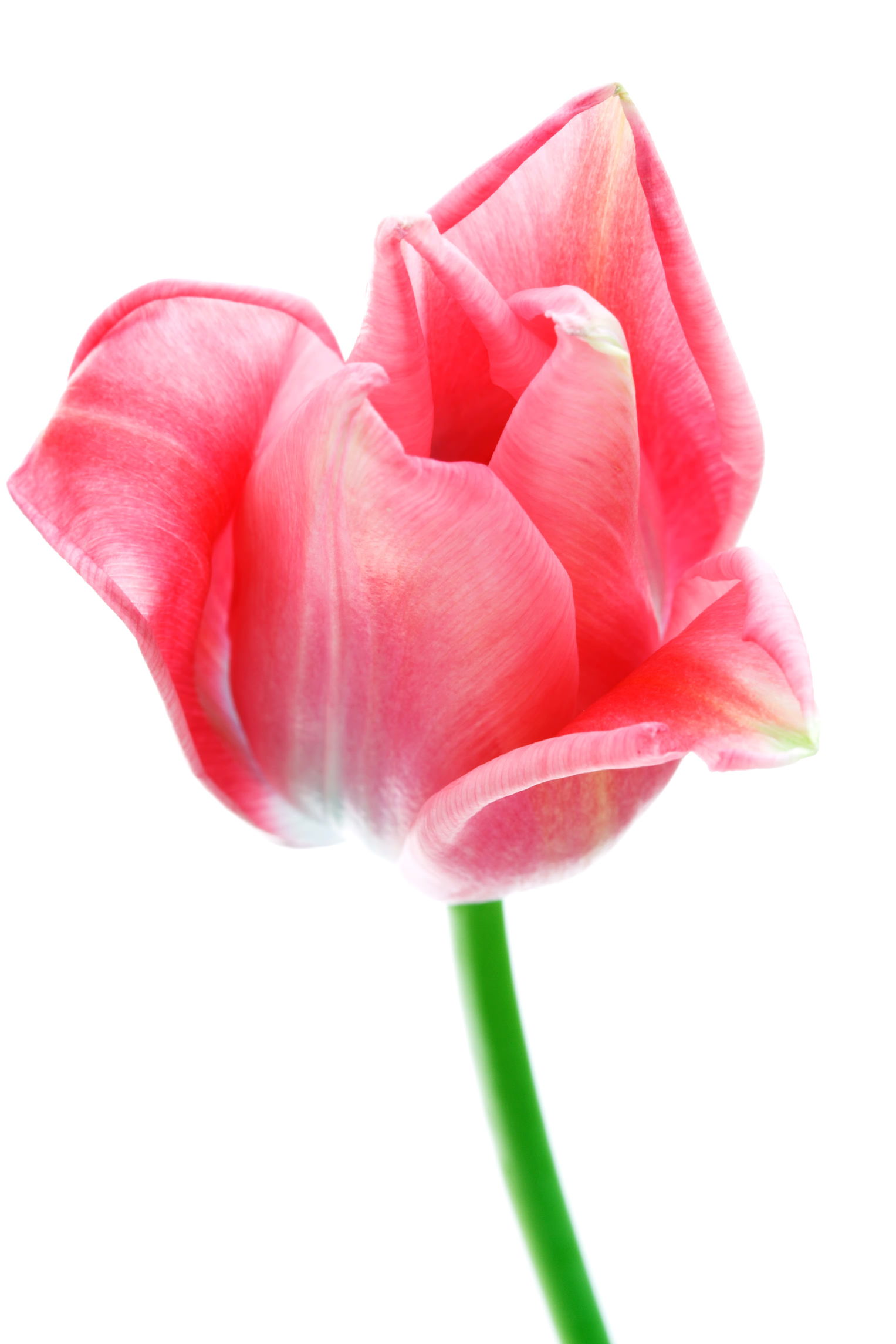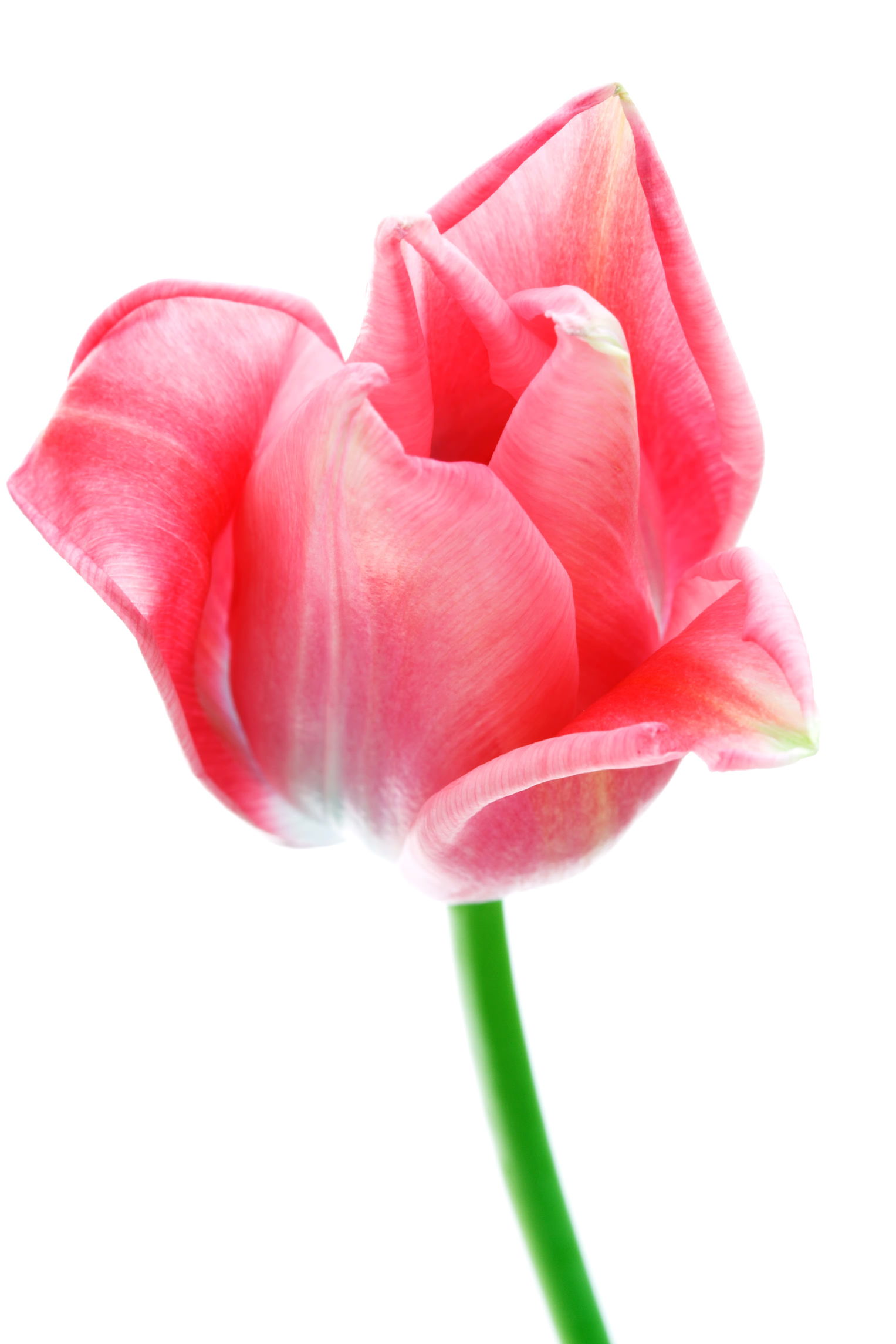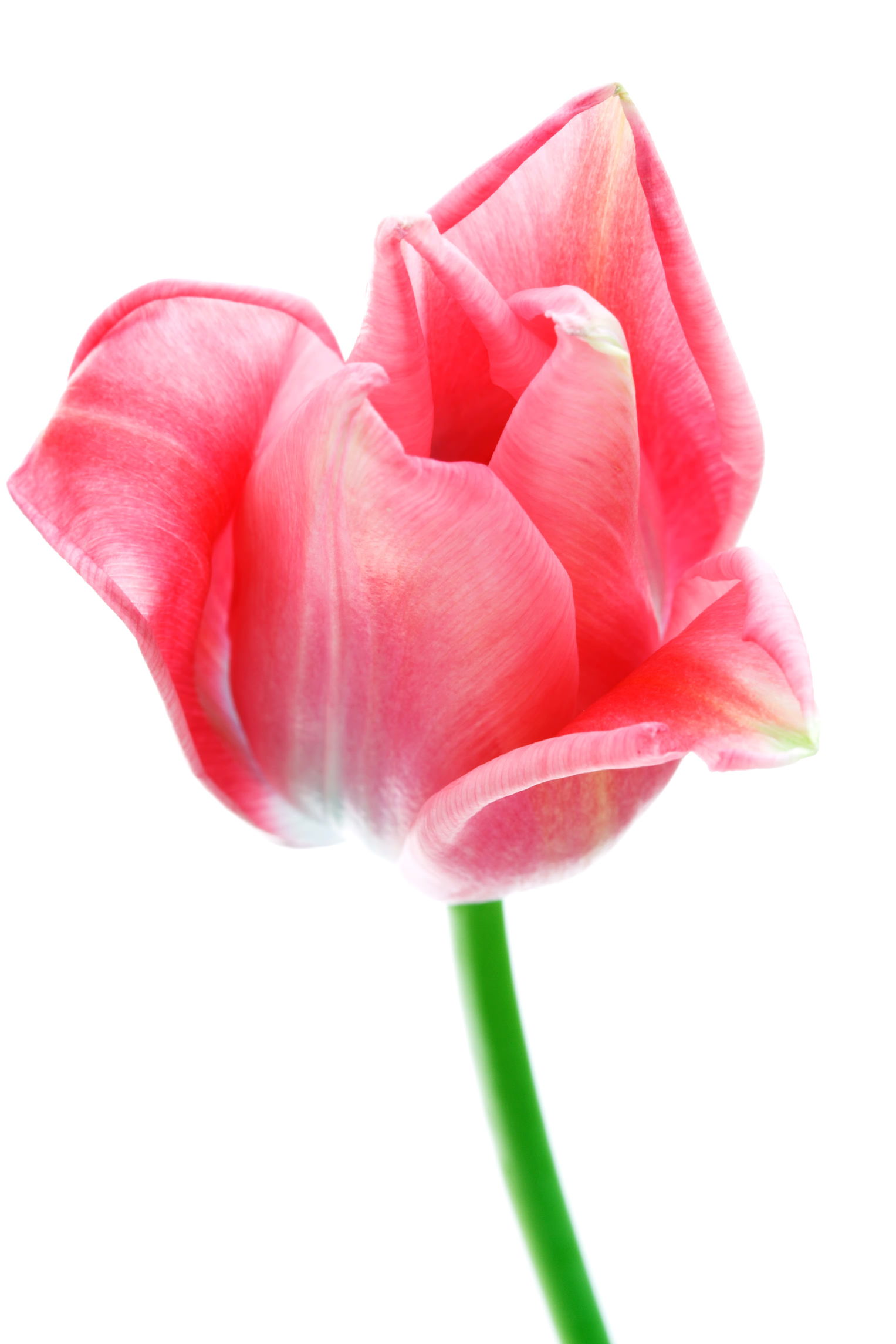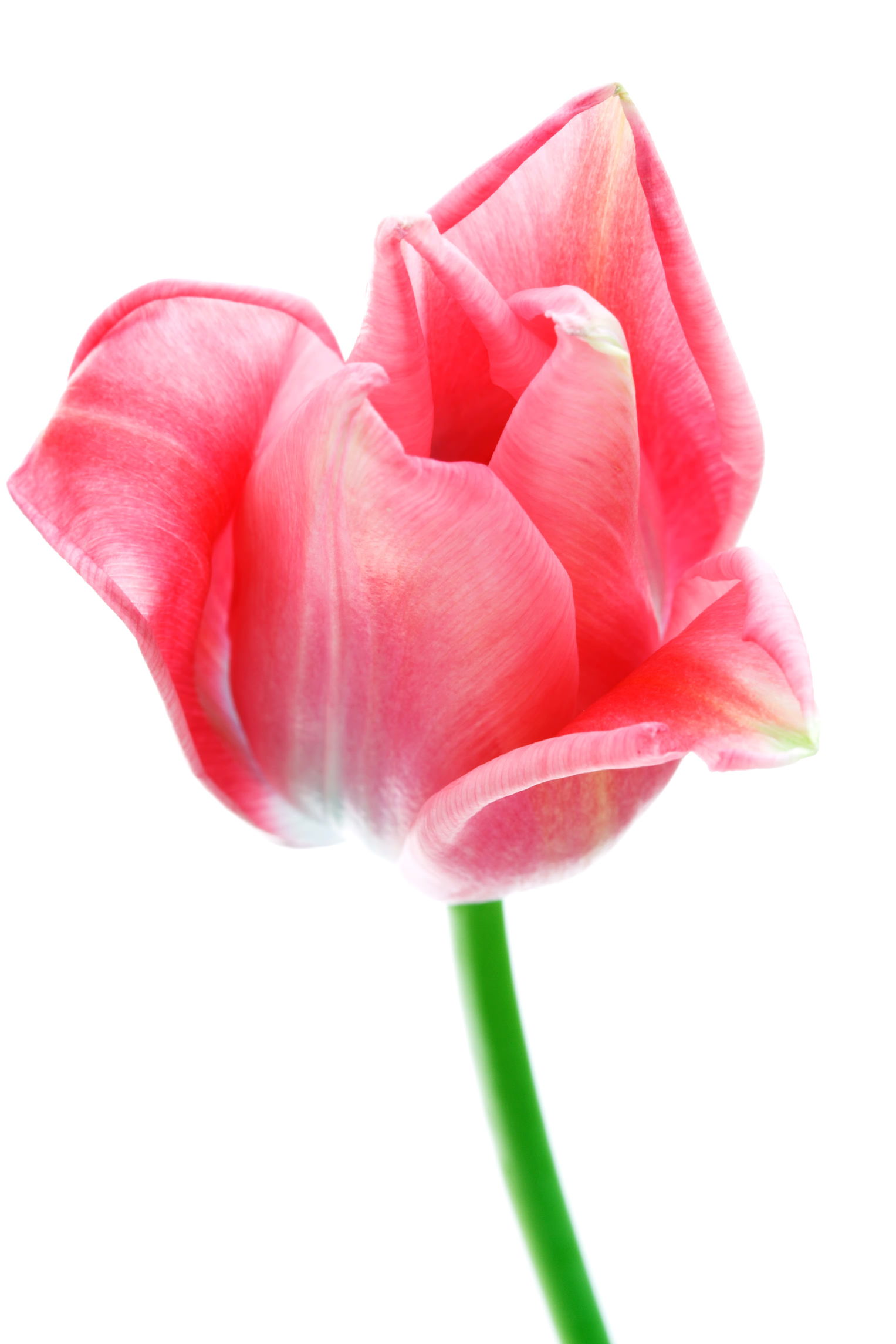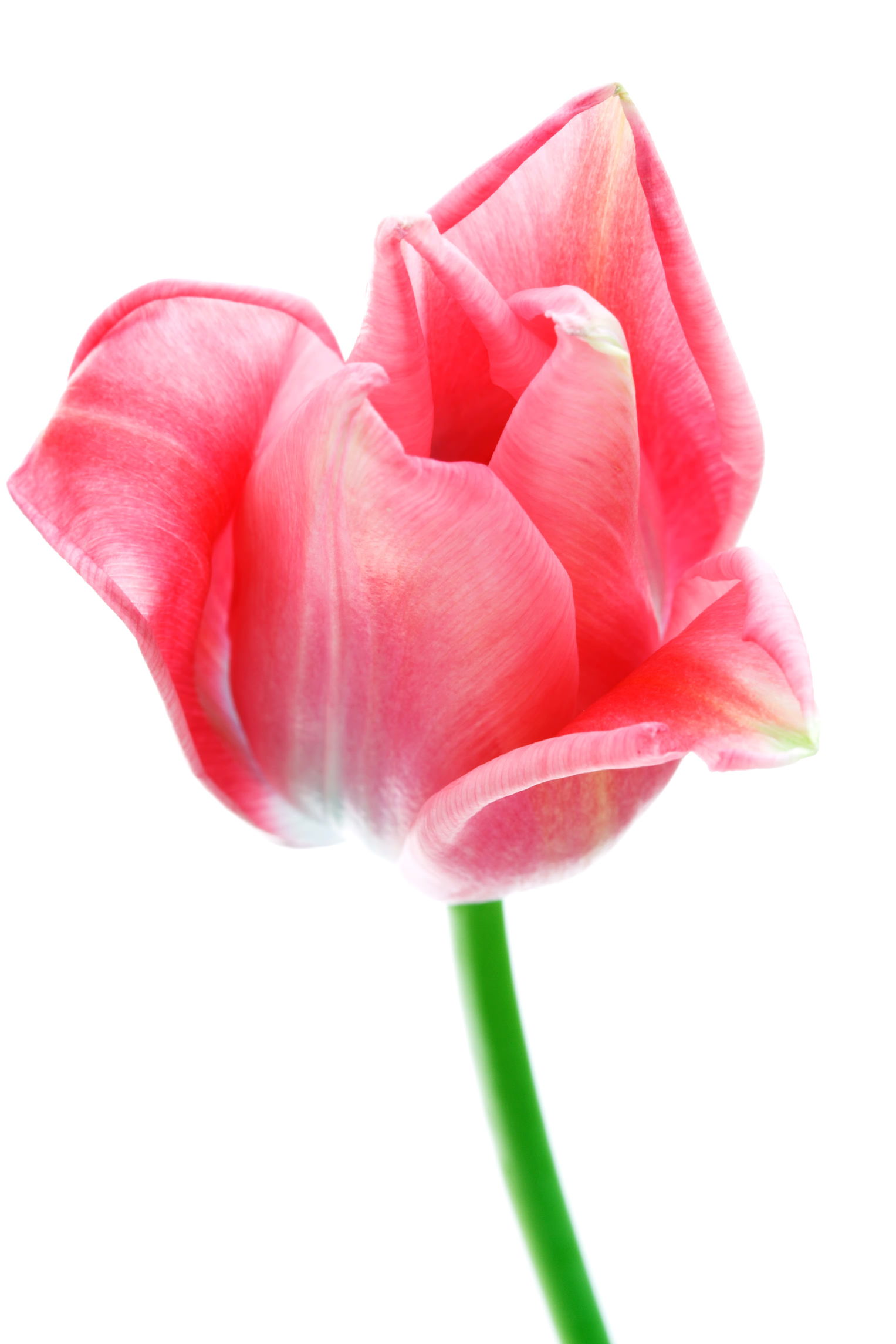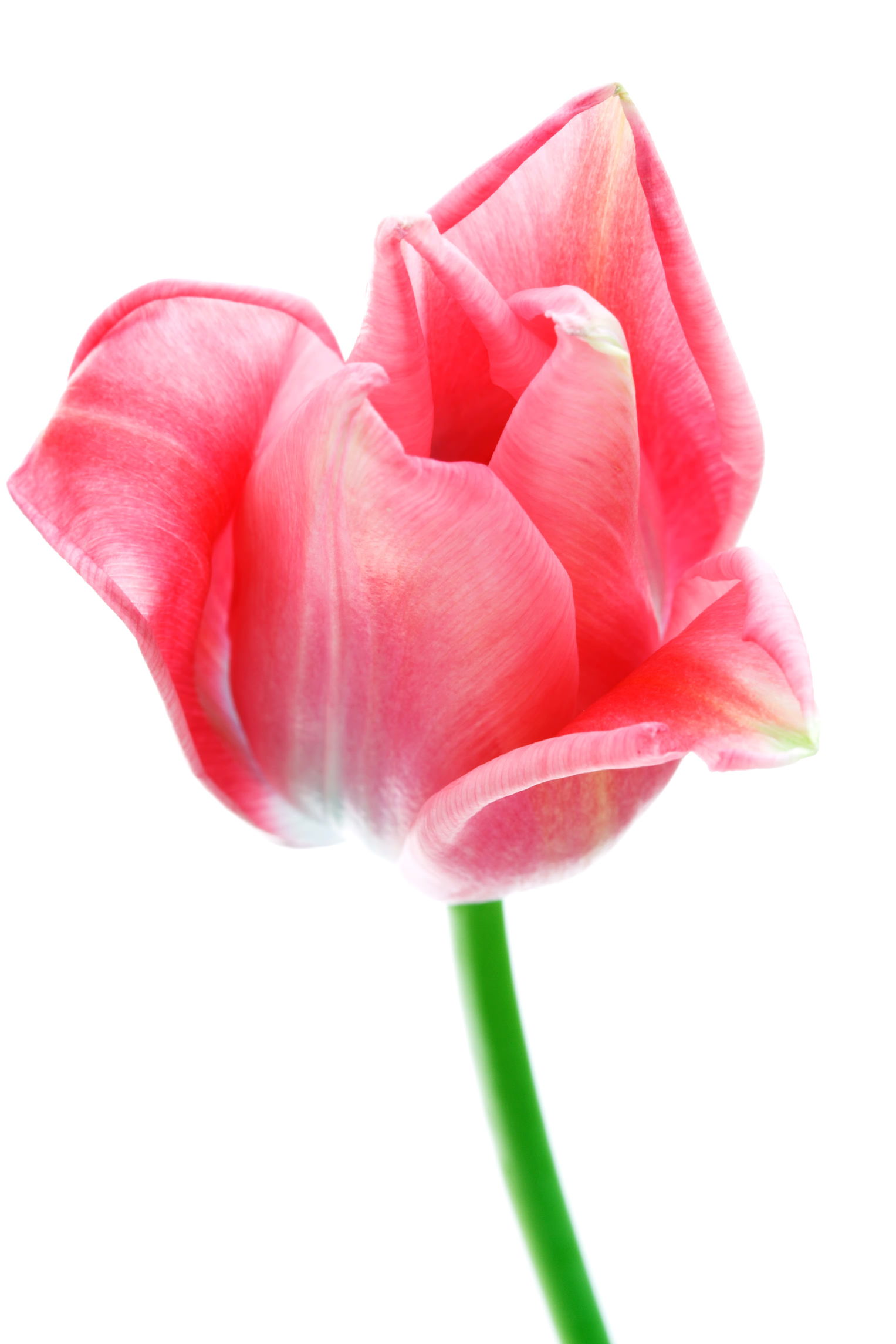 Nonverbal communication
Roger Ebert passed away last month after a long fight with cancer. I recently heard a TED talk that he did February 2011. It is an inspiration to hear him communicate via Alex, his digital technology, and to see how his non-verbal, visual communication conveyed volumes. He can use verbal with his words, and visual, but is unable to use vocal. This is an excellent example of how communication is often more visual than verbal.
TED talks Roger Ebert 2011 Ideas worth spreading
More Body Language
There are endless videos on body language. I just learned about one that is quite lengthy, but is packed with wonderful information. What does your handshake say about you? How do leaders of countries and organizations use body language to convey power? Watch this video (in segments) to learn about some excellent strategies.
Grammatically Speaking
Here are some more grammatical slips heard from fellow professionals and celebrities. Can you see what is wrong? What should be said?
They offered protection for he and his family.
She invited him and I to the graduation.
I would've took you to lunch.
You probably would have chose the same thing.
Our Vision
Successfully Speaking helps individuals from diverse backgrounds achieve excellence in communication and maximize their professional success.
Lunch and Learn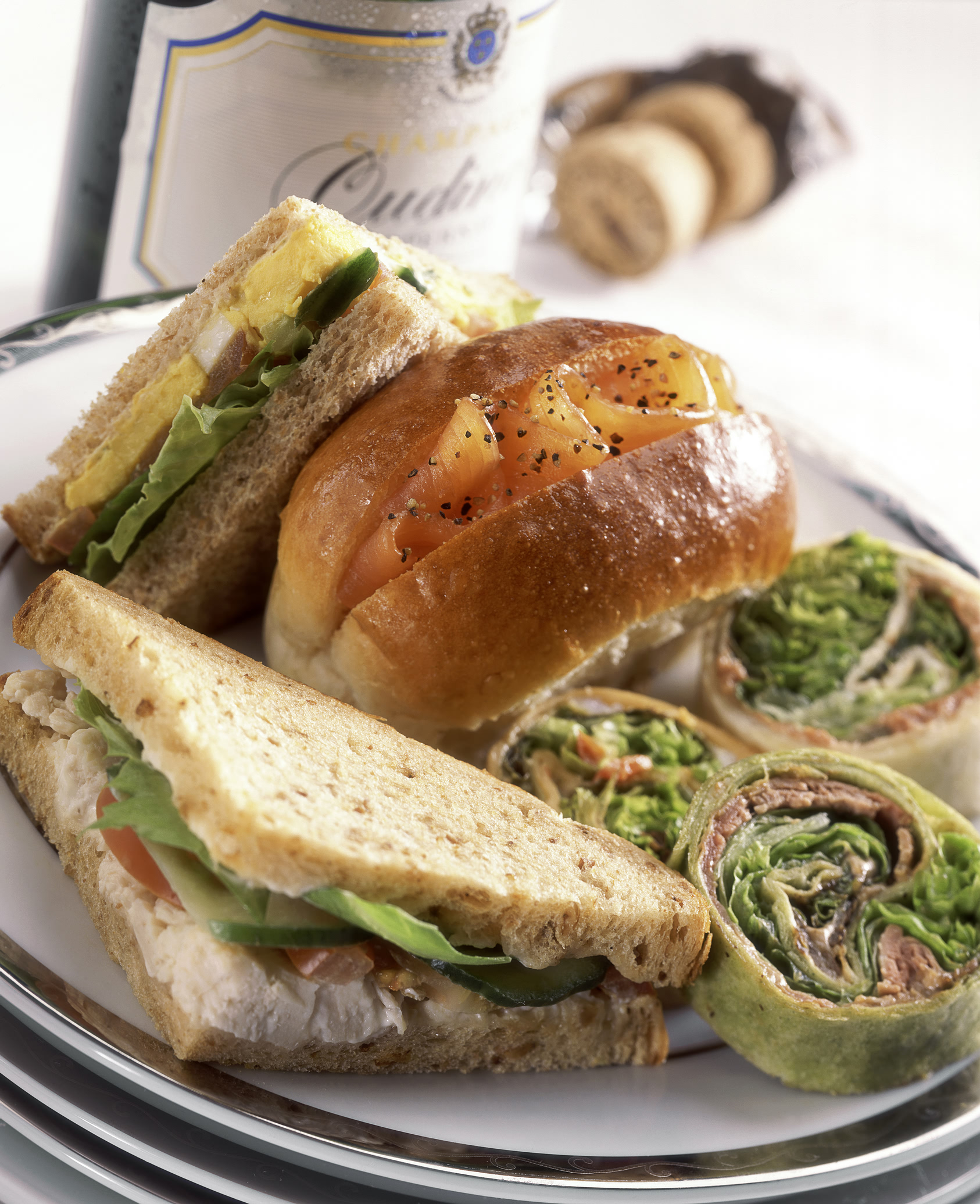 Do you have a topic your employees want to hear? Public speaking? How to present yourself professionally? Vocal hygiene? Effective communication in the workplace? Let's talk about bringing these educational and practical topics to your workplace. Call 410.356.5666 to see how Successfully Speaking can help your organization.
Warm regards,
Lynda
Lynda Katz Wilner, M.S.
Successfully Speaking
Telephone/Fax: 410.356.5666