Lynda Katz Wilner, M.S., CCC-SLP is a corporate communication trainer and
a Speech and Language Pathologist.
She is the founder and director of Successfully Speaking, a woman-owned communication consulting firm, which specializes in professional speaking skills, foreign accent modification, and regional dialect reduction for native and non-native speakers.

Ms. Wilner developed and published
Medically Speaking: Accent Modification for the Medical Profession
,
The Medically Speaking Inventory: Assessment of Accented Speech
, and collaborated with Marjorie Feinstein-Whittaker in the development of
RULES, RULES To Go,
Medically Speaking RULES
,
Medically Speaking Idioms
,
RULES BY THE SOUND
,
Boston RULES
, and the
Pronunciation Screening Tool for Healthcare
. She trains individuals, groups, and trainers around the United States with her unique programs.
Free Download
Like us on Facebook and receive a free download of "5 Tips to Ensure a Professional Presence." Here
Follow us on Twitter
Follow Successfully Speaking on Twitter
Lunch and Learn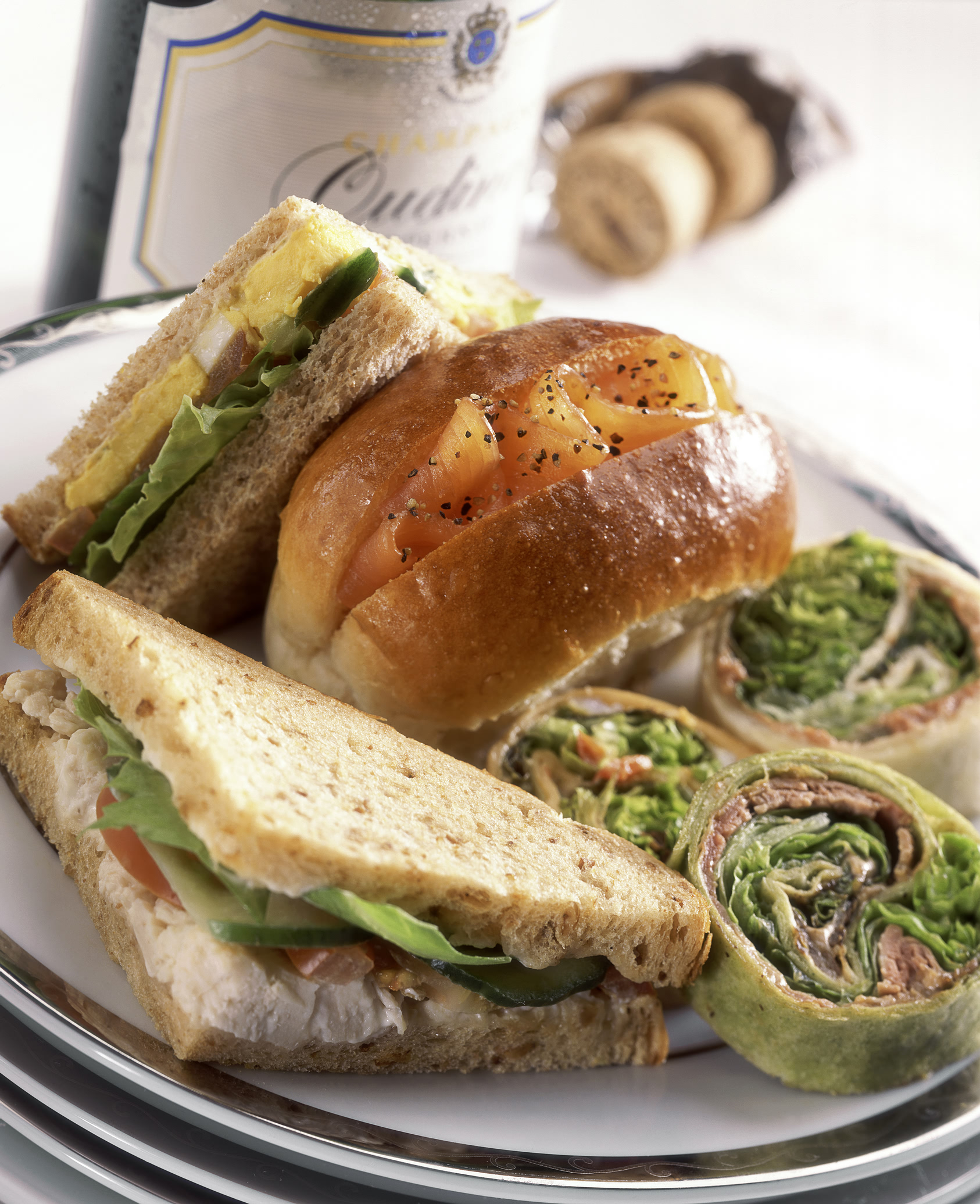 Successfully Speaking can
speak to your organization. You name the topic.
Communication Skills in the Workplace?
How to understand accents? Be heard the first time? Present yourself with a professional image?
Successfully Speaking addresses all aspects of communication skills: voice, pronunciation, foreign accent, writing skills, grammar, small talk, telephone skills, etc.
Call today
410-356-5666.

Happy April!
Hopefully, it will finally warm up for Spring!!
April is a busy month with two conferences for HR Professionals. Successfully Speaking will have an exhibit table at the CHRA Spring Conference on April 4th at the Hunt Valley Inn and again at the Maryland Healthcare Human Resources Association (MHHRA) at the Maritime Museum on April 17th. Stop by and learn how Successfully Speaking can help you or your employees enhance communication skills. We will be raffling off a gift certificate to Ruth Chris' Steakhouse.
Small Talk
It's that time of year for conferences, family get-togethers for Easter, and Passover seders. We are thrown into situations where we might be called upon to engage in small talk with new acquaintances. Whether it is in the workplace or a social gathering, many people dread this important American interaction. Many don't know where to start. Check out this article from the Harvard Business Review on
The Big Challenge of American Small Talk
.
Grammatically Speaking
Here are some more grammatical slips heard from fellow professionals and celebrities. Can you see what is wrong? What should be said?
He moves real slow.
The report was written by her and I.
John gave the credit to myself.
Put your arms acrossed your body.
Stop by our booth at the CHRA Spring Conference and try our new grammar quiz.
Huh? Whad'ya Say?
What to Do When Communication Breaks Down
When I went to buy orange roughy fish for a special recipe, the woman behind the seafood counter said they don't have orange roughy; it is "banded." HUH?
"Whad'ya Say?
Ineffective Communication Costs Your Organization" CHRA Spring Conference
Lynda Katz Wilner and Laura L. Rubenstein, Employment Attorney at Offit Kurman, join their expertise again to present at the Spring Conference on April 4th at 12:25-1:40.
You will learn:
1. What aspects of communication enhance or sabotage the professional image
2. Ways to address communication concerns with employees
3. The legal ramifications for poor treatment of individuals with communication differences and strategies to limit personal and corporate liability
Come join us at this informative, interactive, and fun presentation!
Our Vision
Successfully Speaking helps individuals from diverse backgrounds achieve excellence in communication and maximize their professional success.
Are You Kidding Me?
In honor of April Fool's Day, I'd like to share this video. Can this woman be serious? Listen to her concern about Deer Crossing signs......another example of misunderstanding or total lack of common sense.
Warm regards,
Lynda
Lynda Katz Wilner, M.S.
Successfully Speaking
Telephone/Fax: 410.356.5666