Lynda Katz Wilner, M.S., CCC-SLP is a corporate communication trainer and
a Speech and Language Pathologist.
She is the founder and director of Successfully Speaking, a woman-owned communication consulting firm, which specializes in professional speaking skills, foreign accent modification, and regional dialect reduction for native and non-native speakers.

Ms. Wilner developed and published
Medically Speaking: Accent Modification for the Medical Profession
,
The Medically Speaking Inventory: Assessment of Accented Speech
, and collaborated with Marjorie Feinstein-Whittaker in the development of
RULES, RULES To Go,
Medically Speaking RULES
,
Medically Speaking Idioms
,
RULES BY THE SOUND
,
Boston RULES
, and the
Pronunciation Screening Tool for Healthcare
. She trains individuals, groups, and trainers around the United States with her unique programs.
Free Download
Like us on Facebook and receive a free download of "5 Tips to Ensure a Professional Presence." Here
Follow us on Twitter
Follow Successfully Speaking on Twitter
Happy February!!
It's hard to believe we are already into February! Is Spring going to be right around the corner?
Good luck to the Baltimore Ravens in this weekend's Super Bowl!
Accents in the News
Volkswagen Super Bowl Advertising
Accents seem to be getting in the news with increased frequency. What do you think of the new ad for Volkswagen? Is the Jamaican accent by the Minnesotan offensive or is it amusing? There have been very strong reactions about the appropriateness of the Jamaican accent in this commercial. Some say it is racist. What do you think? Are people too sensitive? I would love to hear your thoughts.
Grammatically Speaking
Here are some more grammatical slips heard from fellow professionals and celebrities. Can you see what is wrong? What should be said?
1. "This gift is from myself."
2. "Do good at the presentation!"
3. "I feel well."
See the answers and explanations.
Send me some of the grammar gaffes that you hear.
Lunch and Learn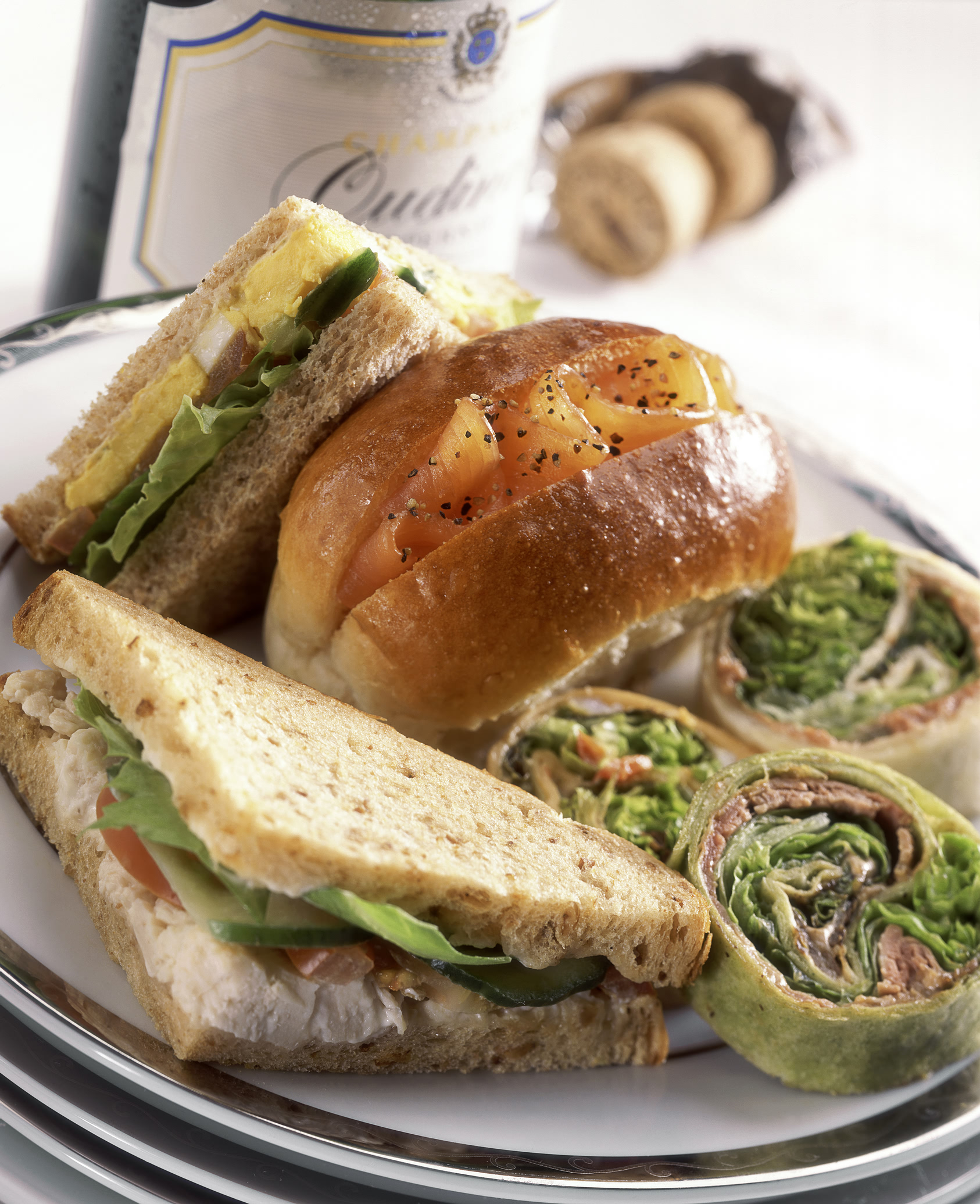 Call Successfully Speaking to speak to your organization. You name the topic. Communication Skills in the Workplace? How to understand accents? Be heard the first time? Present yourself with a professional image?
Successfully Speaking addresses all aspects of communication skills: voice, pronunciation, foreign accent, writing skills, grammar, small talk, telephone skills, etc.
Call today 410-356-5666.
"Whad'ya Say?
Ineffective Communication Costs Your Organization" CHRA Spring Conference
Lynda Katz Wilner and Laura Rubenstein, Employment Attorney at Offut Kurman, join their expertise again to present at the Spring Conference on April 4th at 12:25-1:40.
You will learn:
1. What aspects of communication enhance or sabotage the professional image
2. Ways to address communication concerns with employees
3. The legal ramifications for poor treatment of individuals with communication differences and specific strategies to limit personal and corporate liability
Come join us at this interactive presentation!
Our Vision
Successfully Speaking helps individuals from diverse backgrounds achieve excellence in communication and maximize their professional success.
Warm regards,
Lynda
Lynda Katz Wilner, M.S.
Successfully Speaking
Telephone/Fax: 410.356.5666