Lynda Katz Wilner, M.S., CCC-SLP is a corporate communication trainer and
a Speech and Language Pathologist.
She is the founder and director of Successfully Speaking, a woman-owned communication consulting firm, which specializes in professional speaking skills, foreign accent modification, and regional dialect reduction for native and non-native speakers.

Ms. Wilner developed and published
Medically Speaking: Accent Modification for the Medical Profession
,
The Medically Speaking Inventory: Assessment of Accented Speech
, and collaborated with Marjorie Feinstein-Whittaker in the development of
RULES, RULES To Go,
Medically Speaking RULES
,
Medically Speaking Idioms
,
RULES BY THE SOUND
,
Boston RULES
, and the
Pronunciation Screening Tool for Healthcare
. She trains individuals, groups, and trainers around the United States with her unique programs.
Free Download
Like us on Facebook and receive a free download of "5 Tips to Ensure a Professional Presence." Here
Follow us on Twitter
Follow Successfully Speaking on Twitter

Dear (Contact First Name),
Happy New Year! I hope you enjoyed a wonderful holiday season and are ready for a successful 2013!
Wheel of Fortune Penalized a Southern Accent
Did you hear the story about the contestant on Wheel of Fortune who was denied her win because she dropped her 'g' in the word "swimming"? They accused her of using vernacular speech. Listen to how the reporter pronounces "vernacular."
So, if a New Yorker or Bostonian said, "wat-uh" instead of "water," it seems as if they would also be penalized. Do you think that is fair? We all have some type of accent. What would they say about foreign accents?Even your regional accent can cost you dollars!
Grammatically Speaking
Here are some more grammatical slips heard from fellow professionals and celebrities. Can you see what is wrong? What should be said?
"Let's speak private about the situation."
"Her and the other clinician work together."
"One has to be conscience of it."
"Who did it to who?"
"One of them come back here."
Free Lunch and Learn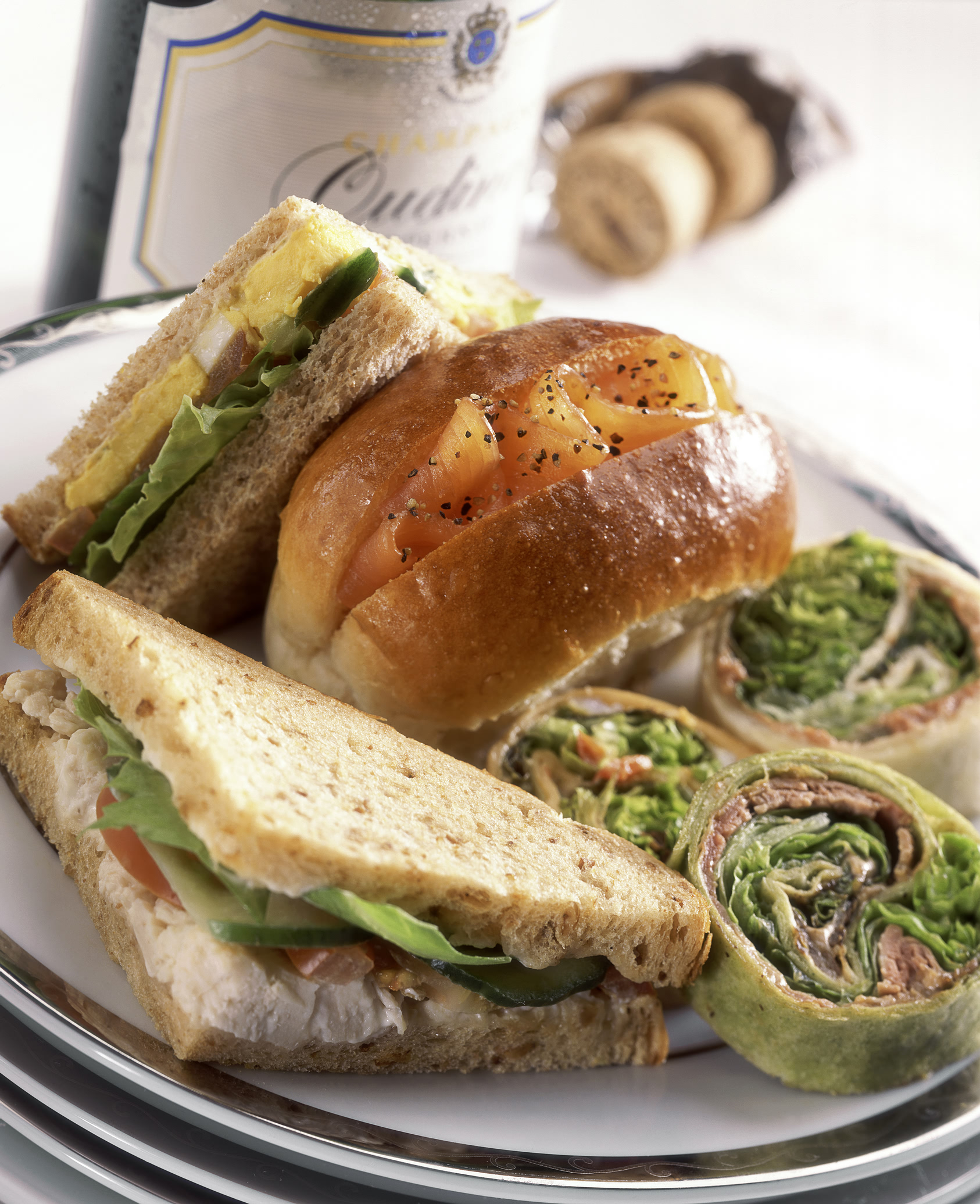 If you contact Successfully Speaking before January 15th, we can arrange a free lunch and learn to be held in the first quarter of 2013.
Successfully Speaking addresses all aspects of communication skills: voice, pronunciation, foreign accent, writing skills, grammar, small talk, telephone skills, etc.
Call today to schedule a free presentation. 410-356-5666.
Free Webinar: "Whad'ya Say?
Employment Attorney, Laura Rubenstein and Lynda Katz Wilner discuss communication issues in the workplace.
Look for the mailings about the upcoming webinar on Tuesday, January 15th, 12:00-1.00. I hope to see you there!
Our Vision
Successfully Speaking helps individuals from diverse backgrounds achieve excellence in communication and maximize their professional success.
Warm regards,
Lynda
Lynda Katz Wilner, M.S.
Successfully Speaking
Telephone/Fax: 410.356.5666