Lynda Katz Wilner, M.S., CCC-SLP is a corporate communication trainer and
a Speech and Language Pathologist.
She is the founder and director of Successfully Speaking, a woman-owned communication consulting firm, which specializes in professional speaking skills, foreign accent modification, and regional dialect reduction for native and non-native speakers.

Ms. Wilner developed and published
Medically Speaking: Accent Modification for the Medical Profession
,
The Medically Speaking Inventory: Assessment of Accented Speech
, and collaborated with Marjorie Feinstein-Whittaker in the development of
RULES, RULES To Go,
Medically Speaking RULES
,
Medically Speaking Idioms
,
RULES BY THE SOUND
,
Boston RULES
, and the
Pronunciation Screening Tool for Healthcare
. She trains individuals, groups, and trainers around the United States with her unique programs.
Follow us on Twitter
Follow Successfully Speaking on Twitter
Join Our List

Successfully Speaking Exhibited at CHRA Fall Conference/Legislative & Employment Law
I had a chance to meet many new faces and discuss communication skills. Many of you completed the grammar quiz and were surprised to learn the correct answers. Each month I will list some grammatical gaffes that I have heard from educated professionals and celebrities. Remember, our professional credibility may be compromised when our communication skills are not up to par.
Why I am proud to be a Speech and Language Pathologist
I

spent 4 days in Atlanta last week and
attended the Am
erican Speech-Language and Hearing Convention. Here is what I had to say about this inspiring experience which included keynotes and speeches from Maya Angelou to Mark Kelly and Gabby Giffords!
Check this out
More on Body Language for Executives
Body Language in the Boardroom
I received so much positive feedback from the last article about Amy Cuddy's powerful body postures. Here is a new blog I found about learning body language from Tyra Banks. Many of the tips that models follow can be translated into the workplace; some may not! Again, know your audience and adapt your postures accordingly.
Accent Discrimination in the Workplace
There has been a lot of press this week about a Russian truck driver who was fired by FedEx because he has an accent and limited English proficiency. To learn more about this,
check out the article
Grammatically Speaking
Each month you will see some of the grammatical slips heard from fellow professionals and celebrities. Can you see what is wrong? What should be said?
"Me and my colleague are opening up a firm."
"I wouldn't have did this."
"I am working real slow."
"Me and my wife is doing a lot of dancing."
Free Lunch and Learn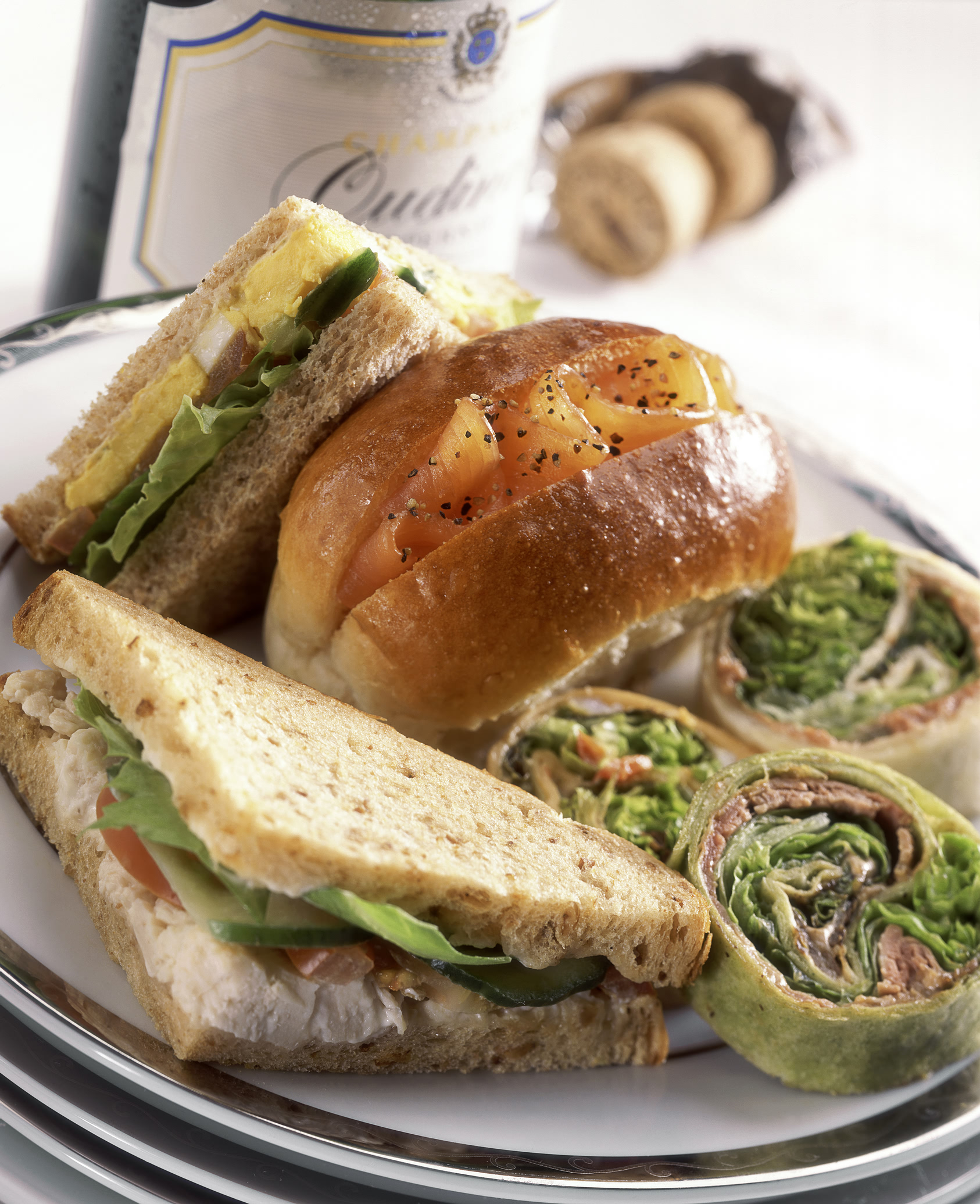 If you contact Successfully Speaking before December 31st, we can arrange a free lunch and learn to be held in the first quarter of 2013.
Successfully Speaking works on all aspects of communication skills: voice, pronunciation, foreign accent, writing skills, grammar, small talk, telephone skills, etc. Call today to schedule a free presentation. 410-356-5666.
CHRA's Workforce Readiness Committee
I recently joined CHRA's Workforce Readiness Committee and was proud to be part of their event in November, "Workforce Readiness for Veterans: Call To Duty." Check out the video of highlights of the day.
CHRA "Workforce Readiness for Veterans....Call for Duty"
Our Vision
Successfully Speaking enables individuals from diverse backgrounds achieve excellence in communication and maximize their professional success.
Warm regards and have a wonderful holiday season,
Lynda
Lynda Katz Wilner, M.S.
Successfully Speaking
Telephone/Fax: 410.356.5666