What's New This Week?

Would You Like to See a Purdue Game?
The Right Steps Child Development Centers is holding a United Way fundraiser at tomorrow's football game with Notre Dame by working in the concessions. A percentage of the proceeds will be donated to the United Way 2013 Campaign. They are asking for volunteers to help with this event. Volunteers will: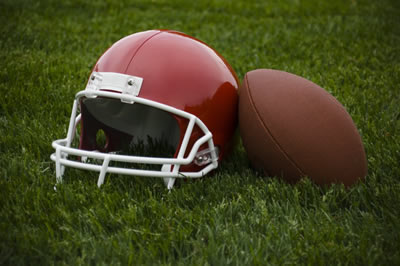 check in at 9am;

hats and t-shirts are provided but volunteers will need to wear black pants;

be present for a Purdue Win!
Office Assistance Needed
Salvation Army is recruiting volunteers to assist in office receptionist type duties, particularly
this Fall and into the Christmas season. Volunteers needed
October 1st to December 25th;
flexible hours and the time could be a "split shift" (i.e. 3 hours in the morning or afternoon) to suit individual schedules.
Used Furniture Sitting Around?
The First Methodist Furniture Bank is running low on donations. Anyone with good used furniture to donate can contact the furniture bank for pickup at furniture@fumcwl.org.
The furniture bank especially needs couches, mattresses/box springs, kitchen tables and dressers. For more information, you may contact Jean,Jnorberg@purdue.edu 765-491-1460.
Still Needed
Grocery Store Pickup Team
Food Finder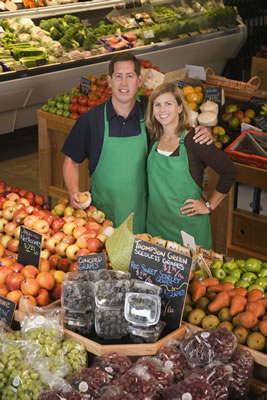 s is in need of two ongoing volunteers who can work together to pick up grocery store donations each Friday morning from 7am-9am. This project takes place in Lafayette and West Lafayette. Volunteers will pick up produce, baked goods and frozen items and bring them to the food bank for distribution. To find out more, visit the volunteer website or contact Amy, agaulke@food-finders.org or 471-0062.
Feed Our Community in Need
St. John's/LUM Food Pantry distributes food to residents of Tippecanoe County. Volunteers are needed: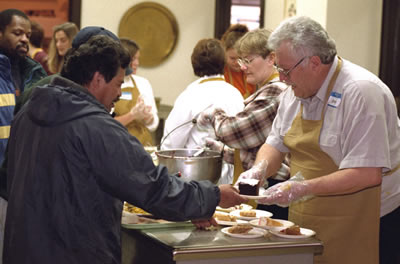 Learn More and Sign up on the volunteer
website
, contact Jane, jvanable@frontier.com or 765-742-4079 x 115.
Learn more about other volunteer opportunities
Visit the United Way Volunteer Center website