What's New This Week?

Would You Like to See a Purdue Game?
The Right Steps Child Development Centers is holding a United Way fundraiser at tomorrow's football game by working in the concessions. A percentage of the proceeds will be donated to the United Way 2013 Campaign. They are asking for volunteers to help with this event. Volunteers will: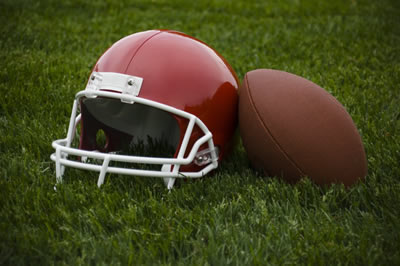 check in at 9am;

hats and t-shirts are provided but volunteers will need to wear black pants;

be present for a Purdue Win!
Grocery Store Pickup Team
Food Finder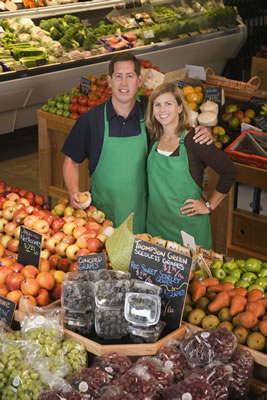 s is in need of two ongoing volunteers who can work together to pick up grocery store donations each Friday morning from 7am-9am. This project takes place in Lafayette and West Lafayette. Volunteers will pick up produce, baked goods and frozen items and bring them to the food bank for distribution. To find out more, visit the volunteer website or contact Amy, agaulke@food-finders.org or 471-0062.
Still Needed
Feed Our Community in Need
St. John's/LUM Food Pantry distributes food to residents of Tippecanoe County. Volunteers are needed: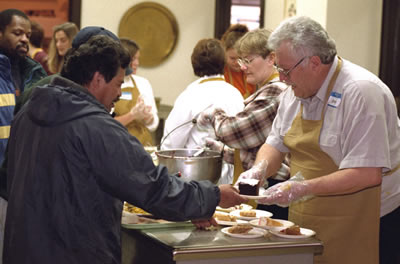 Learn More and Sign up on the volunteer
website
, contact Jane, jvanable@frontier.com or 765-742-4079 x 115.
Latino Festival at Riehle Plaza
Volunteer to help out at this year's Latino Festival on September 14th. Looking for volunteers to:

work three or four hour shifts;
set up;
tear down.
To learn more or sign up, visit volunteer center
website
or contact Fermin at 765-659-5313.


Discover Your Community
Westminster Village is celebrating "Active Aging Week" September 22-28. They are looking for volunteers to match up wit
h
the residents in a variety of activities that week.
Visit the volunteer
website
to sign up or contact Cheryl, 765-464-5115 or
cbentley@wvwl.org