What's New This Week?


Feed our Community in Need
St. John's/LUM Food Pantry distributes food to residents of Tippecanoe County. Volunteers are needed: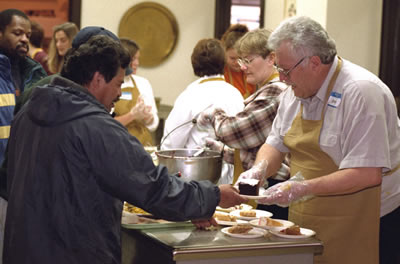 Learn More and Sign up on the volunteer
website
, contact Jane, jvanable@frontier.com or 765-742-4079 x 115.
This Parking Lot Will Save Lives
HomesteadCS is seeking volunteers from
3pm - 9p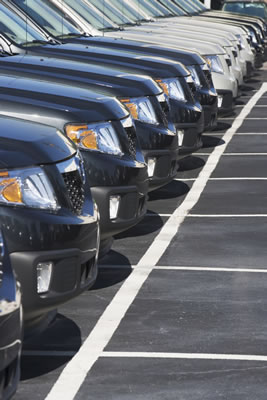 m on Saturday, Sept. 7th to help park vehicles at the Historic Jeff Centre. No driving will be involved. You'll be directing others on where to park to raise money to decrease foreclosure, increase home ownership, and ensure that families in our community have a safe, decent, and affordable place to call home. To learn more on how you can be of help, visit the volunteer center website, contact Chris June at 765-423-1284 or
chris@homesteadcs.org.
Still Needed
Latino Festival at Riehle Plaza

Volunteer to help out at this year's Latino Festival on September 14th. Looking for volunteers to:

work three or four hour shifts;
set up:
tear down.
To learn more or sign up, visit volunteer center
website
or contact Fermin at 765-659-5313.


Help get books in children's hands
Book Cycle provides age appropriate books for infants, toddlers and preschool children in local child care centers. They are in need of volunteers on Thursday mornings and afternoons to: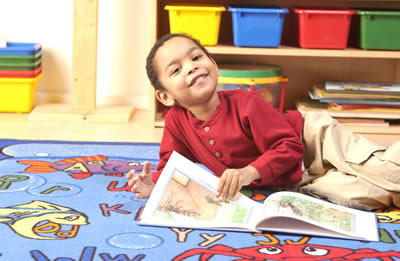 help children select books;

read with the children
at the Head Start and Early Head Start Centers. Sign up on the volunteer
website
, contact Colleen,
creader6142@gmail.com
or 765-567-4088.
Be a Friend to a Senior
Signature Healthcare is seeking weekend volunteers to assist with:
bingo at 10:30a Saturday mornings

coffee & donuts at 10:30a on Sunday mornings

ice cream socials at 3:00p on Sunday

afternoons

pass newspapers Saturdays and Sundays

make popcorn on Saturdays after bingo and

one to one time with residents.
If interested, contact Melissa at 765-477-7791 or
mwerneract.lafayette@signaturehealthcarellc.com
Discover your Community

Westminster Village is celebrating "Active Aging Week" September 22-28. They are looking for volunteers to match up wit
h
the residents in a variety of activities that week.
Visit the volunteer
website
to sign up or contact Cheryl, 765-464-5115 or
cbentley@wvwl.org
Read to Succeed
Networking Event
When: September 5, 2013
Where: Henriott Group, Inc.
250 Main St., Ste. 650
RSVP:
Emily
or 742-9077 x 244
Learn how you can make a difference one page at a time. Join Gary Henriott, from Henriott Group and Patricia Hauber, HR Manager from Caterpillar Inc., on Thursday, September 5 from 5 - 7 p.m. at Henriott Group, Inc. to learn more about how you can make a lasting impact in a child's life!
Learn more about the United Way
Do you want to find out what the United Way of Greater Lafayette is all about? Visit the website
BE AN ADVOCATE
Please forward this Volunteer Column.

You can LIVE UNITED by helping us spread the word. Imagine how many people we could reach if everyone forwards this to five people.



Learn more about other volunteer opportunities
Visit the United Way Volunteer Center website
Week of Caring


There are still 24 out of 88 projects left for this year's event.

Gather

a team,

Pick

a

project

and

Help an agency!