What's New This Week?


Help get books in children's hands
Book Cycle provides age appropriate books for infants, toddlers and preschool children in local child care centers. They are in need of volunteers on Thursday mornings and afternoons to: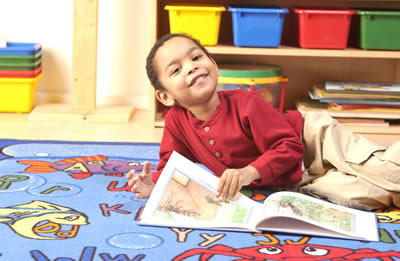 help children select books;

read with the children
Global Fest Volunteers

West Lafayette Global Fest at Morton Center is August 31st and they are requesting volunteers to:
hand out programs;
provide information about the event;
cleaning off tables;
event clean up.
Visit the volunteer
website
to sign up or contact Chris, ibmommy@gmail.com or 765-463-1354.
Helping Seniors
Signature Healthcare is seeking weekend volunteers to assist with:
bingo at 10:30a Saturday mornings

coffee & donuts at 10:30a on Sunday mornings

ice cream socials at 3:00p on Sunday

afternoons

pass newspapers Saturdays and Sundays

make popcorn on Saturdays after bingo and

one to one time with residents.
If interested, contact Melissa at 765-477-7791 or
mwerneract.lafayette@signaturehealthcarellc.com
Still Needed
Latino Festival at Riehle Plaza

Volunteer to help out at this year's Latino Festival on September 14th. Looking for volunteers to:

work three or four hour shifts;
set up:
tear down.
To learn more or sign up, visit volunteer center
website
or contact Fermin at 765-659-5313.


Food Pantry Volunteer
Bauer Family Resources is looking for volunteers to help with their food pantry on Thursdays from 4 - 6pm. They would like a 1 hour per month commitment. Volunteers will be responsible to:
answering questions.
Discover your Community

Westminster Village is celebrating "Active Aging Week" September 22-28. They are looking for volunteers to match up wit
h
the residents in a variety of activities that week.
Visit the volunteer
website
to sign up or contact Cheryl, 765-464-5115 or
cbentley@wvwl.org