What's New This Week?


Food Pantry Volunteer
Bauer Family Resources is looking for volunteers to help with their food pantry on Thursdays from 4 - 6pm. They would like a 1 hour per month commitment. Volunteers will be responsible to:
answering questions.
Discover your Community

Westminster Village is celebrating "Active Aging Week" September 22-28. They are looking for volunteers to match up wit
h
the residents in a variety of activities that week.
Visit the volunteer
website
to sign up or contact Cheryl, 765-464-5115 or
cbentley@wvwl.org
Latino Festival at Riehle Plaza
Volunteer to help out at this year's Latino Festival. Looking for volunteers to:

work three or four hour shifts;
set up:
tear down.
To learn more or sign up, visit volunteer center
website
or contact Fermin at 765-659-5313.
Still Needed
Corn Hole Anyone?
YWCA is having their Corn Hole Classic on August 24th and are looking for volunteers to:
5:30pm-7pm for tear down
Wanted: Persons with Chain Saws!

Therapeion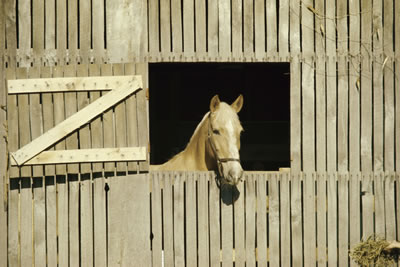 Therapeutic Riding Center are looking for a group with
chain saws to remove dead trees that hang over the riding area and are welcome to that the wood. Contact Libby, 765-414-8066 or
therapeion@yahoo.com
Half Marathon Training Series Volunteers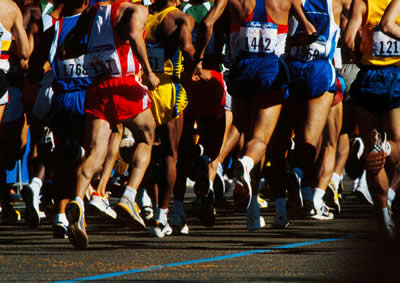 Tippy Conect Tri-N-Run Training Series starts with a 5k/10k on August 24th and a 15k on September 21st that leads up to gear up for the half marathon. They will need volunteers to be placed among the route directing the runners where to go.
If interested, view
opportunity
on volunteer website, call 448-4100 or
email
Volunteer for Multiple Sclerosis Event
MuckFest MS Indianapolis will take place on Saturday, August 24 at the Badlands Off-Road Park in Attica, Indiana.It takes a muck-tacular number of volunteers to make the MuckFest MS magic. Without doubt, one of the most enjoyable volunteer gigs around.Volunteer opportunities are eight-hour shifts, either 6:30 a.m. - 2:30 p.m.; 7:00 a.m. to 4:00 p.m.; or 8:00 a.m. to 5:00 p.m. Lunch is included. For more information visit
www.muckfestMS.org
or sign up on the volunteer center website
opportunity
.