What's New This Week?


Corn Hole Anyone?
YWCA is having their Corn Hole Classic on August 24th and are looking for volunteers to:
5:30pm-7pm for tear down
Wanted: Persons with Chain Saws!

Therapeion Therapeutic Riding Center are looking for a group with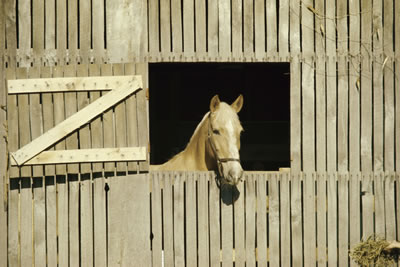 chain saws to remove dead trees that hang over the riding area and are welcome to that the wood. Contact Libby, 765-414-8066 or
therapeion@yahoo.com
Emergency Help
YWCA-DVIPP are moving residents into their own apartments and their help fell through. They need people who have trucks, vans, etc. this Saturday, August 10th to help them move 3 clients. Most likely needed about 2 hours. If you can help them out, contact Amie at 423-4486.
Still Needed
Half Marathon Training Series Volunteers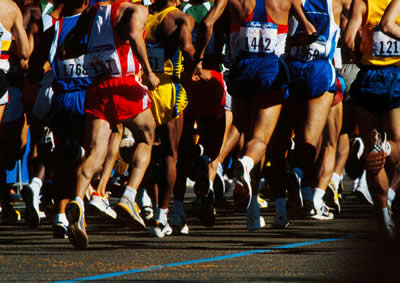 Tippy Conect Tri-N-Run Training Series starts with a 5k/10k on August 24th and a 15k on September 21st that leads up to gear up for the half marathon. They will need volunteers to be placed among the route directing the runners where to go.
If interested, view
opportunity
on volunteer website, call 448-4100 or
email
Make a Difference One Page at a Time
Read to Succeed is looking for 500+ volunteers to volunteer in 15 area elementary schools. Registration opens to the public on August 4th. Visit the
website
or contact Emily at the listing on the right.
Bring a Meal to Someone
Meals on Wheels of Tippecanoe County looking for drivers.


Commitment is a minimum of one day a mon

th. however, more often is wonderful

Time commitment is approximately 10:45-12:30 on any weekday

Volunteers are trained and shadow staff before assuming a route

Volunteers are provided up-dated maps and route information to make it easy


Come to the Block Party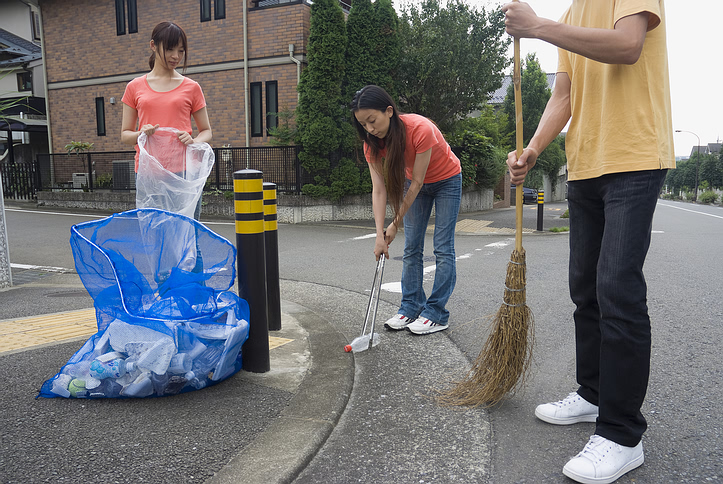 Purdue is having a block party for the incoming Freshmen on August 15
th
from 6 to 9. Volunteers needed:
4 - 5:30 pm (set up crew)

5:30 - 8:45 pm (ambassador-like people to direct those to the bridge, watch over the bike polo, the tricycle races, etc.)

8:45 - 10:00 pm (clean-up crew - help put away the tables, etc.)
Volunteer for Multiple Sclerosis Event
MuckFest MS Indianapolis will take place on Saturday, August 24 at the Badlands Off-Road Park in Attica, Indiana.It takes a muck-tacular number of volunteers to make the MuckFest MS magic. Without doubt, one of the most enjoyable volunteer gigs around.Volunteer opportunities are eight-hour shifts, either 6:30 a.m. - 2:30 p.m.; 7:00 a.m. to 4:00 p.m.; or 8:00 a.m. to 5:00 p.m. Lunch is included. For more information visit
www.muckfestMS.org
or sign up on the volunteer center website
opportunity
.
choose the school you would like to volunteer in, find the time that fits your schedule and sign up!
If you have questions email
Emily
or call 742-9077 x 244
Learn more about the United Way
Do you want to find out what the United Way of Greater Lafayette is all about? Visit the website
BE AN ADVOCATE
Please forward this Volunteer Column.

You can LIVE UNITED by helping us spread the word. Imagine how many people we could reach if everyone forwards this to five people.



Learn more about other volunteer opportunities
Visit the United Way Volunteer Center website
Leaders of Tomorrow Volunteer, Melanie shows us that there is more than just cats and dogs at Almost Home Humane Society.

And her brother, Tyler shows off one
of the cats up for adoption.